Simiolus has become a journal of record for studies in Netherlandish art. Over the past decades, we have had the privilege of publishing many of the most influential and exciting papers in the field. We are therefore interested in all original contributions on the history of Dutch and Flemish art especially, and if accepted, offer to pay for the cost of translation into English of manuscripts submitted in Dutch, German or French.
Volume 41 now makes a confident start with a double issue containing five papers, including the last one to have been awarded the Bader Prize. It is a marvelously interesting contribution by Daan van Heesch, who has delved deep into the idiosyncratic response of Paulus de Kempenaer to the art of Hieronymus Bosch at the time of the Dutch Revolt. Apart from that, you will find a paper by Ilja Veldman in this most recent issue, publishing a huge and important Van Heemskerck painting that had gone missing almost a century ago, and an intriguing essay that raises the question of the disappearance of the royal tomb in the Age of Absolutism.
Those of you who are interested in the history of prints and print publishing, will enjoy the news on the role of De Marolles in the production of the Tableaux du Temple des Muses, and the issue ends with a note on Cesar Domela's role in the circle of Mondrian and Van Doesburg and the way in which the artist later tried to capitalize on it. From Bosch to Domela: not bad for breadth of scope! In contrast, volume 41-3 will focus exclusively on the sixteenth-century sculptor Johann Gregor van der Schardt.
And there is more good news: the funds for the Bader Prize having been exhausted, Bob Haboldt has very generously established a similar award, the Haboldt-Mutters Prize, named after his mother. The prize money has been doubled, the conditions are the same. If you are under 35 and interested, read more here: simiolus.nl/haboldt-mutters-prize
If you wish to subscribe please send an e-mail with your personal details to info@simiolus.nl. You will then be sent an invoice, on which there will be information on how to make your payment.
Articles in the current issue (41-1/2)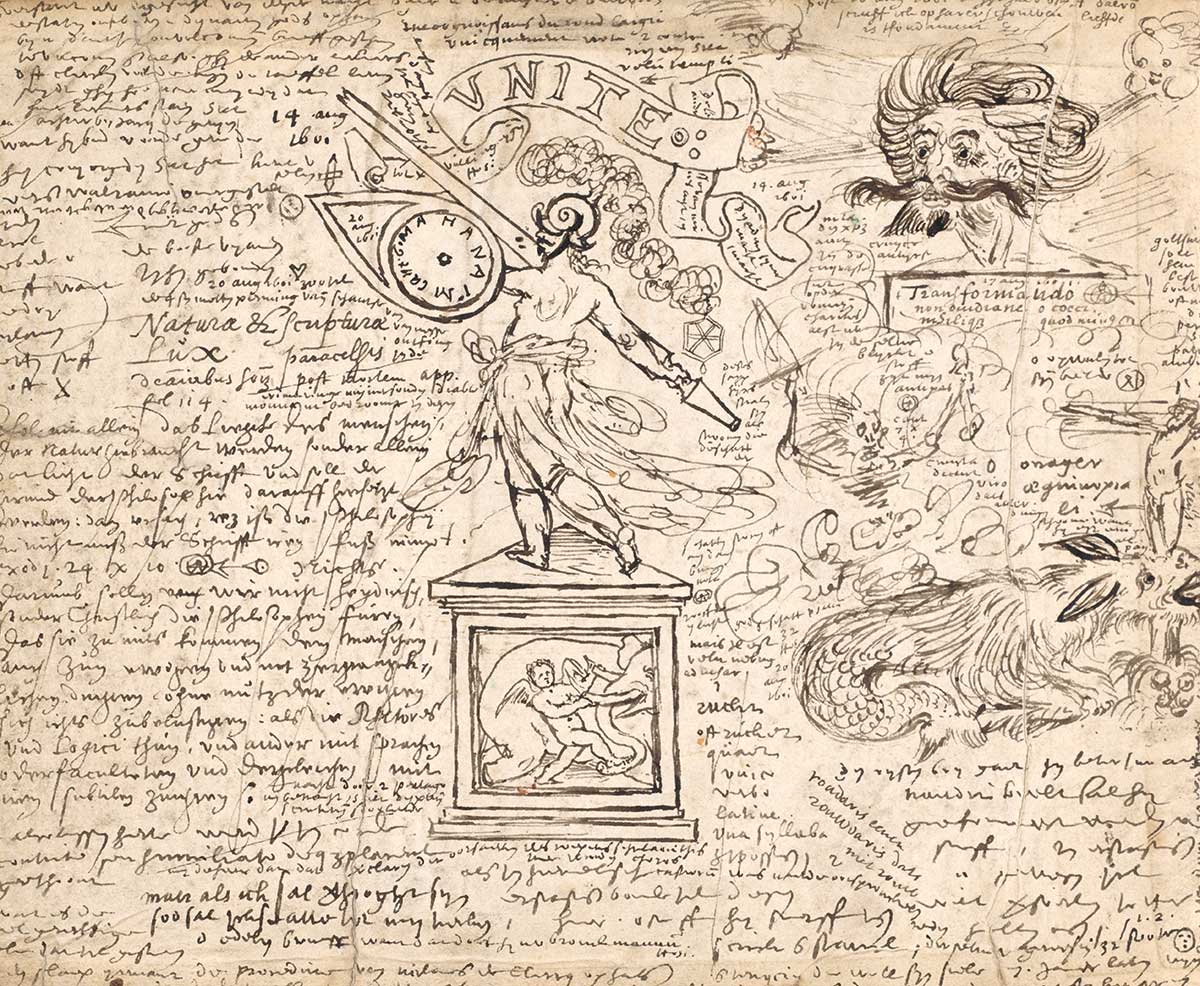 Paulus de Kempenaer and the political exploitation of Hieronymus Bosch in the Dutch Revolt
A rediscovered painting by Maarten van Heemskerck: a moral allegory in the form of a Prodigal Son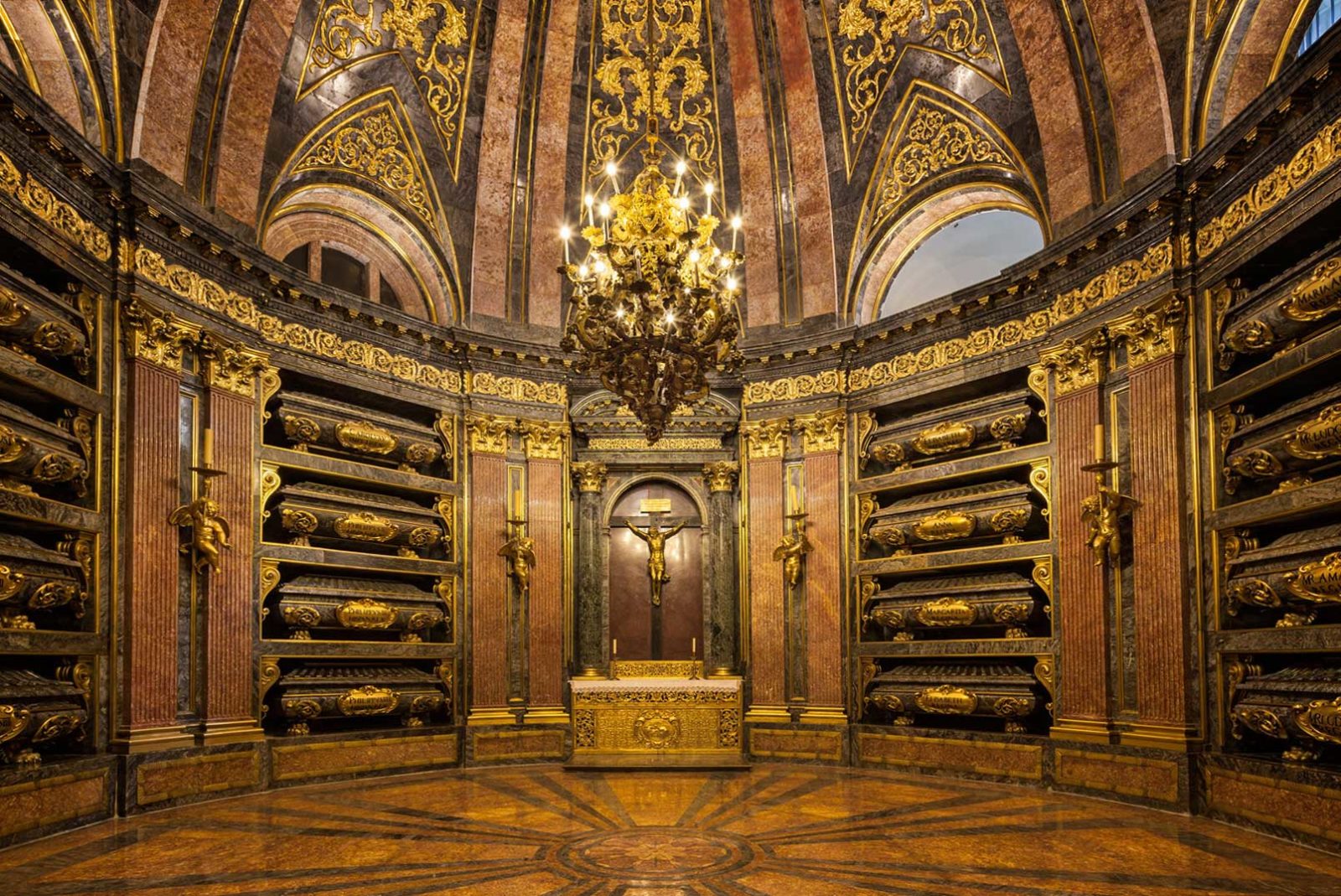 Absence and absolutism: the disappearance of the royal tomb in seventeenth-century Europe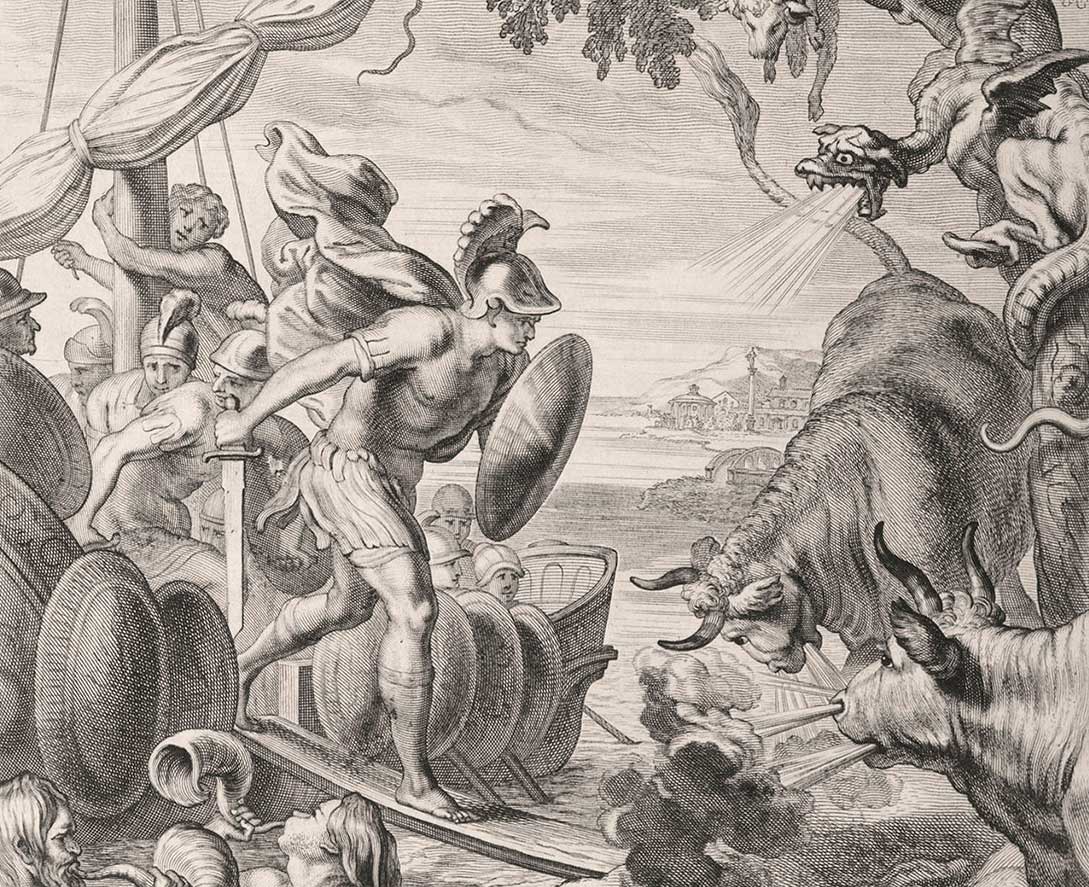 The Tableaux du Temple des Muses: genesis and publishing history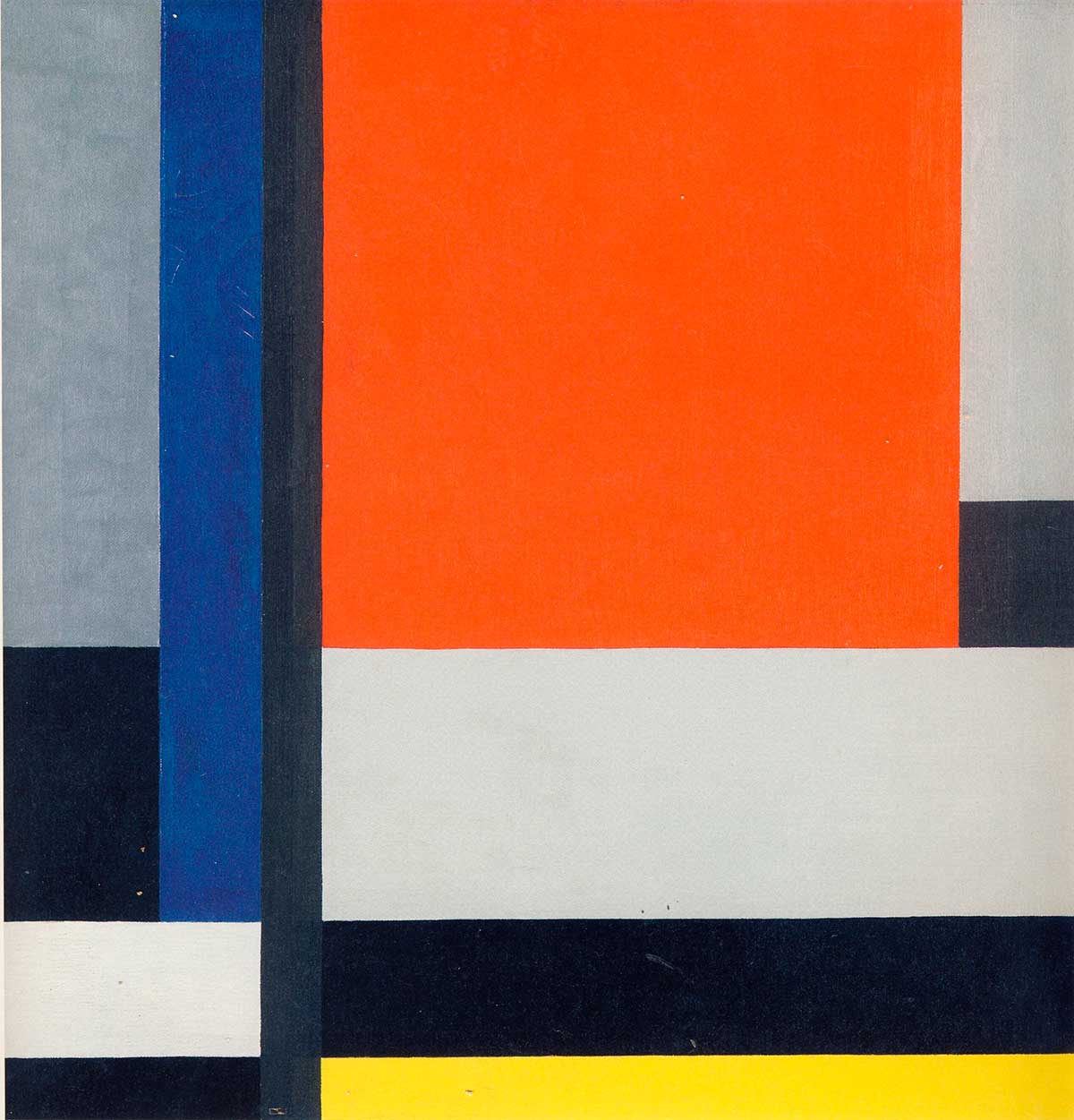 César Domela, tacking between Mondrian and Van Doesburg