Simiolus has become a journal of record for studies in Netherlandish art. Over the past decades, we have had the privilege of publishing many of the most influential and exciting papers in the field.
We are therefore interested in all original contributions on the history of Dutch and Flemish art especially, and if accepted, offer to pay for the cost of translation into English of manuscripts submitted in Dutch, German or French.
Our next issue, vol. 40-1, will feature contributions by Paul Claes with a corrected reading of the first line of the quatrain on the frame of The Ghent altarpiece, Maria Clelia Galassi on the Genoese Sauli family's patronage of Jan Provoost, and by Laurens Meerman on the collection of Pieter de Smeth van Alphen (1753–1809), one of the finest collections ever of Dutch seventeenth-century paintings, with a full catalogue of the pictures auctioned in 1810. There will also be a review of François I et l'art des Pays-Bas by Matthias Ubl.
Articles in the current issue (vol. 39-4)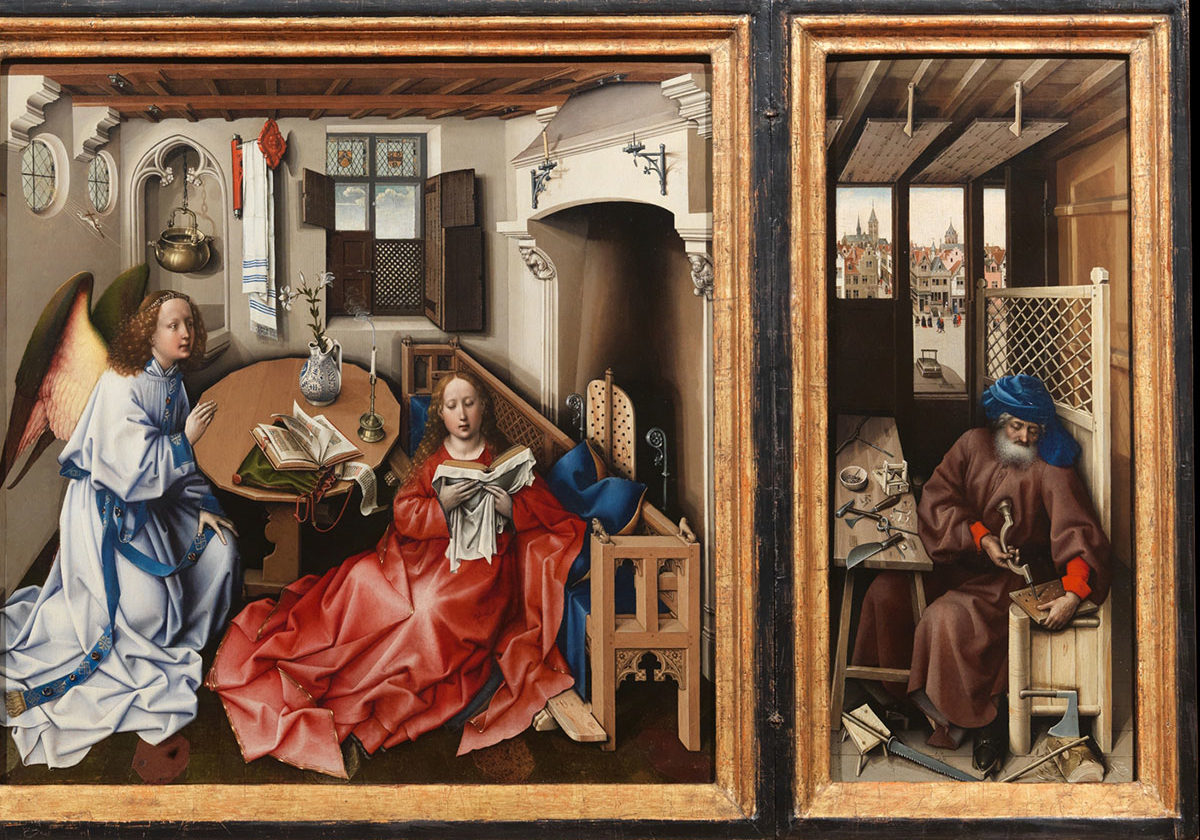 The woodworker and the Redemption: the right shutter of the Merode triptych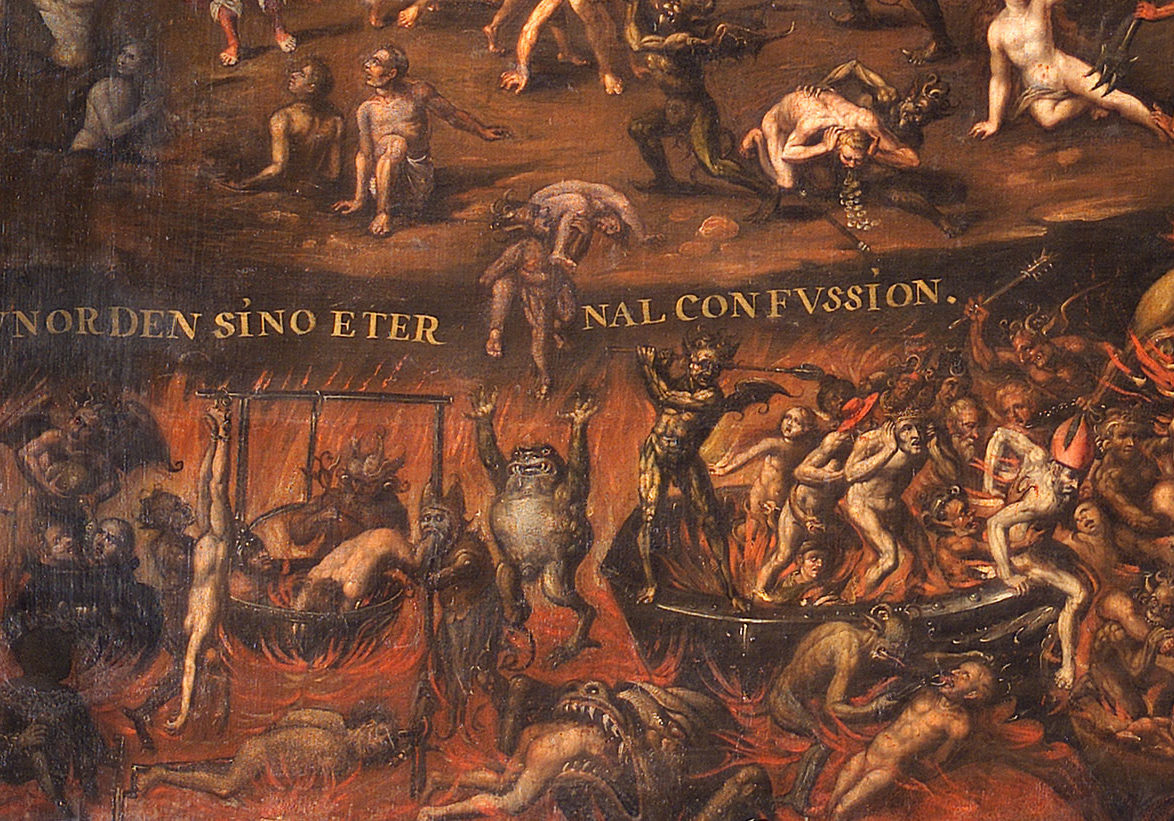 Imagining Hieronymus Bosch in colonial Peru: foreign sources, indigenous responses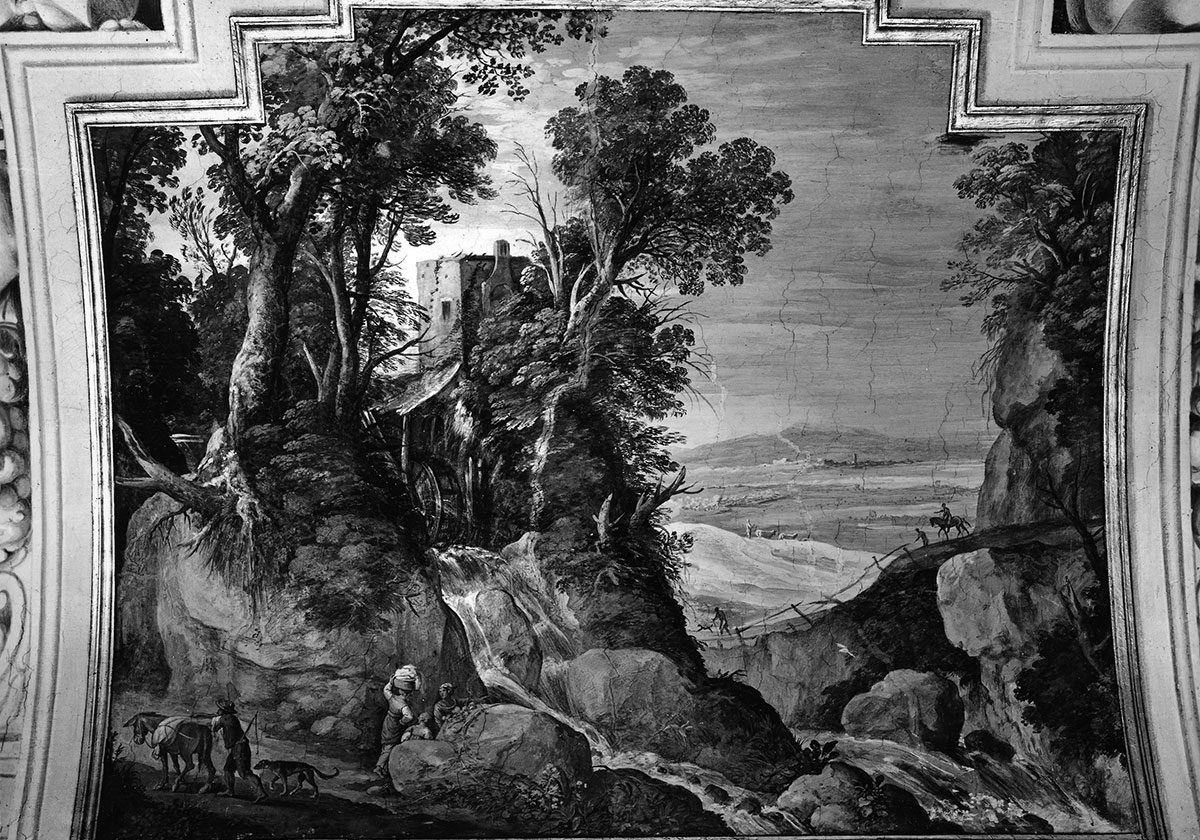 Baglione on Flemish diligenza and the Italian maniera pittoresca in landscape and still life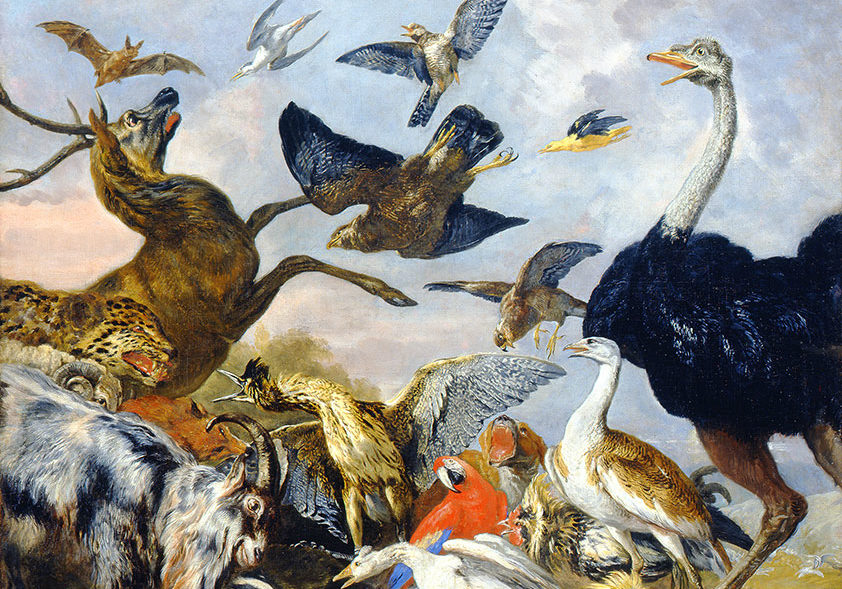 The bad bat: on two painted fables by Pieter Boel in Frankfurt am Main and Munich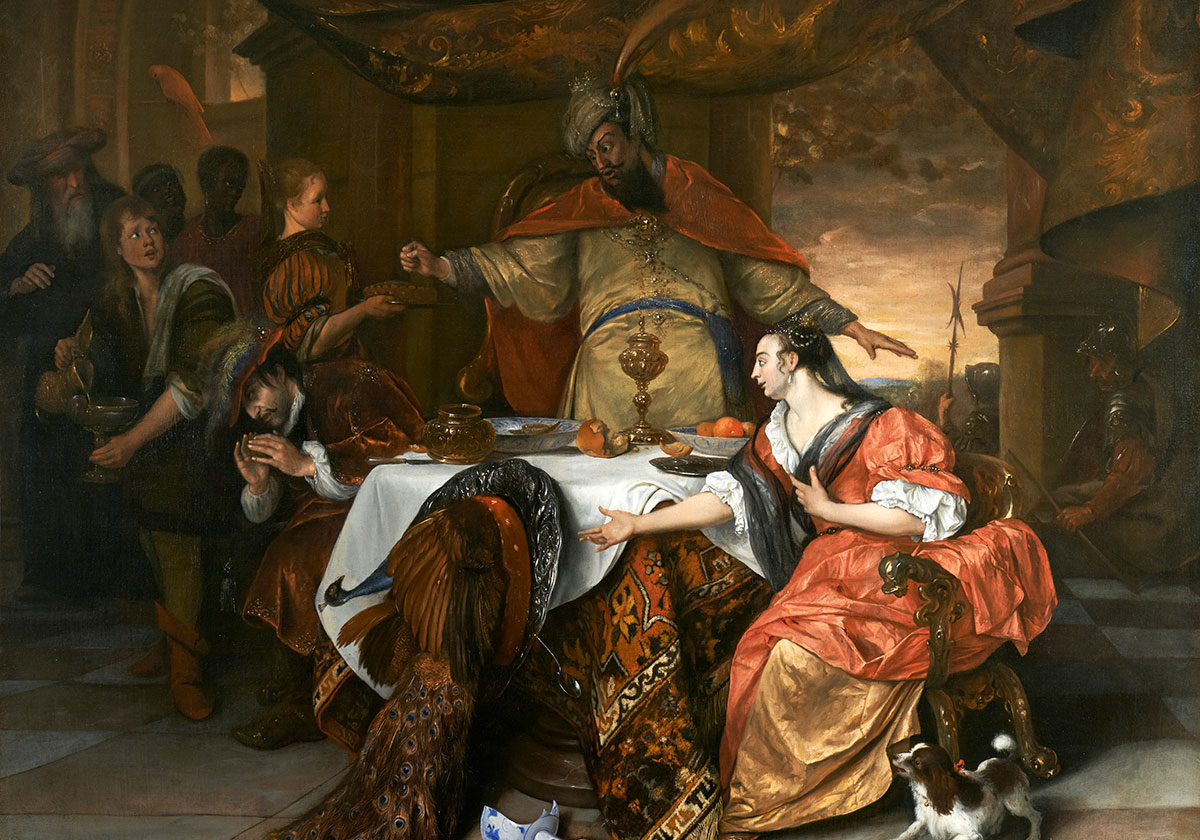 Jan Steen's history paintings and Dutch art theory: comments and corrections by Gerard de Lairesse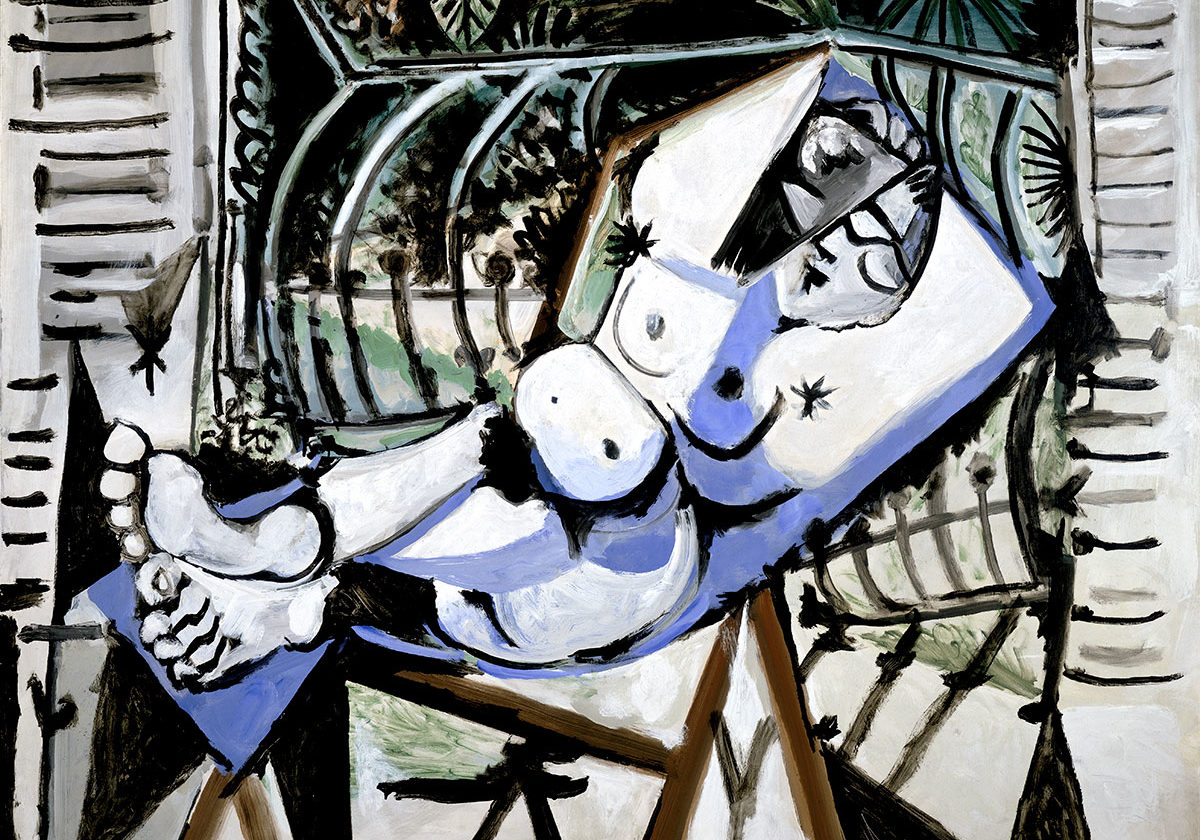 A nocturnal odalisque: Picasso's Nude in front of a garden at the Stedelijk Museum, Amsterdam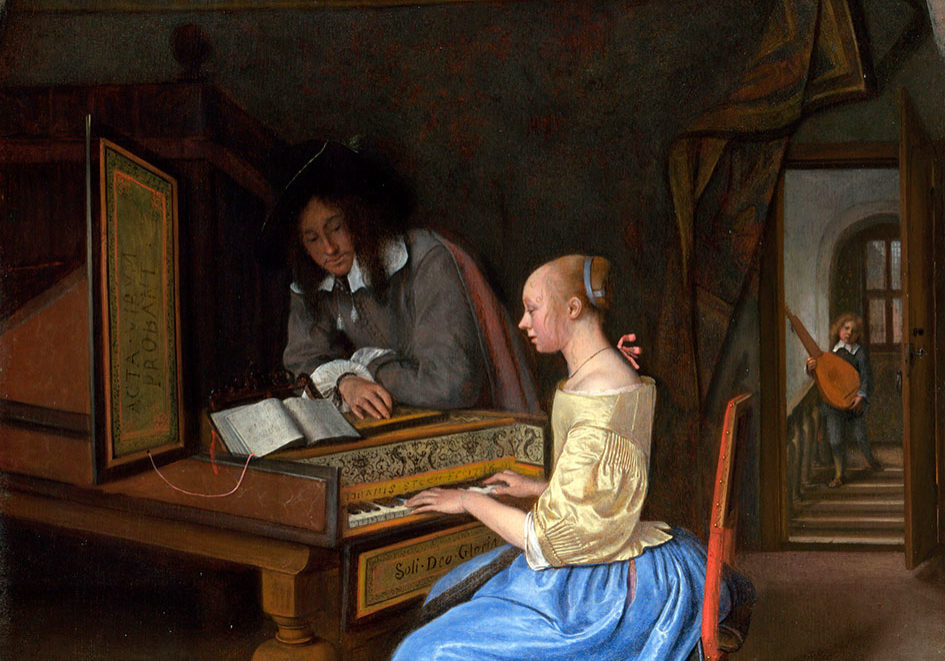 Book review – Vermeer and the masters of genre painting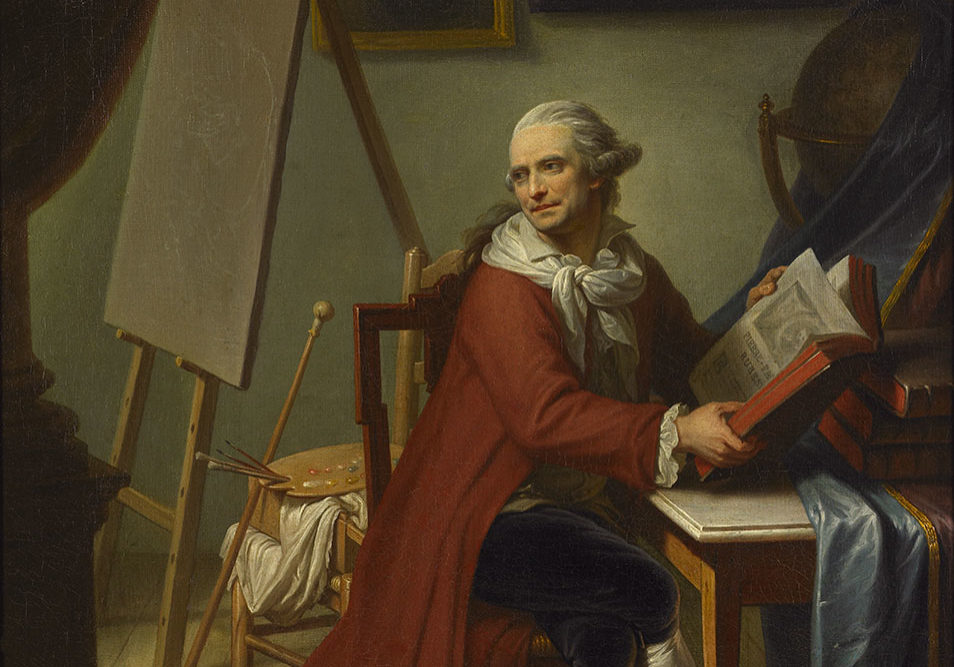 Book review – De l'expertise artistique à la vulgarisation au siècle des Lumières: Jean-Baptiste Descamps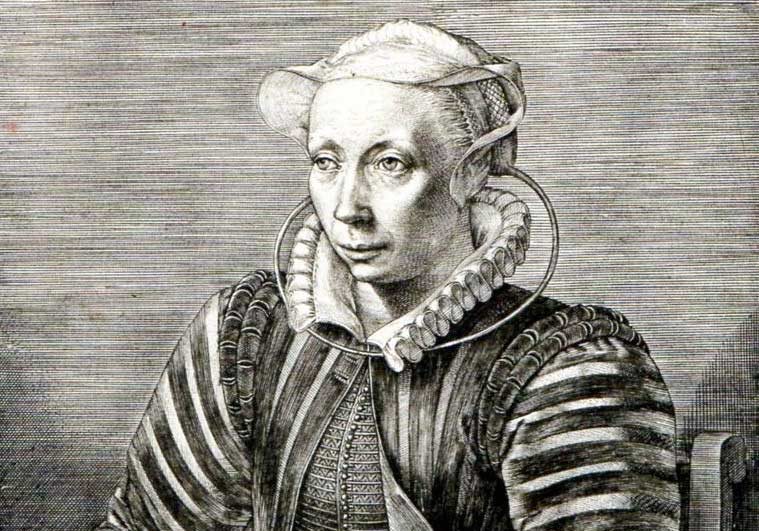 Hieronymus Cock's Volck: her family, wealth and anxieties
An imaginary visit to The Four Winds, the house and shop of Hieronymus Cock and Volcxken Diericx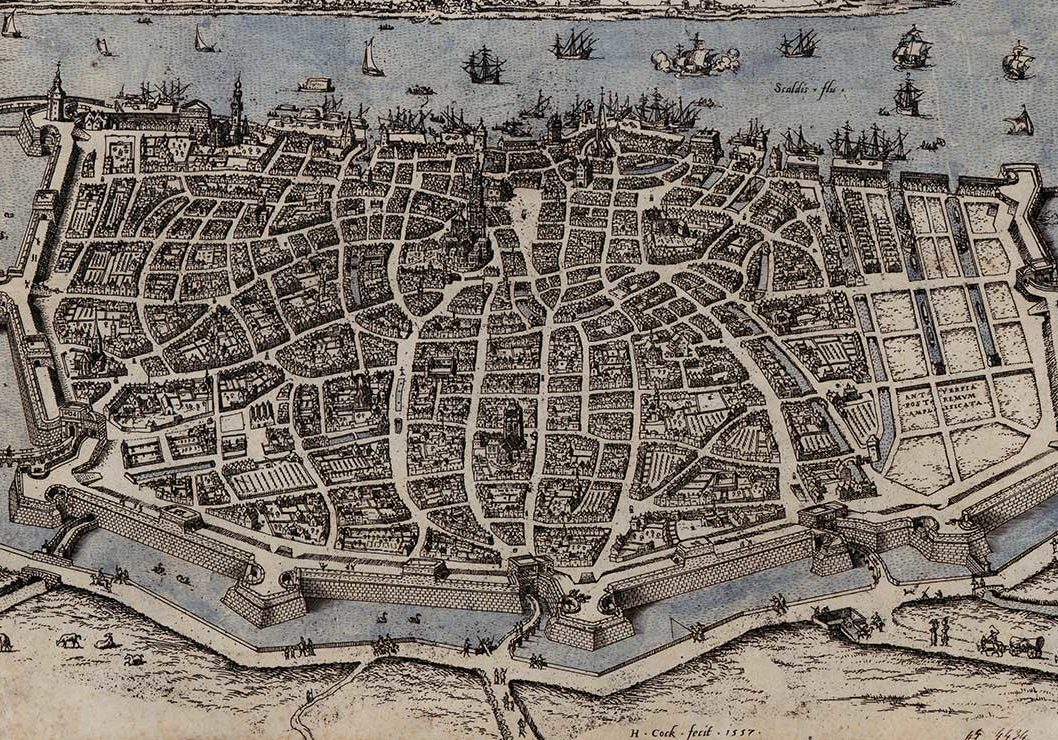 Hieronymus Cock's view of Antwerp (1557): its genesis and offspring, from Antwerp to Italy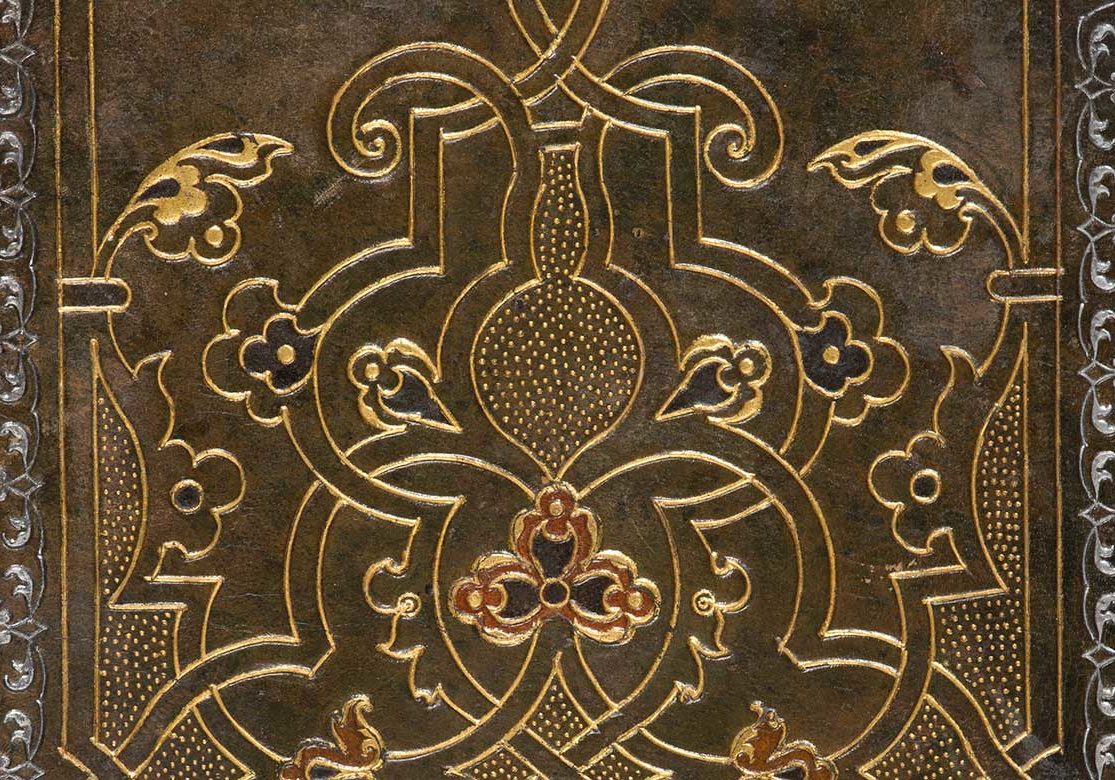 Maurusias & Co.: the influence of Hieronymus Cock's print series on bookbinding in sixteenth-century Paris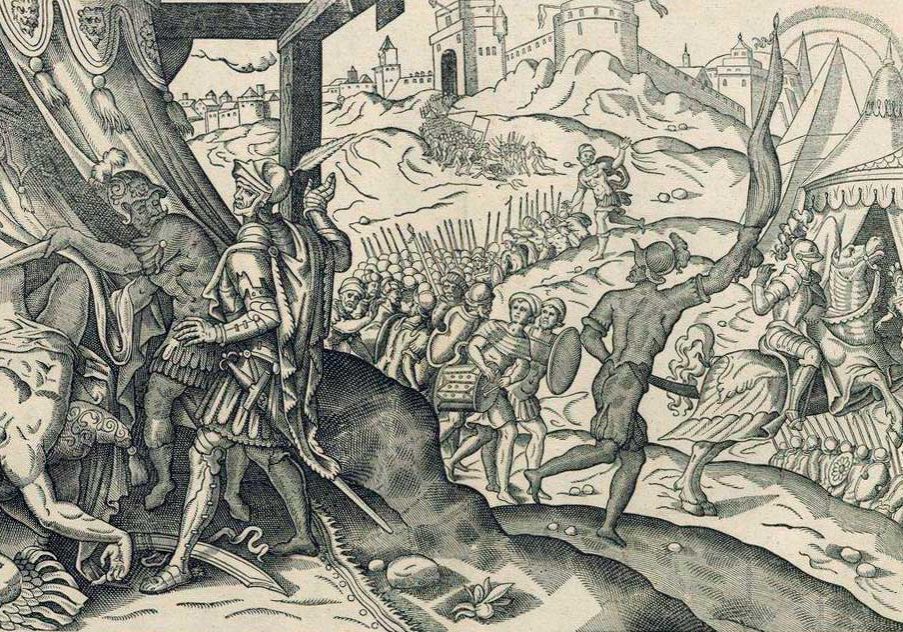 The production of prints in France at the time of Hieronymus Cock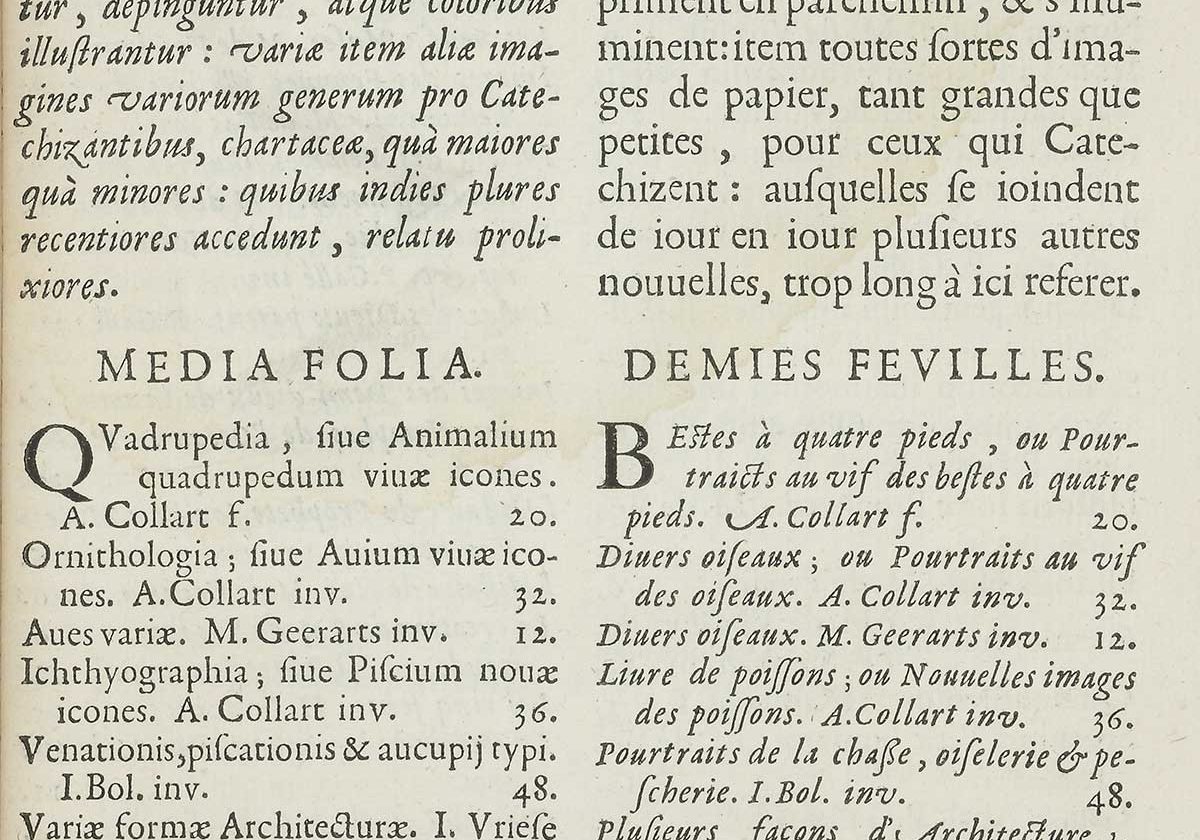 The stocklist of Joannes Galle, print publisher of Antwerp, and print sales from old copperplates in the seventeenth century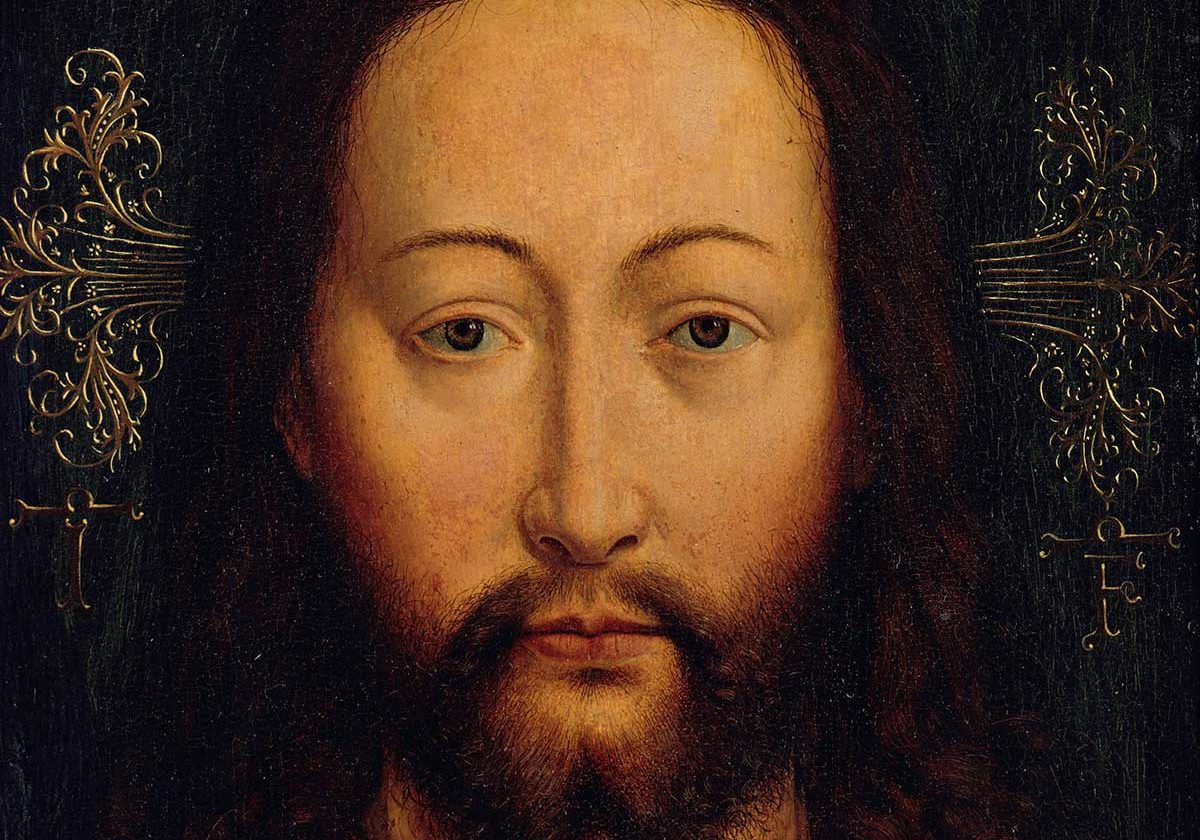 Replicating the sanctity of the Holy Face: Jan van Eyck's Head of Christ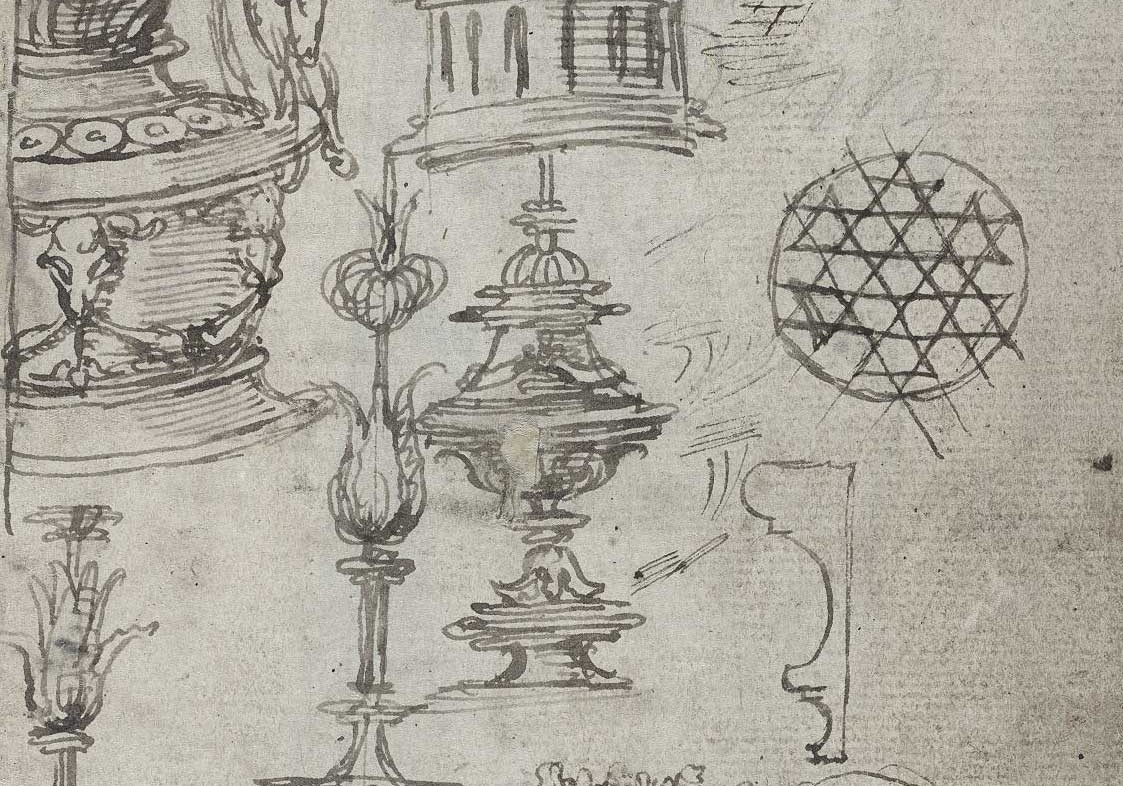 Attributing the Berlin Sketchbook to Cornelis Anthonisz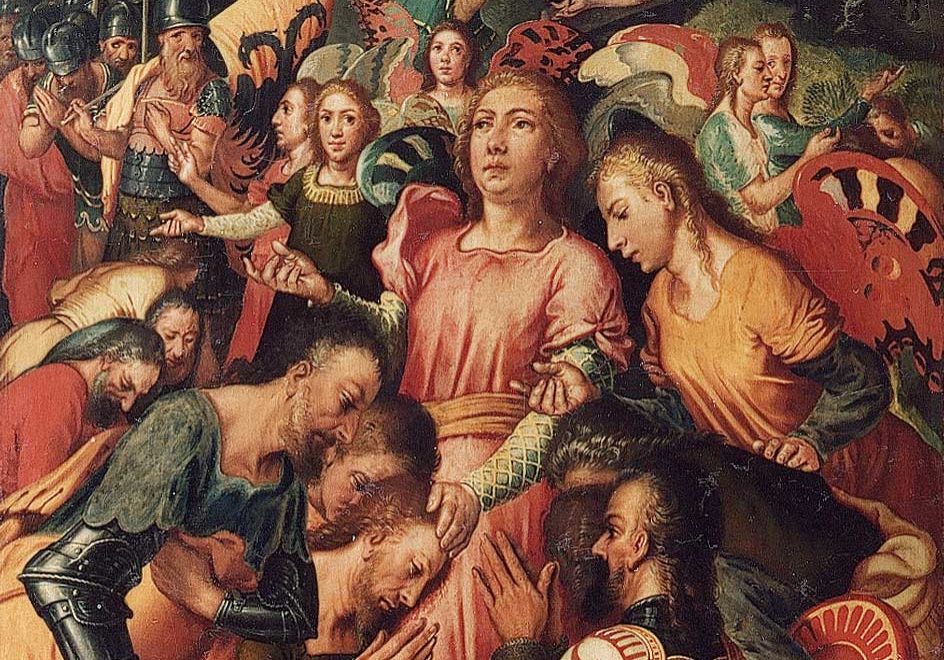 Reformation, renovation and commemoration: the religious patronage of a Brabantine lord (Zoutleeuw, 1548–58)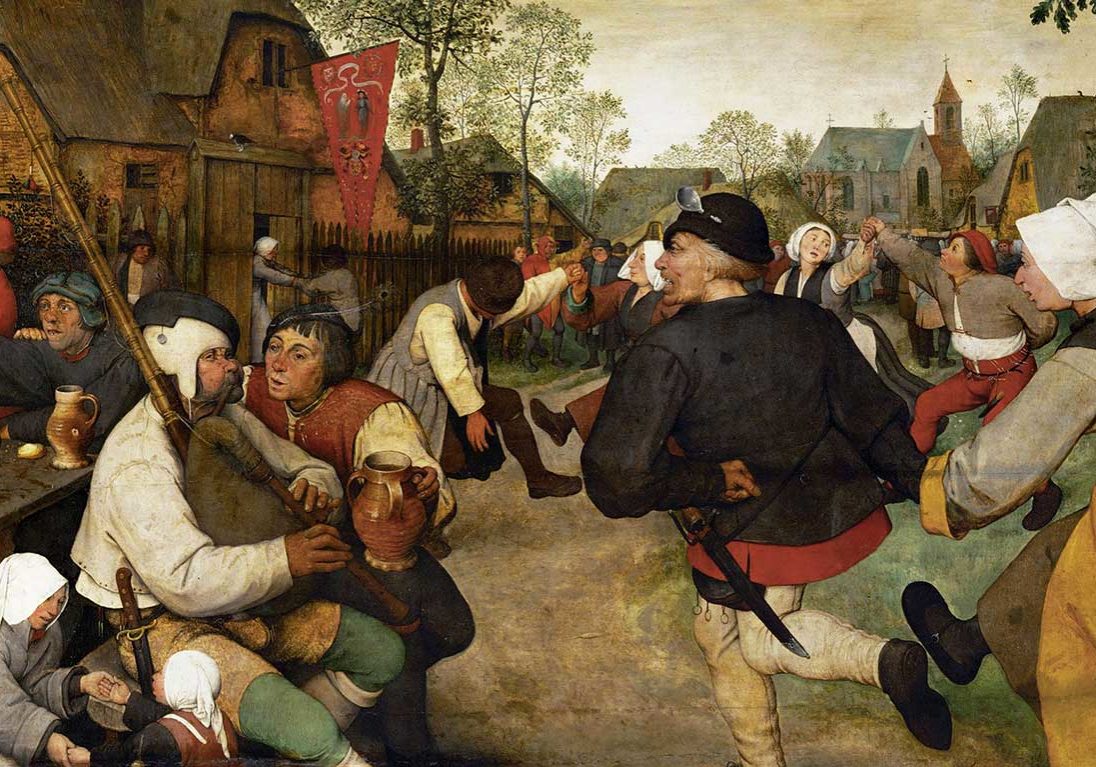 Pieter Bruegel, Bernard van Orley, realism and class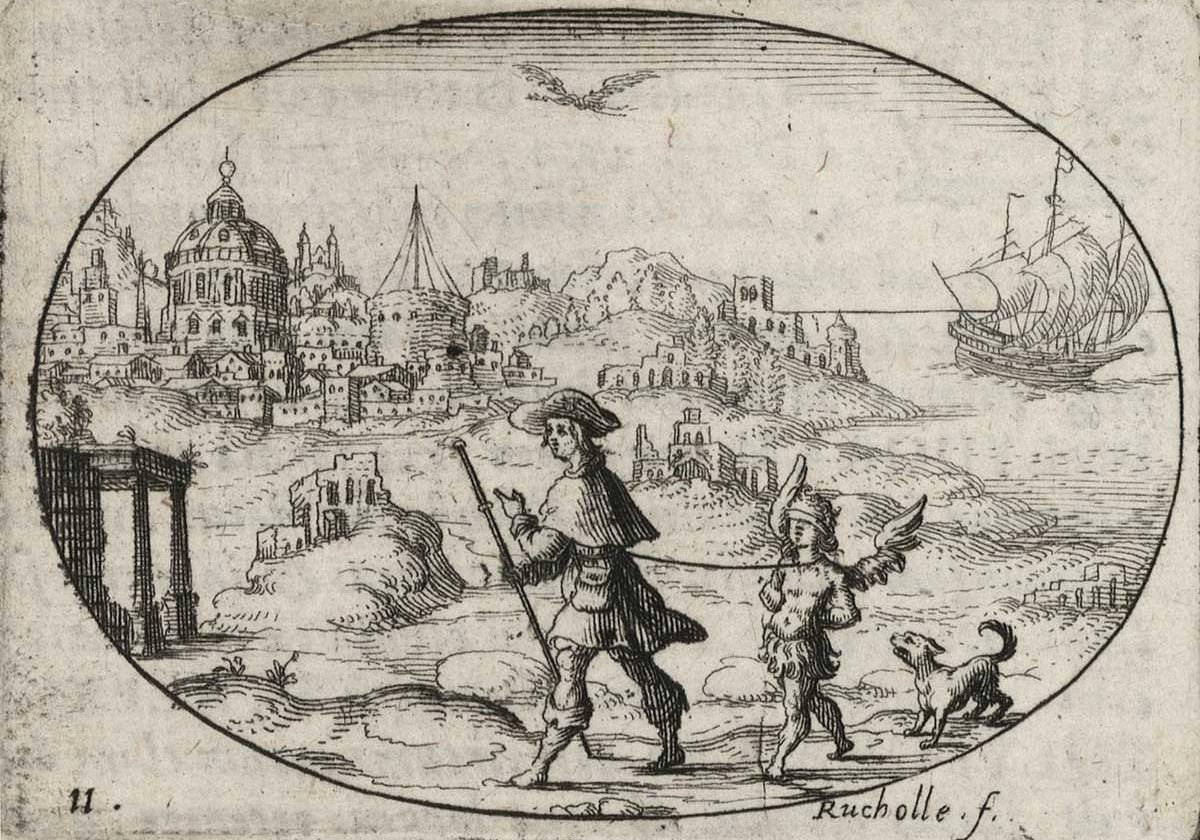 Tobias or not Tobias: a Jesuit visual pun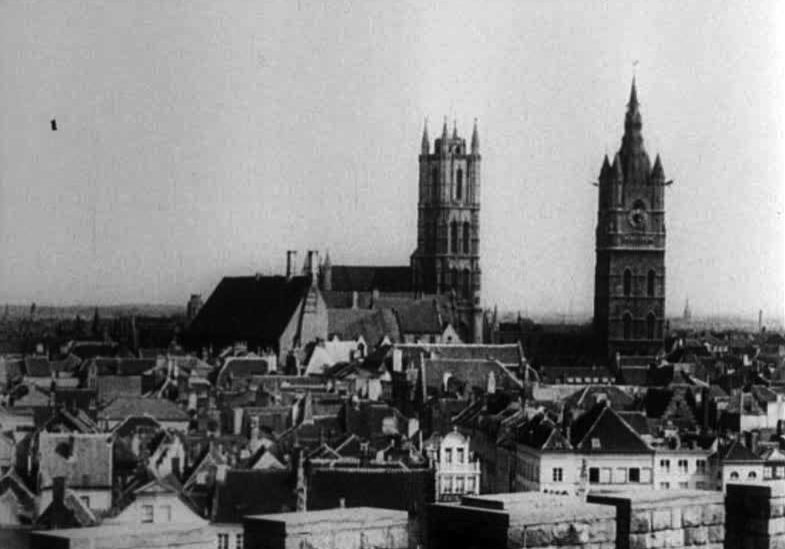 The silence of the mystic lambs: Jan van Eyck and André Cauvin's film about The mystic lamb (1939)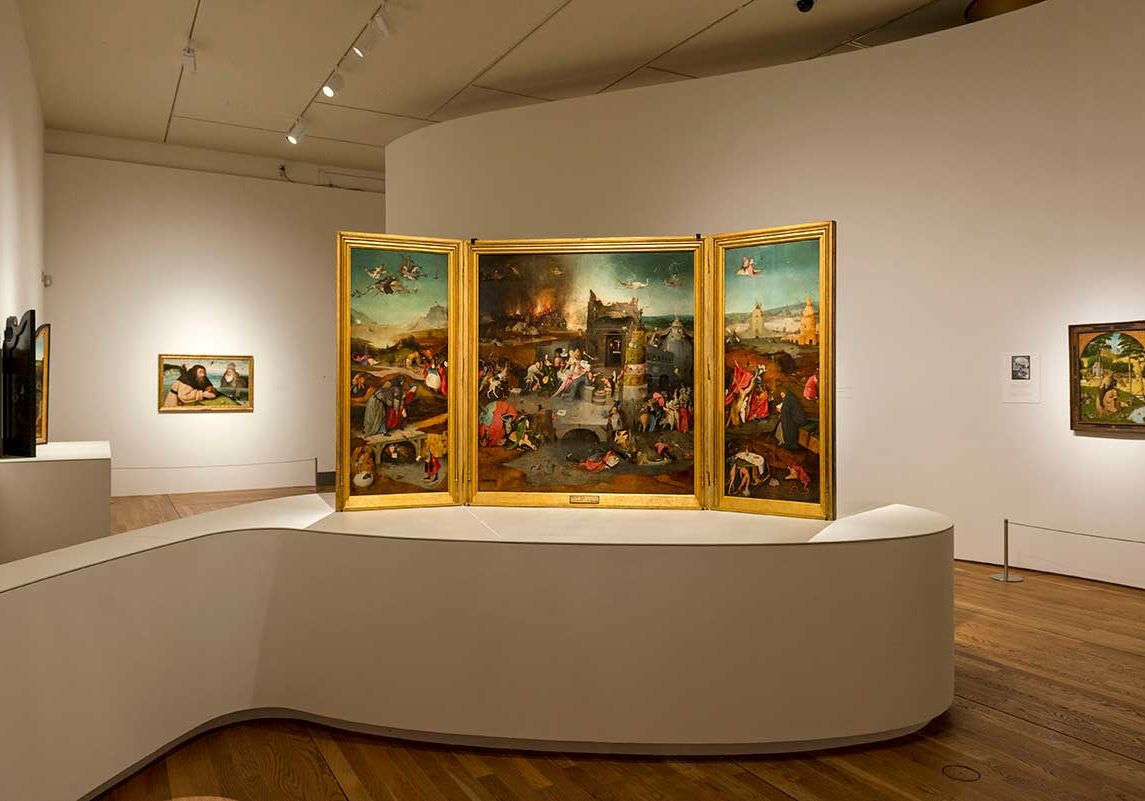 Hieronymus Bosch after 500 years: exhibitions and publications in 2016