The last issue of Simiolus 43 (2021) appeared with a slight delay, but we hope that you will agree it was worth the wait. It is certainly one of our most voluminous and ambitious ever, containing six papers on subjects as far apart in time as Pieter Bruegel the Elder and Vincent van Gogh.
There is a contribution on the introduction of Italian Renaissance sculpture in Flanders, identifying and documenting the previously unrecognized work that the Count of Boussu ordered from Genoa, and a paper on the main source of the captions beneath Bruegel's prints of the Virtues and Vices , which was found to be surprisingly pedestrian. Arjan de Koomen offers an explanation for the presence of the figure of Atlas on Amsterdam's Baroque Town Hall, and a recent but untenable interpretation of a series of paintings for a Utrecht mansion by Ferdinand Bol is revised and corrected by Jonathan Bikker. Louis van Tilborgh discusses the meaning of Van Gogh's famous portrayal of his and Gauguin's empty chairs in Arles, and dives deep into Van Gogh's dialogue with Rembrandt.
To top it all, there is an interesting contribution by Esmee Quodbach on the art dealer Leo Nardus, who took advantage of the ignorance of some of the great collectors of the gilded age. There is also a brief history of Simiolus, told by myself  on the occasion of my stepping down as its editor-in-chief. Ger Luijten is also leaving the board of editors, and we are delighted to be replaced by three enthusiasts of a younger generation. Ruben Suykerbuyk will henceforth be in charge, and we wish him and the rejuvenated team the best of luck.
Please retain your subscriptions or order one now – and help keep the banners of art history flying! Keep writing for us too, because Simiolus needs you all, and we hope that you in your turn will continue to need Simiolus too!
Articles in the current issue (43-4)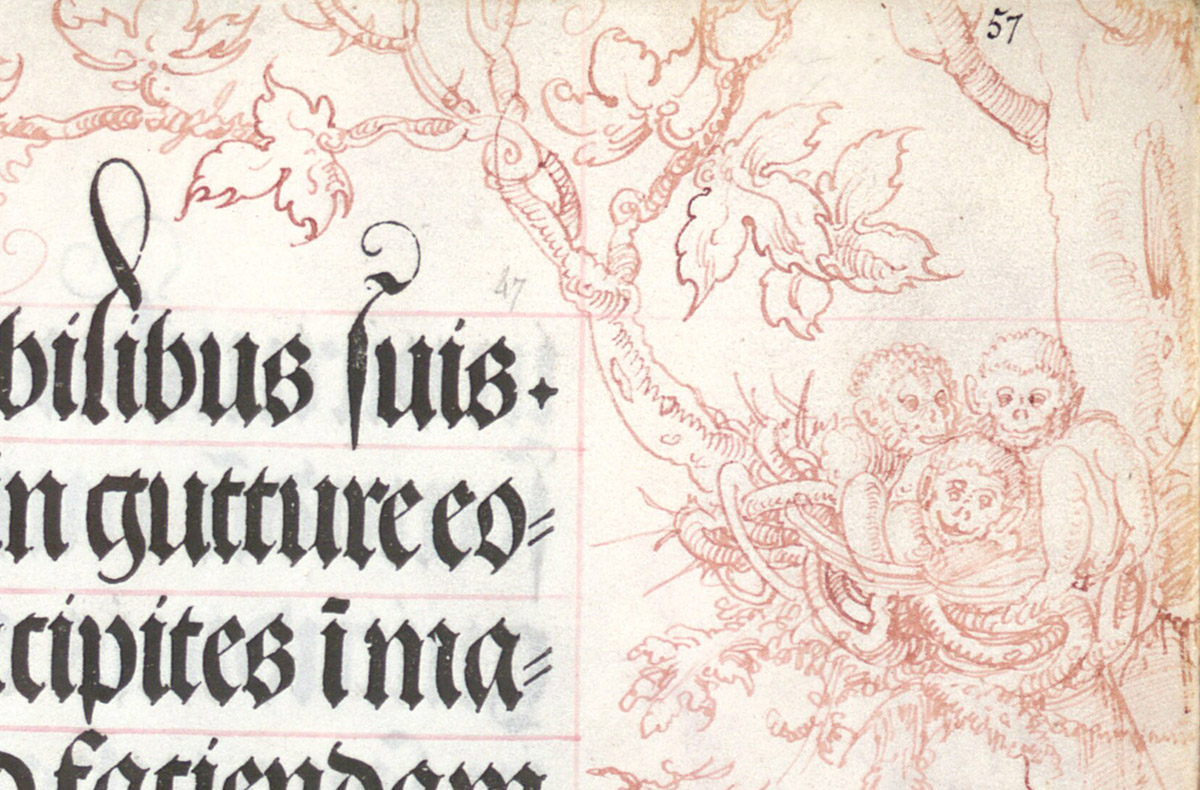 An editorial, a short history of Simiolus and a farewell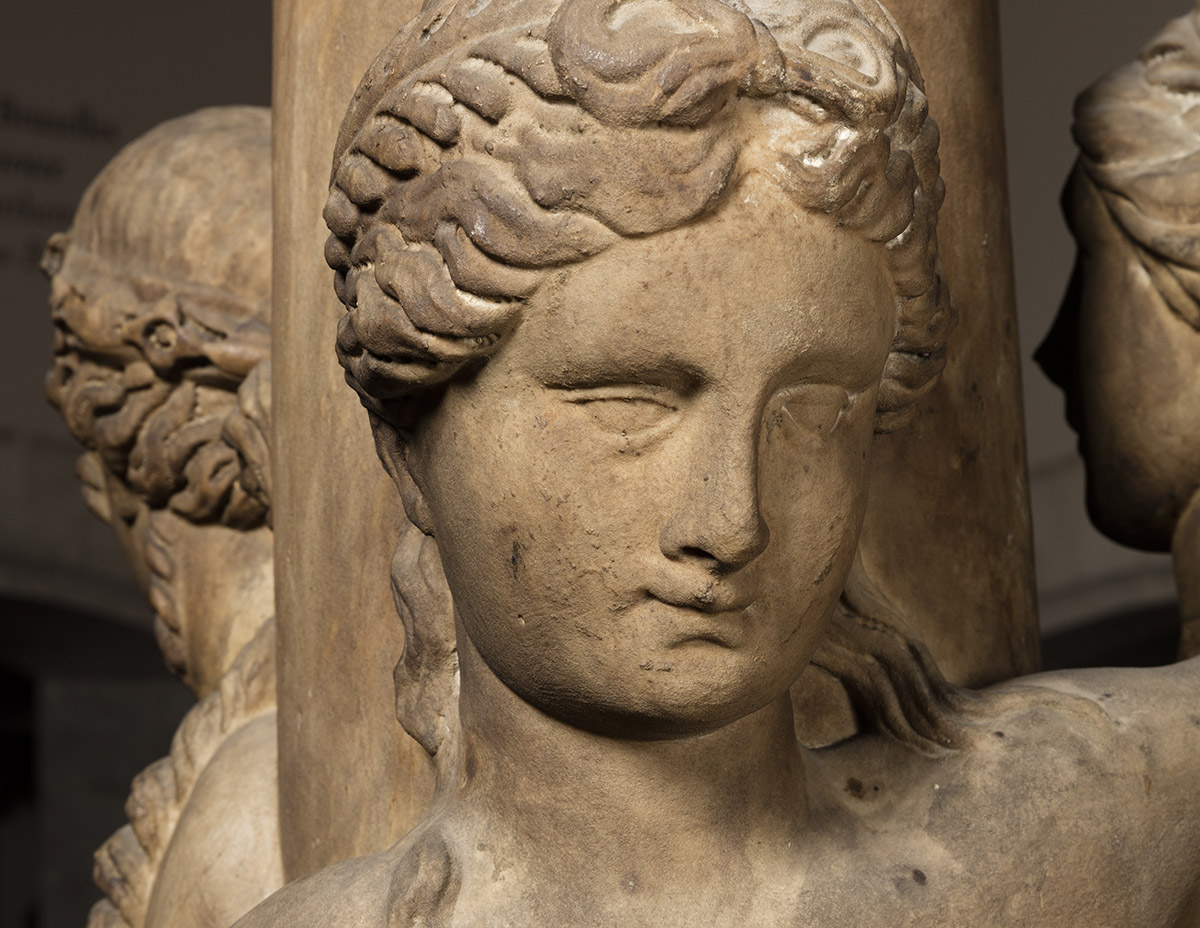 The Count of Boussu's Genoese fountain: a work by Niccolò da Corte, Gian Giacomo and Guglielmo della Porta rediscovered in Brussels
Géraldine Patigny and Grégoire Extermann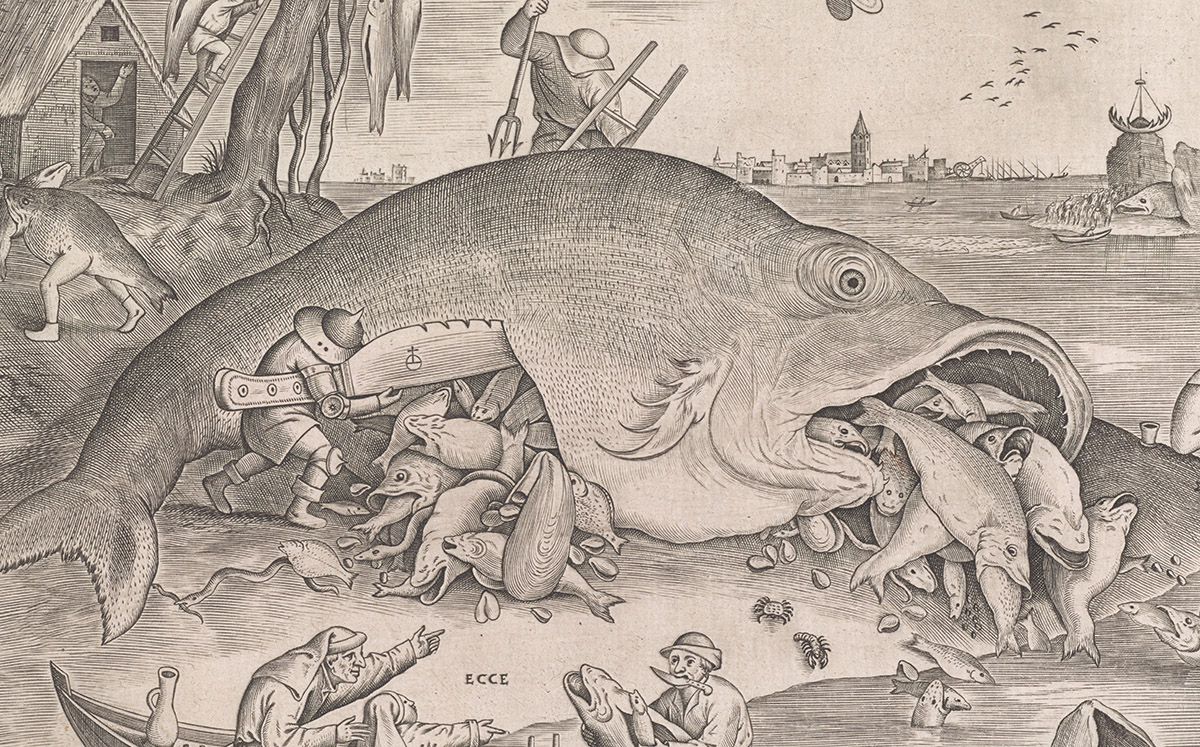 A word on the origins and significance of the Latin captions on Bruegel's prints of the Vices and the Virtues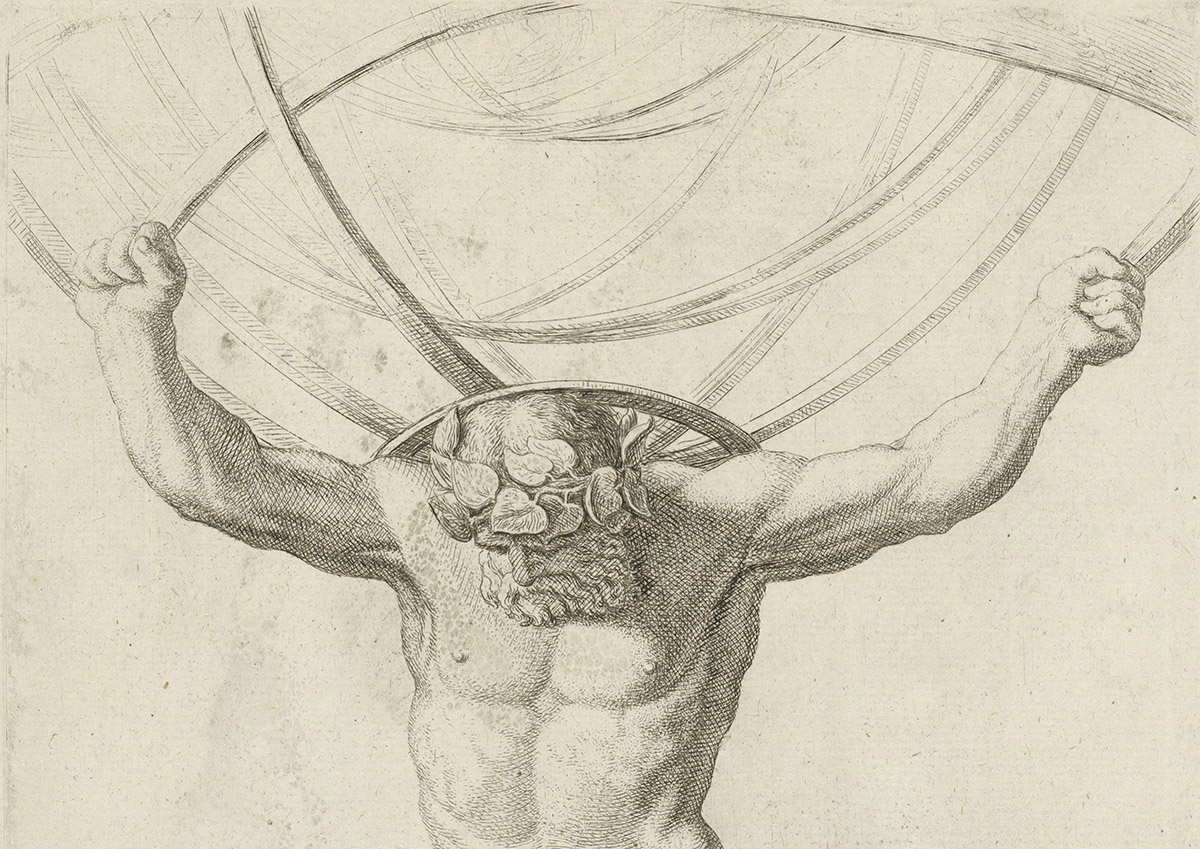 The Atlas on Amsterdam's Town Hall: the interpretation of a "meaningless bearer of the heavens"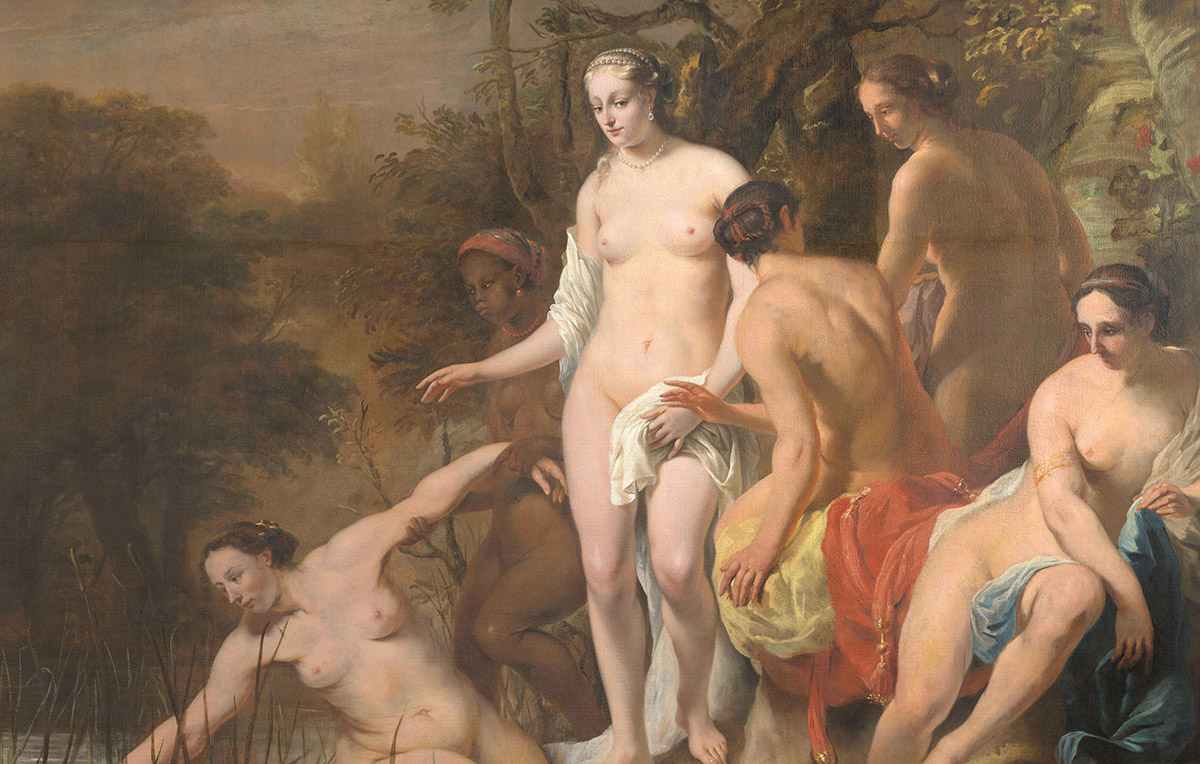 Ferdinand Bol's series for an Utrecht interior reconsidered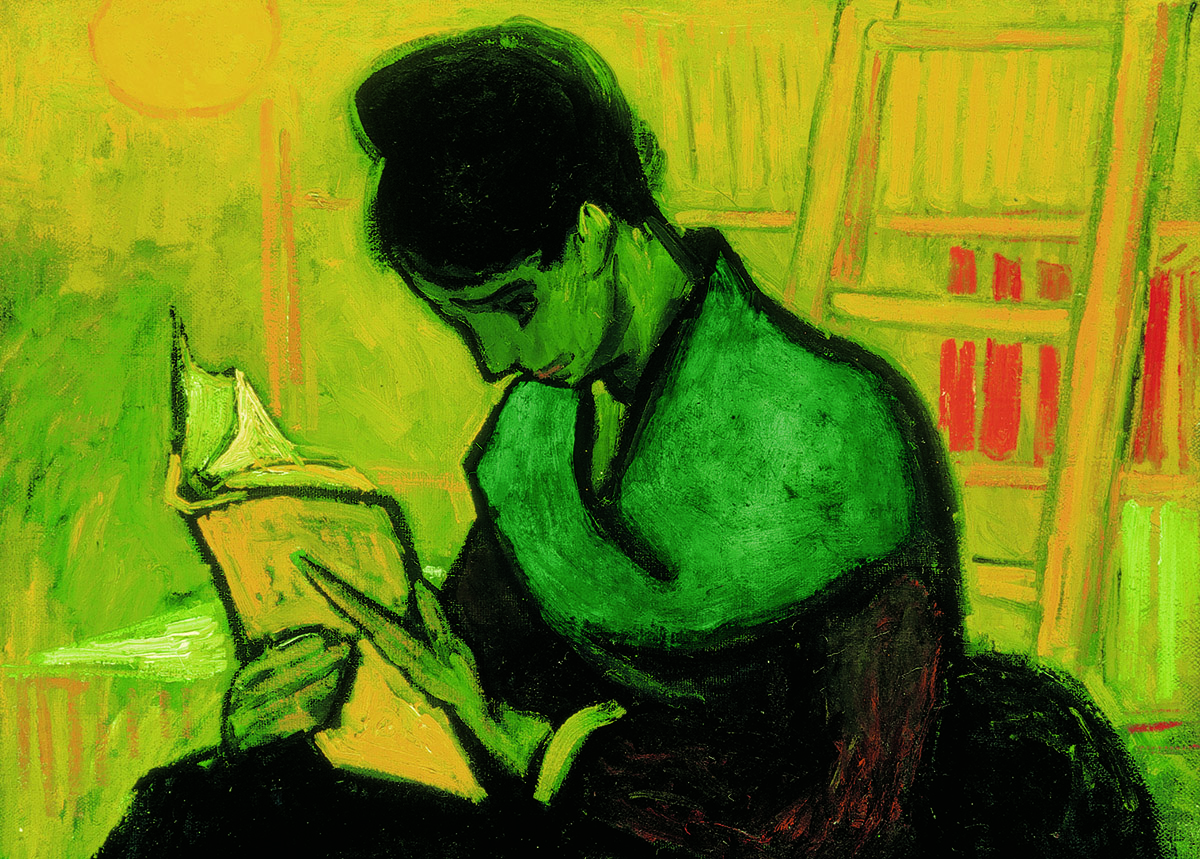 Van Gogh, Gauguin and Rembrandt: on chairs, portraits and poetry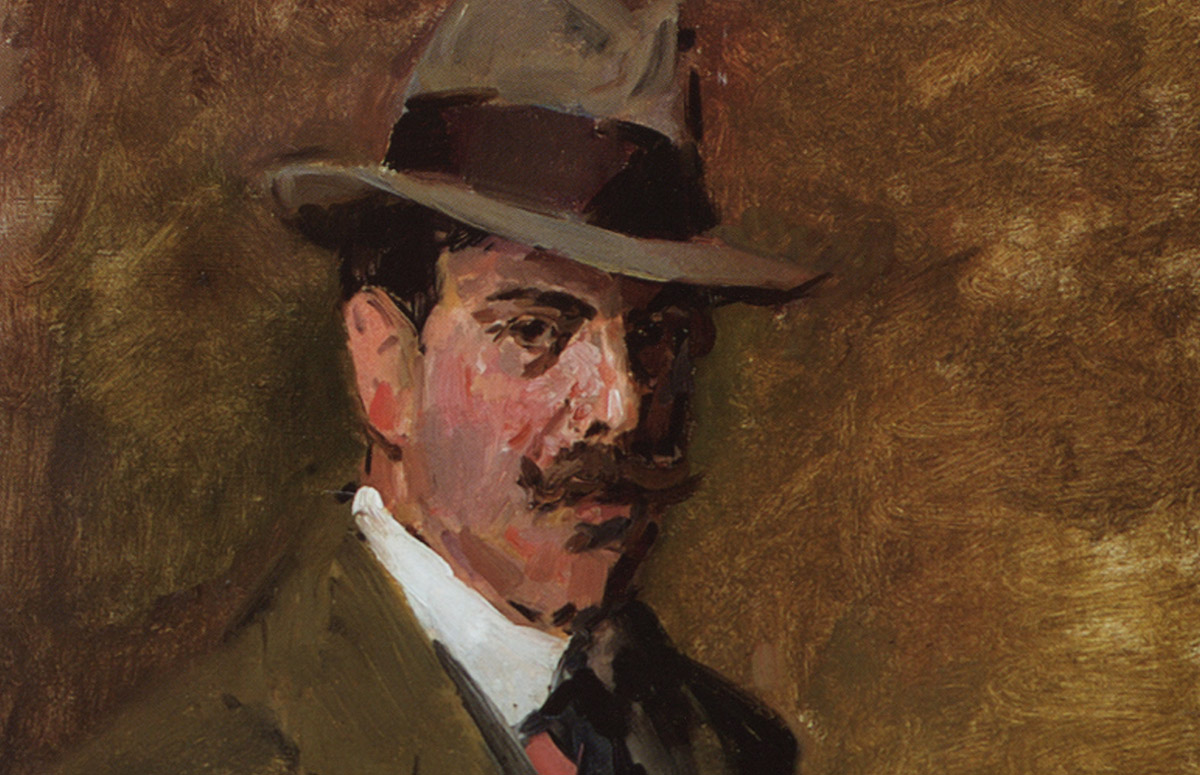 A forgotten episode from America's history of collecting: the rise and fall of art dealer Leo Nardus, 1894–1908