The first issue of Simiolus 43 (2021) includes an unpublished document on Jan van Eyck, which sheds new light on his final year and adds substance to what we know about his relationship with Cardinal Albergati. This contribution alone, by Hendrik Callewier, means that Simiolus should not be missing from your library. But there is more – like an excellent in-depth study of Hendrick Goltzius's huge pen work in the Hermitage by Alexey Larionov, a brilliant observation on the iconography of Jan Victors's Girl at a window, which Ilja Veldman found out to be Michal, King David's first wife, and a survey by Van der Sman of what the archival sources in Venice, Rome and Naples can tell us about the northern Netherlandish painters in Italy – and why.
Seven contributions in all, and five more coming up in the next issue – to be published this fall.
If you are interested in the art history of the Low Countries, you should read Simiolus. The volumes 1-39 (1966-2017) are accessible through JSTOR, the volumes 40-42 (2018-2020) can be ordered from info@simiolus.nl.
We hope you need us, and we certainly need you!
Articles in the current issue (43-1/2)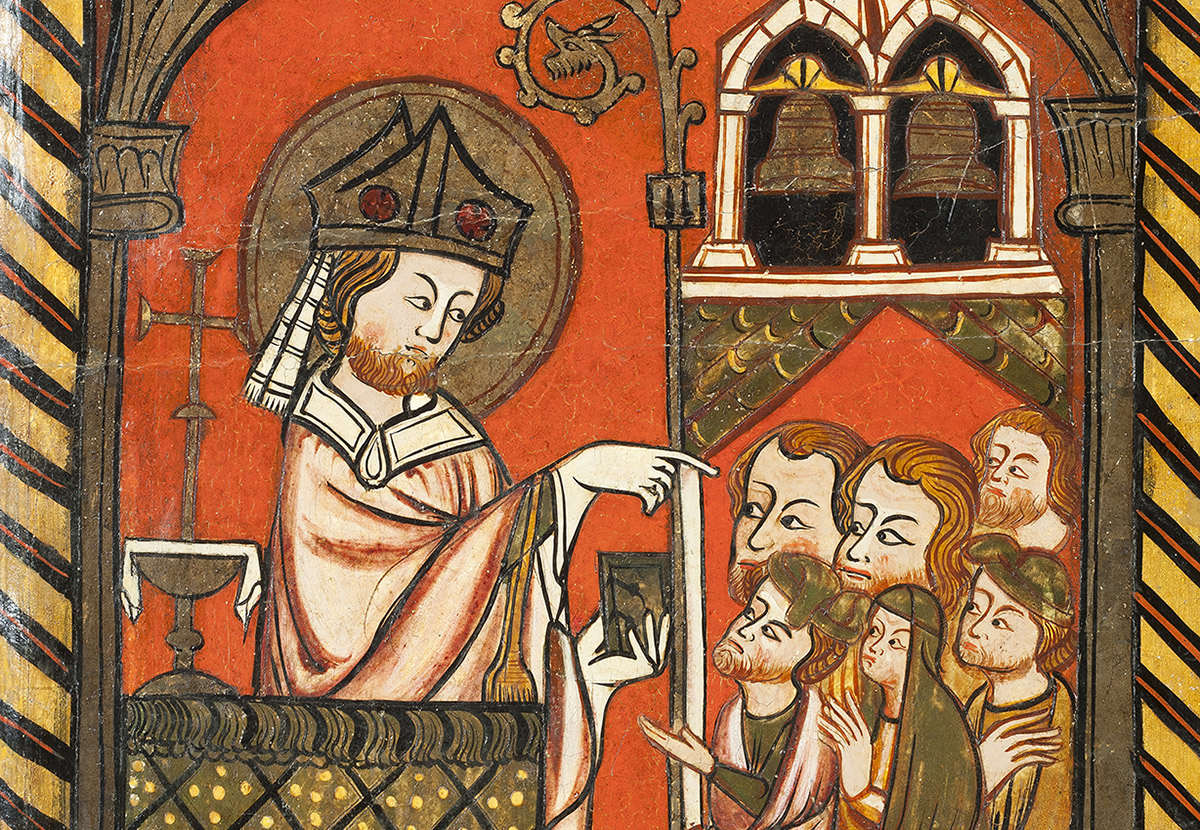 Durandus on pictures and ornaments in the church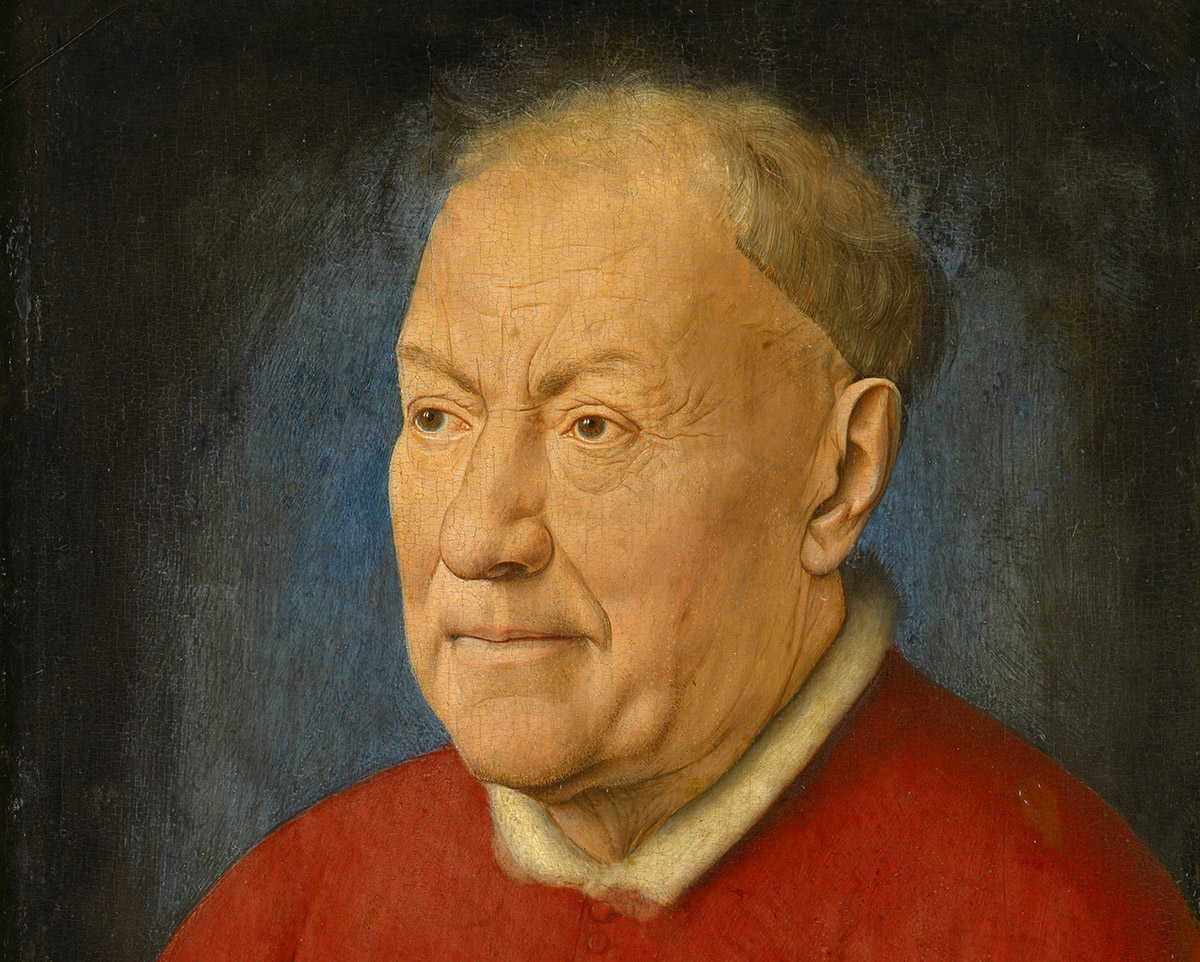 A new document on Jan van Eyck: his request for a confessional letter in the Vatican Archives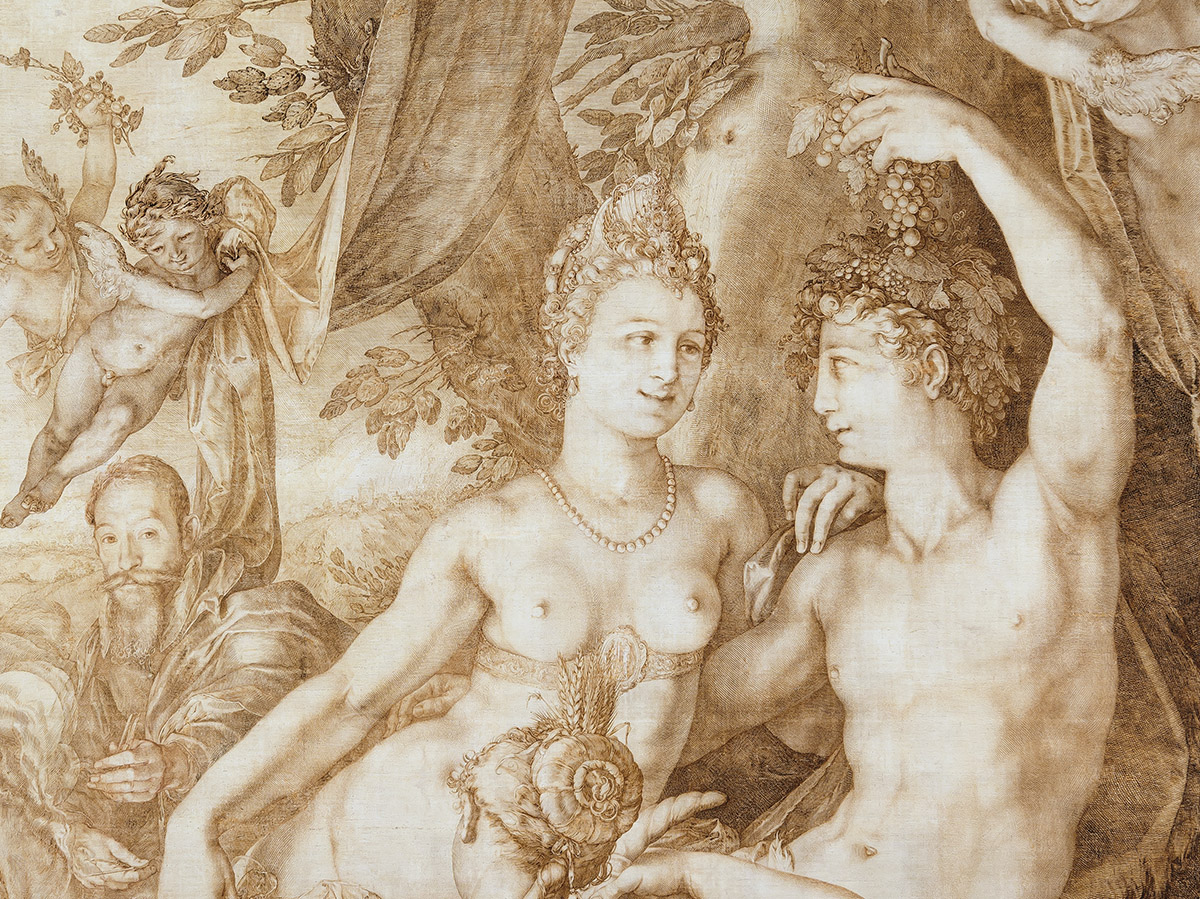 Hendrick Goltzius, Rudolf II, and a new proposal regarding the iconography and patronage of the Hermitage Penwerck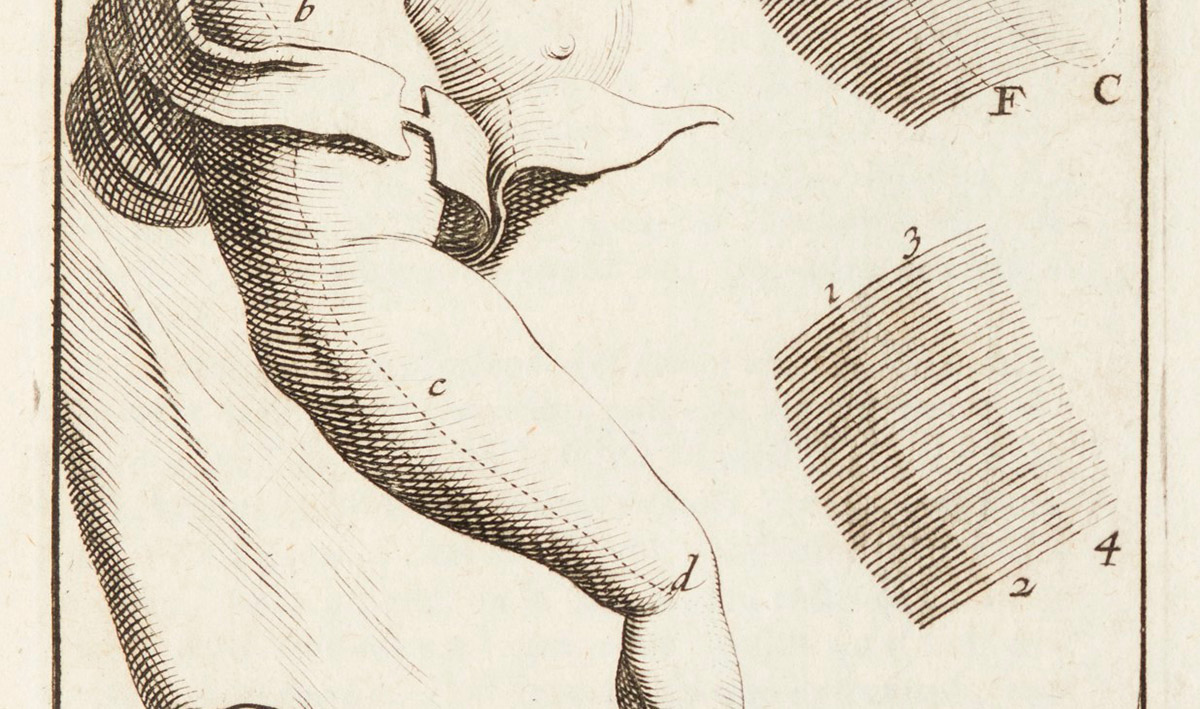 Venturing an alliance: the optics of graphic linearity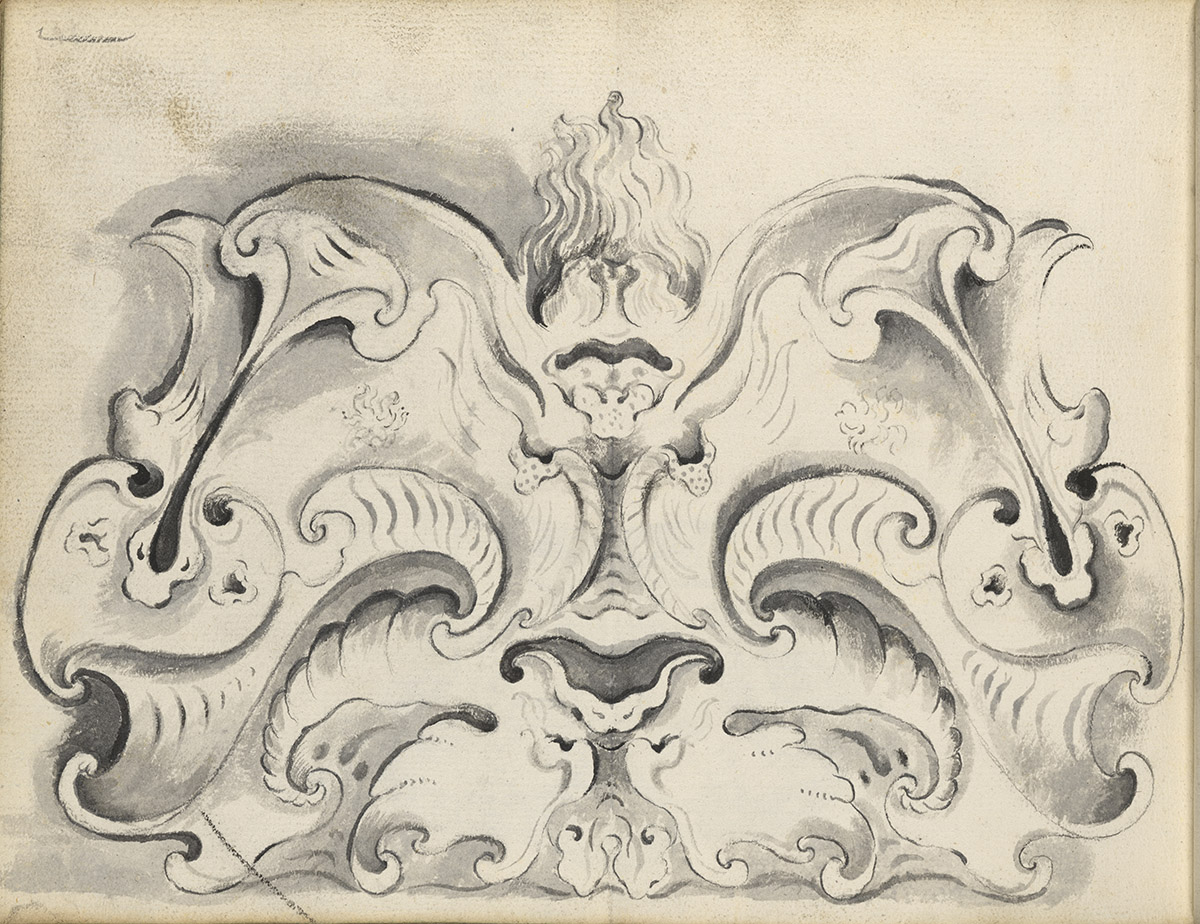 Artistic practice in two anonymous silversmiths' drawing books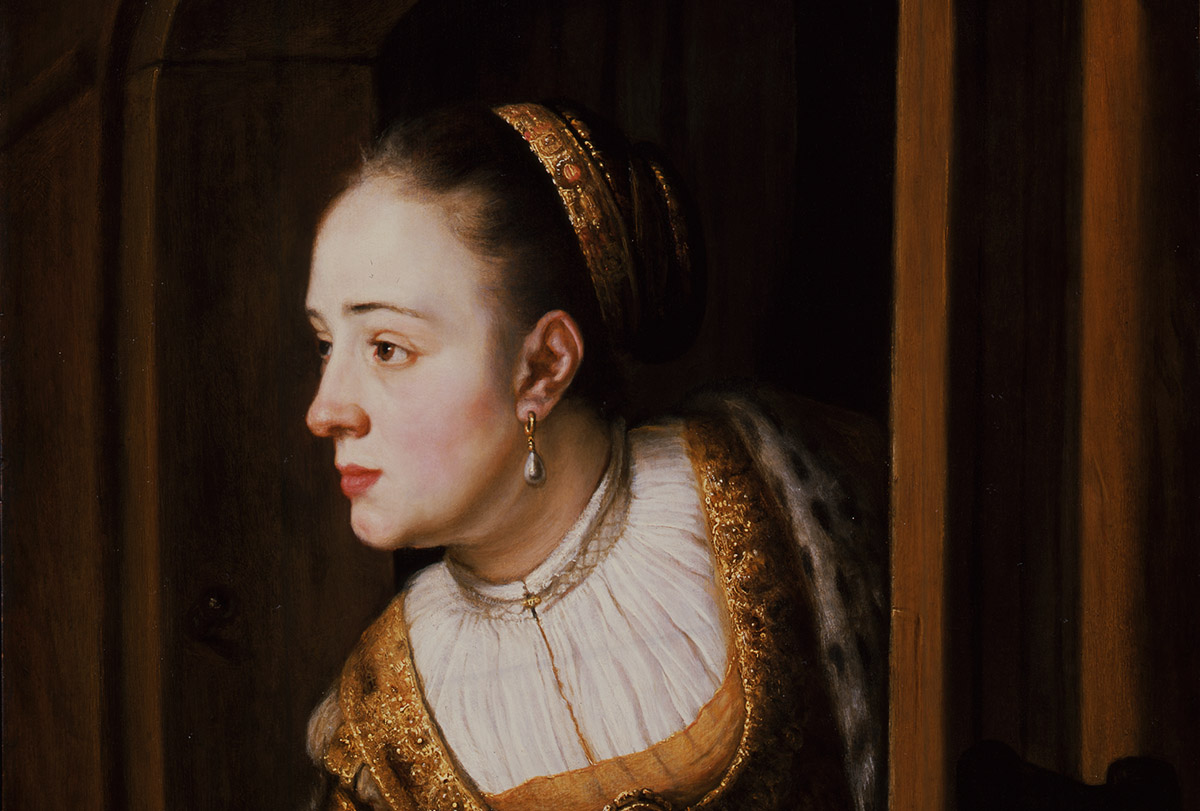 Michal: Jan Victors's women at the window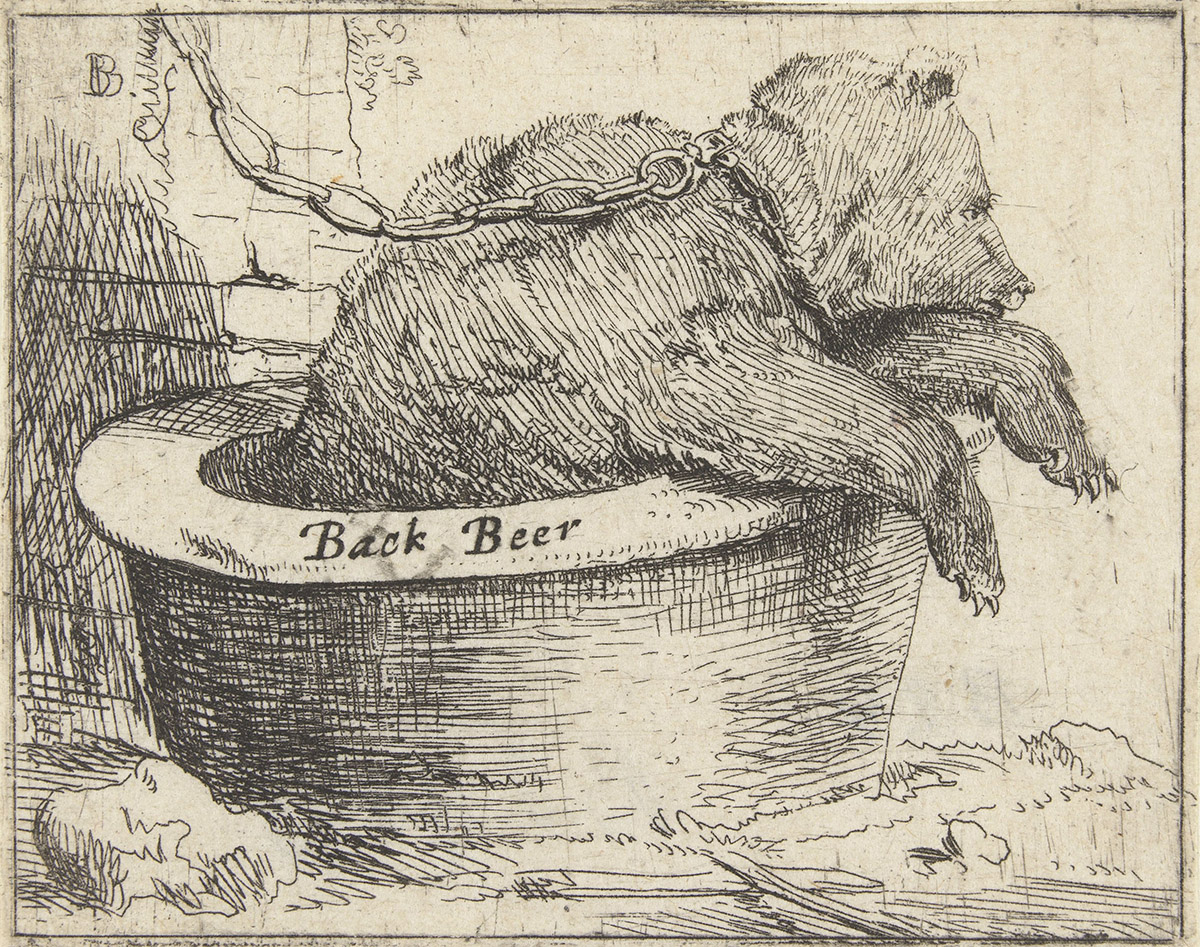 The living conditions and social networks of northern Netherlandish painters in Italy, c. 1600–1700: evaluation of  the archival sources