We are happy to say that the pandemic has not held up the completion of Simiolus vol. 42 (2020),  although doing our work with libraries and institutions closed did somewhat slow down its production. Also, it took a bit longer for the postal services to deliver the most recent issue to our subscribers in the U.S.A., but it was a pleasure to read that one of them experienced it "as a breath of fresh air" in the current political turmoil, while another wrote that the quality of the issue reminded her of the Art Bulletin of old.
In it, as our subscribers know, we published an important paper by Malcolm Russell, offering previously unrecognized sources and the name of a possible patron for Quentin Massys's famous Moneychanger and his wife in the Louvre, and Elizabeth Mattison's prize-winning contribution on the new reliquary statuettes that were made for Tongeren at the very moment when the first noisy misgivings about the veneration of relics were being heard.
Other papers shed new light on the printing business in sixteenth-century Antwerp, on the curious iconography of a painting by Henry Ferguson that was recently donated to the Rijksmuseum, and on the early documentary by Paul Haesaerts on James Ensor and the way in which the artist himself participated in its making.
We are now working on the first issue of Simiolus vol. 43 (2021), and can promise you that it, too, will not disappoint the serious student of Netherlandish art. In it, among others, you will find news about Jan van Eyck and Hendrick Goltzius, as well as an evaluation of what can be found in the archives in Rome, Venice and Naples about the Dutch seventeenth-century painters who resided there.
And if you are not yet a subscriber, why not take the plunge now!
Articles in the current issue (42-3/4)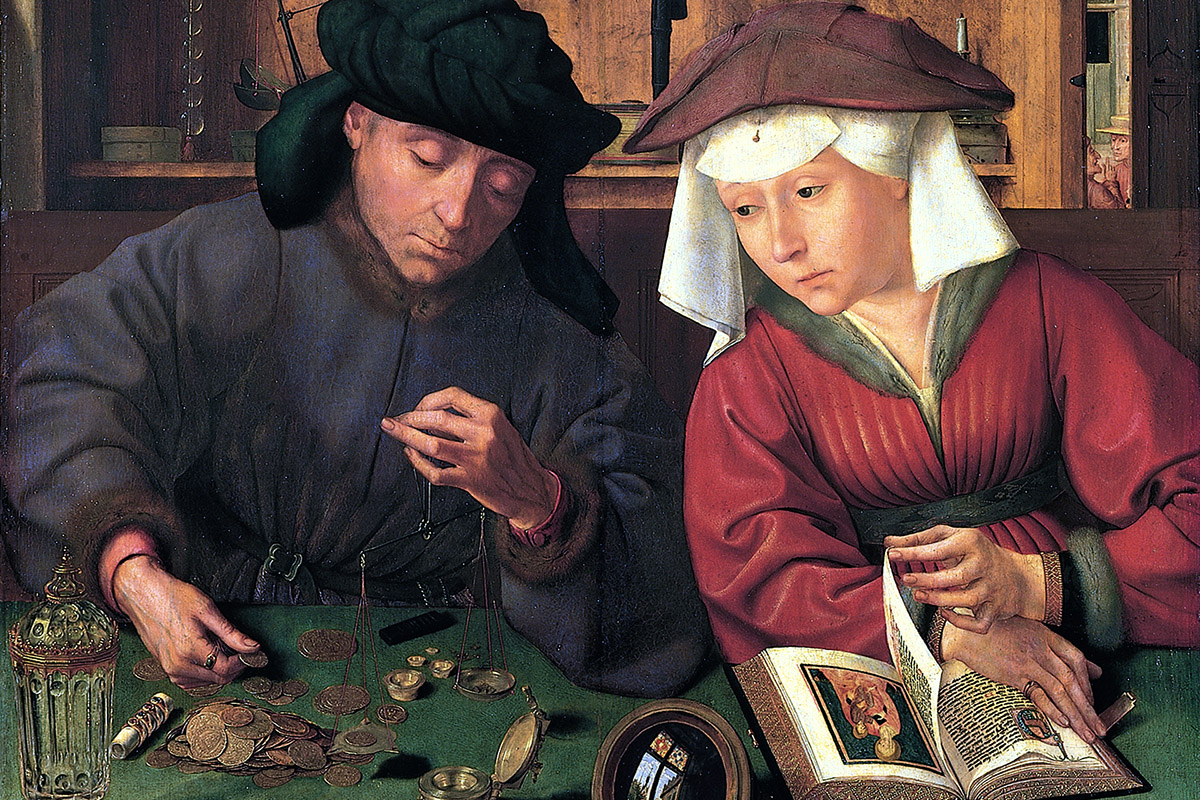 Quentin Massys and Jérôme de Busleyden: the textual sources and the likely patron of The moneychanger and his wife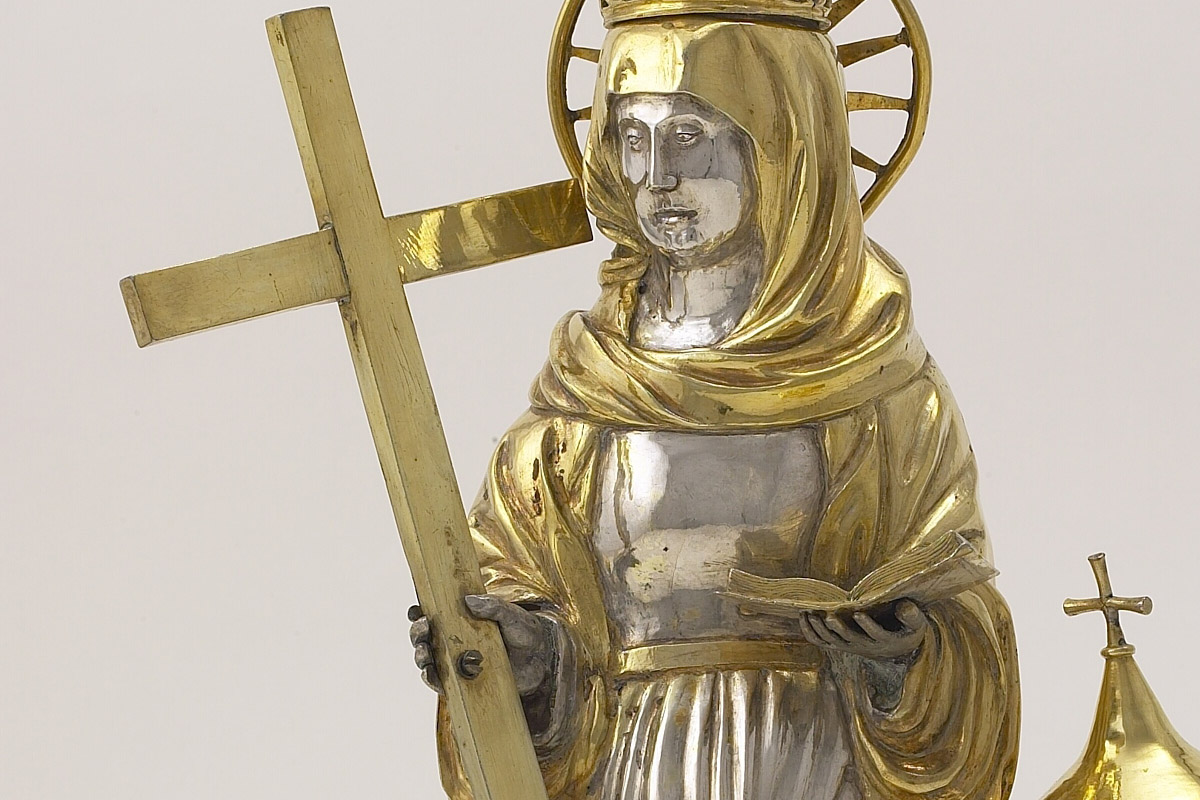 Ordering reliquary statuettes in Tongeren: a statement amidst religious turmoil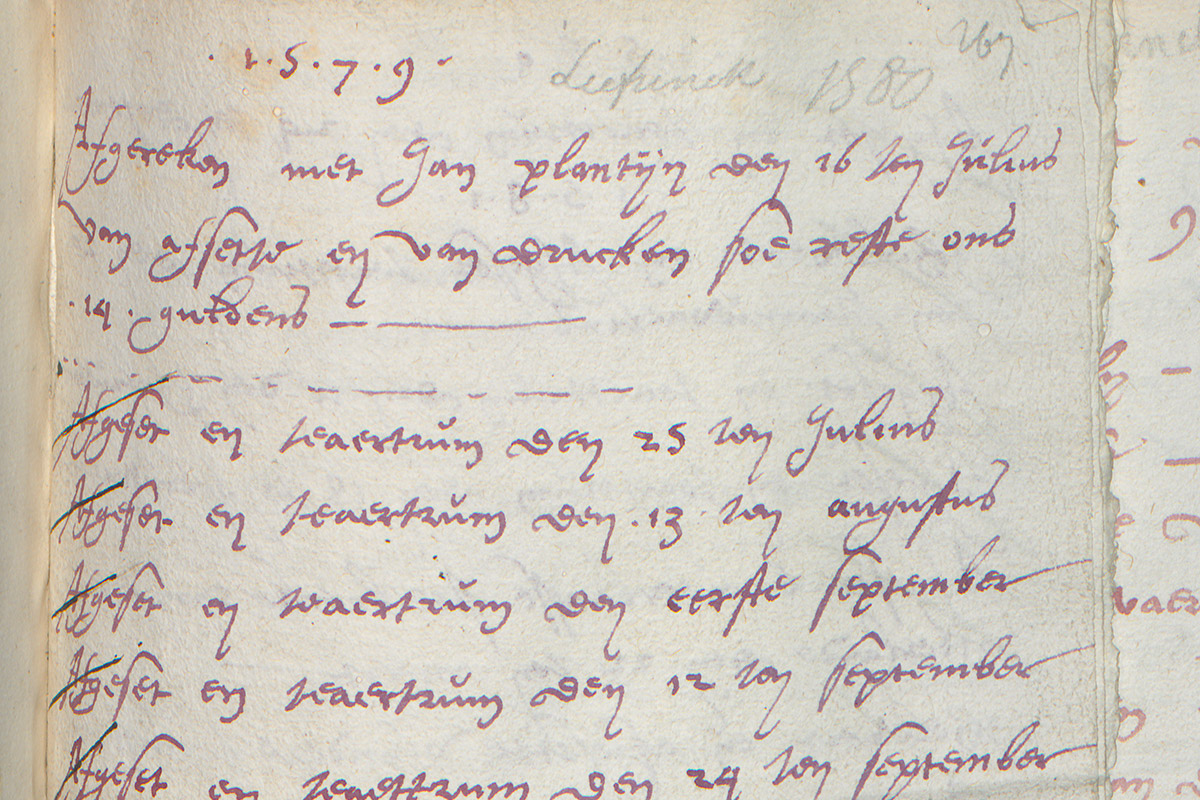 The enterprising Mynken Liefrinck: coloring, printing and selling maps and prints in sixteenth-century Antwerp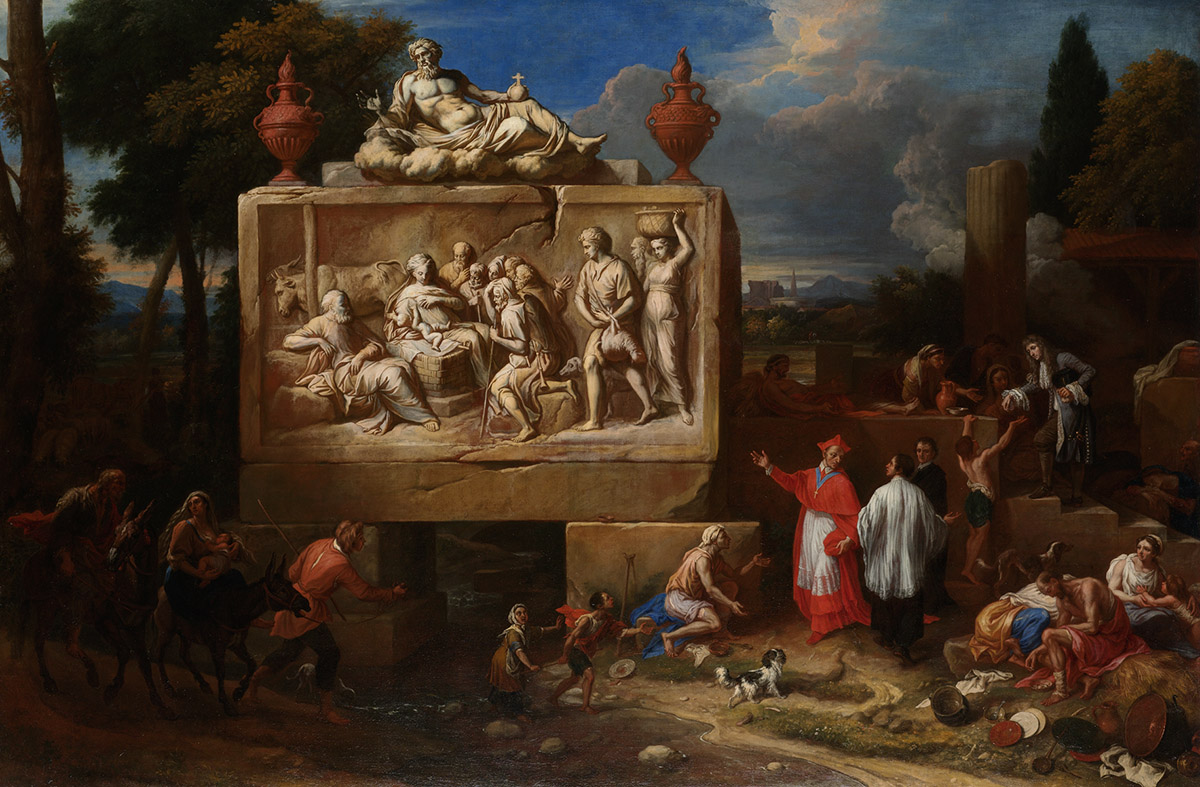 A "Raphael" set in stone: Henry Ferguson's Fantasy landscape with  St Charles Borromeo in the Rijksmuseum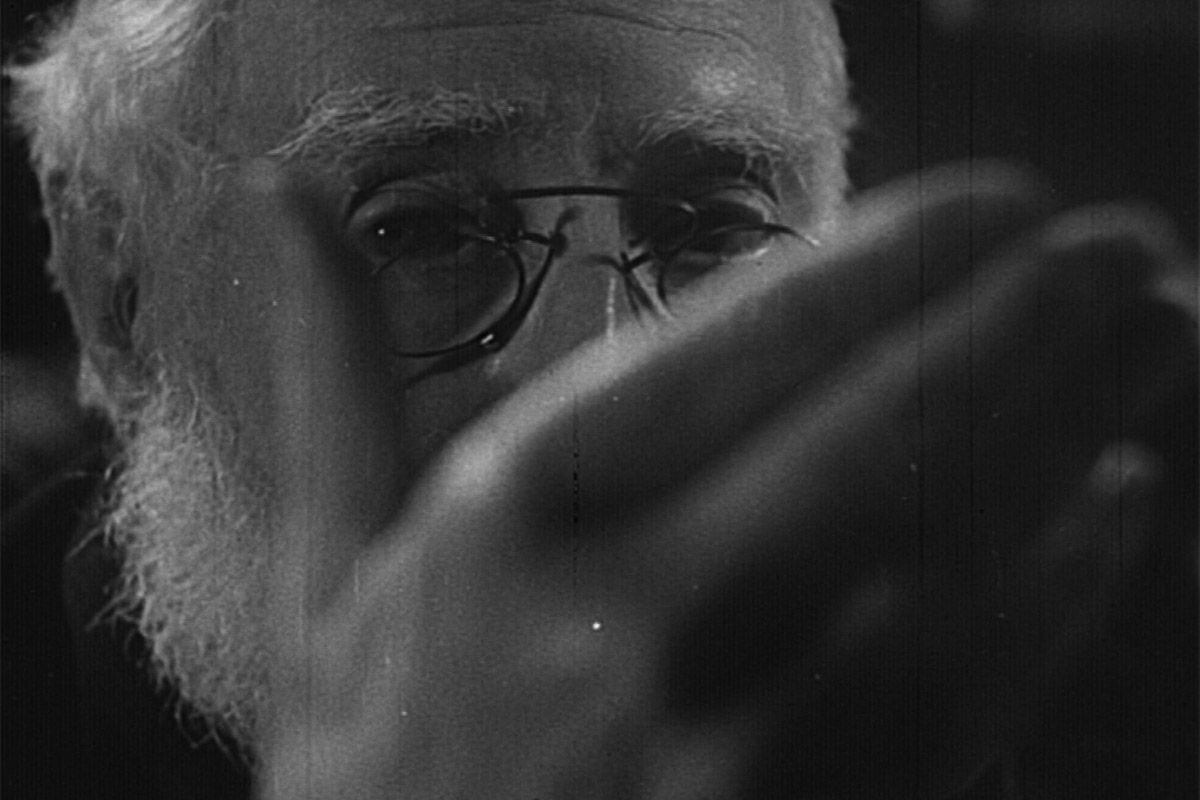 Ensor in the popular imagination: Paul Haesaerts's film Masques et visages de James Ensor (1952)