Simiolus has become a journal of record for studies in Netherlandish art. Over the past decades, we have had the privilege of publishing many of the most influential and exciting papers in the field.
We are therefore interested in all original contributions on the history of Dutch and Flemish art especially, and if accepted, offer to pay for the cost of translation into English of manuscripts submitted in Dutch, German or French.
Having published our double issue on Old Age Creativity, with contributions on artists ranging from Dürer and Adriaen de Vries to Hokusai, the old man mad about painting, we will conclude Simiolus volume 40 (2018) with papers by Boudewijn Bakker on the late-medieval Utrecht artist Erhard Reuwich and his journey to the Holy Land and by Caecilie Weissert on Frans Floris and contemporary debates on the relation between painting and music. The other contributions in this hefty issue are by Sacha Zdanow, Annemieke Hoogenboom, Robert Fucci, Jan Piet Filedt Kok, Everhard Korthals Altes, Eric Jan Sluijter and Peter Hecht.
Articles in the current issue (40-2/3)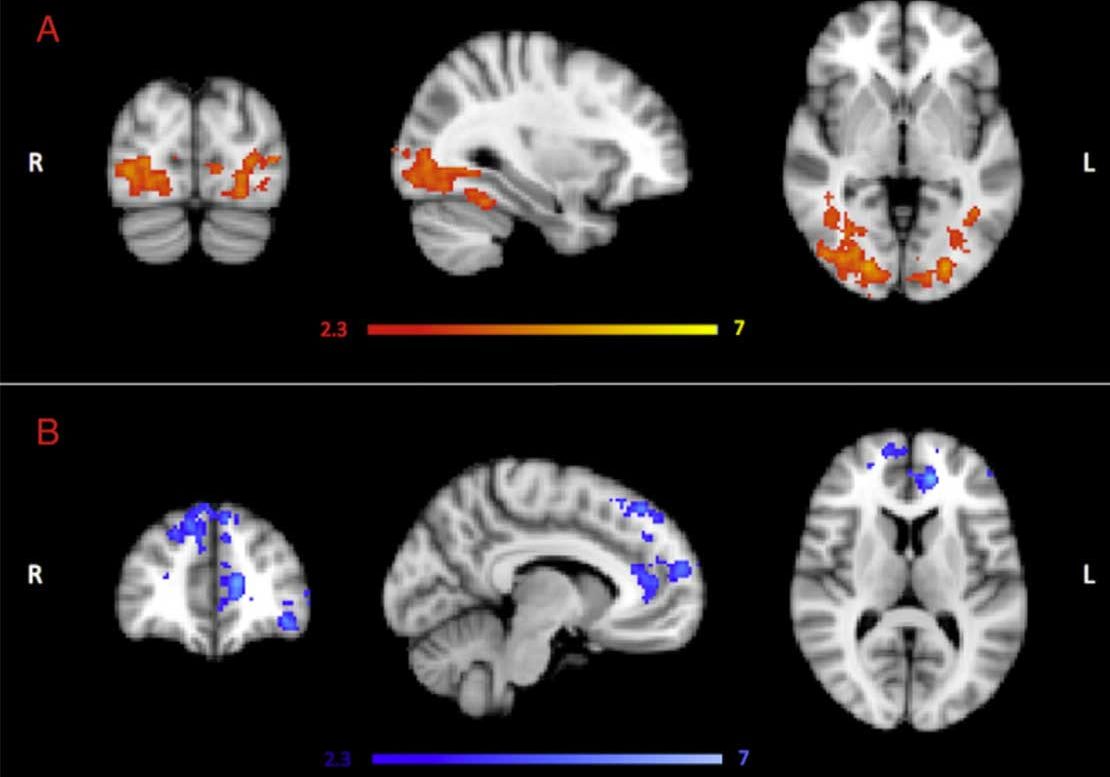 The psychology and neurology of aging and creativity: is there a connection?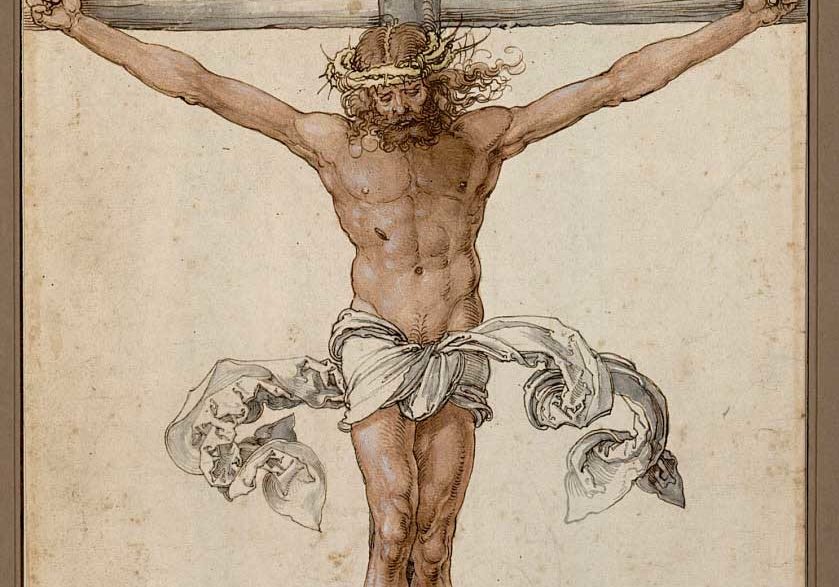 Altersstil and Dürer's drapery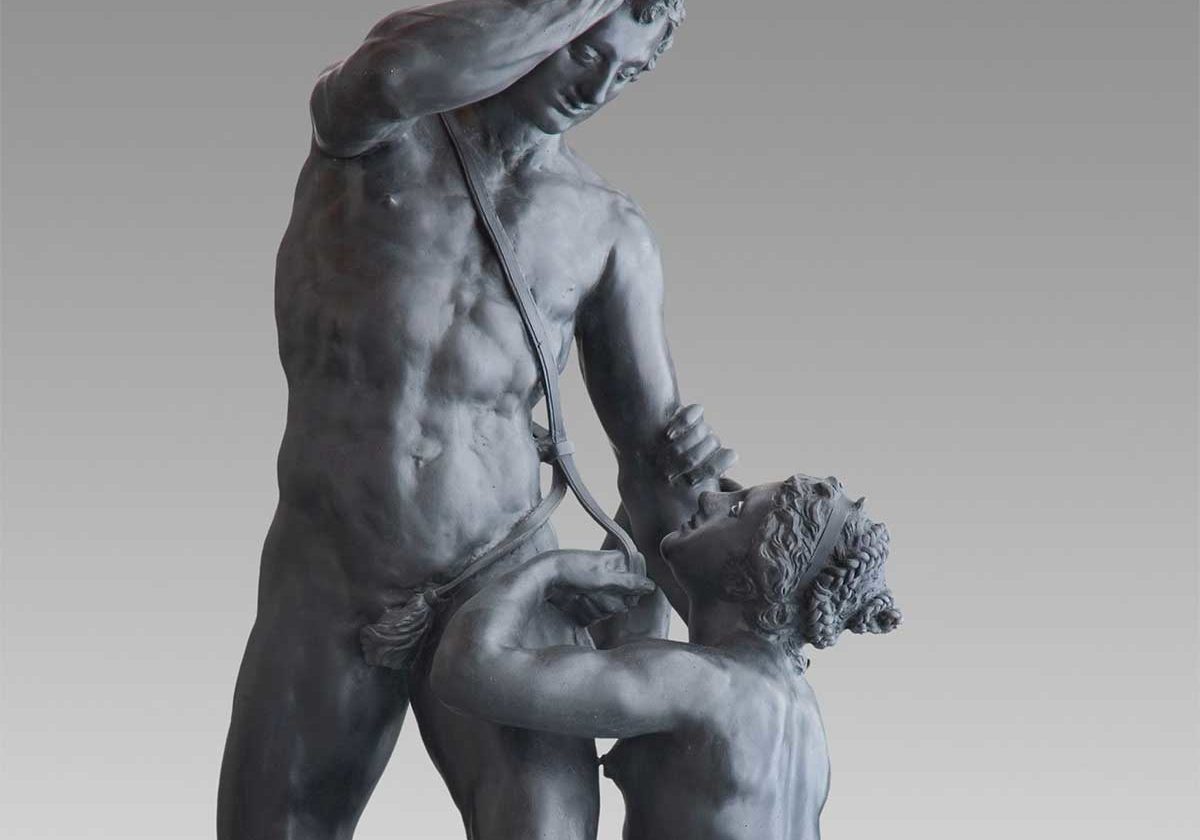 Just movement: on the significance and reception of Adriaen de Vries's painterly manner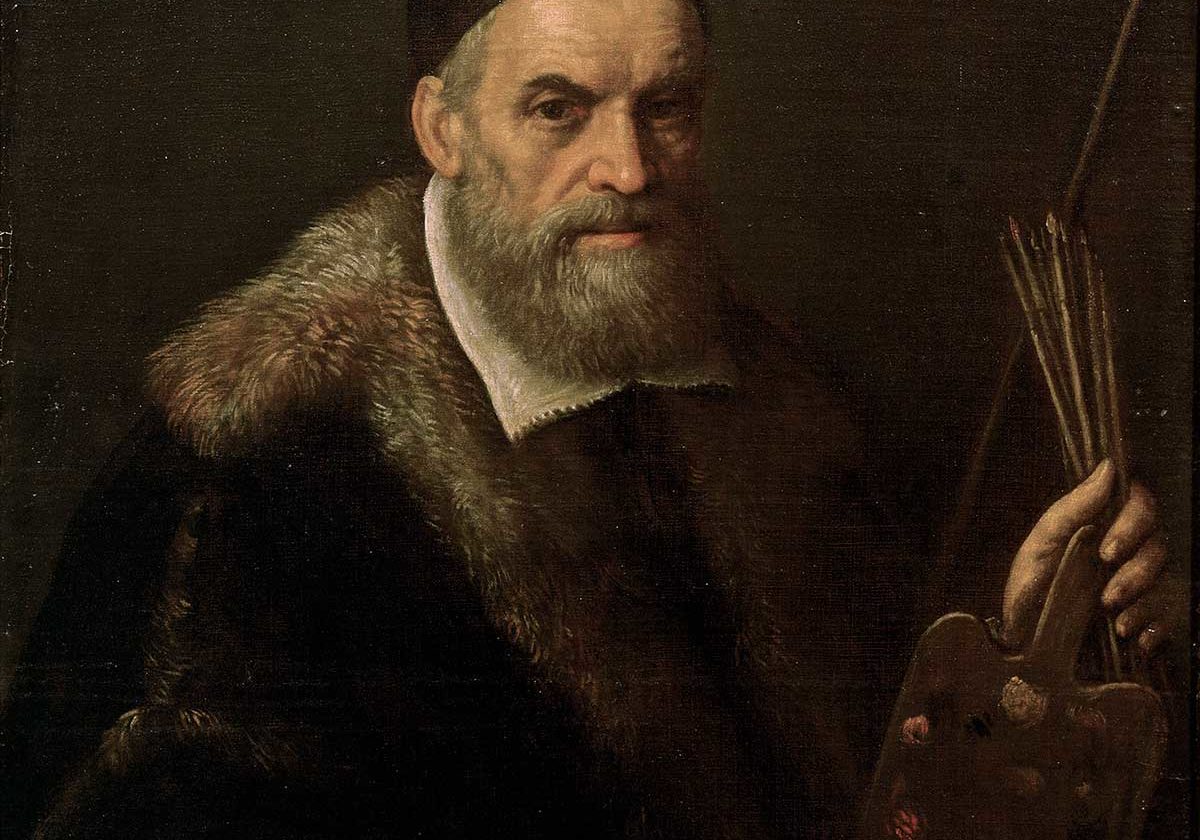 Senescent and inspiring palettes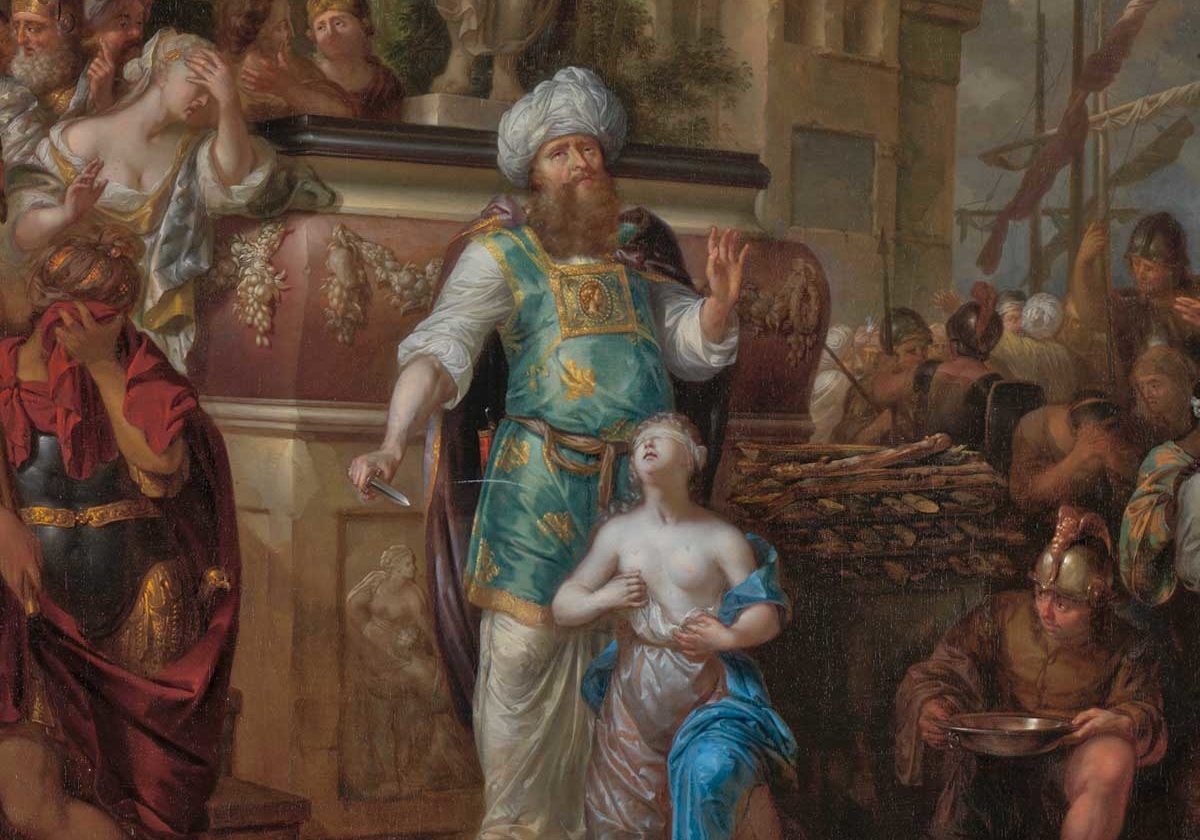 The seventeenth-century Dutch artist grows old, according to Arnold Houbraken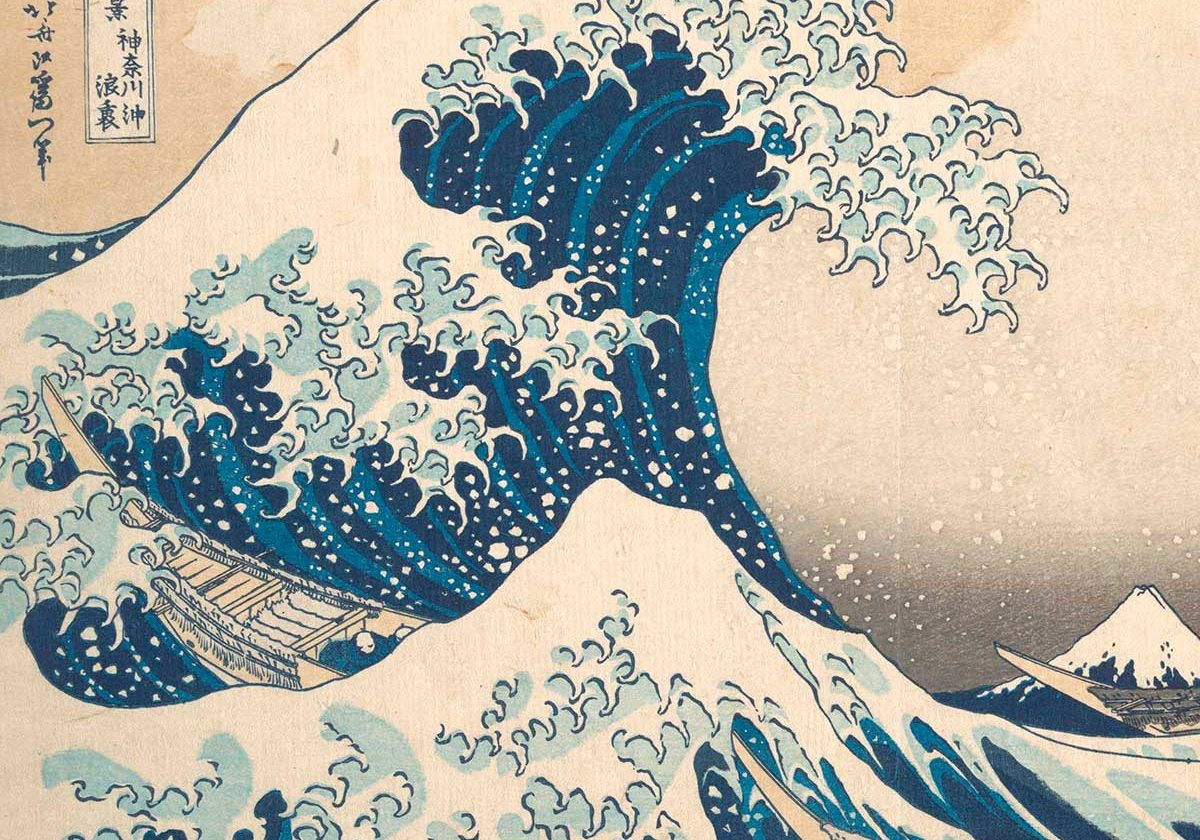 Hokusai, the old man mad about painting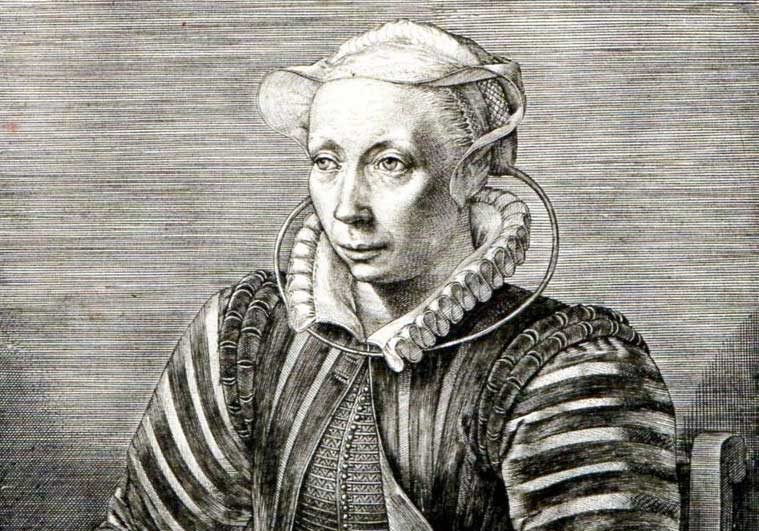 Hieronymus Cock's Volck: her family, wealth and anxieties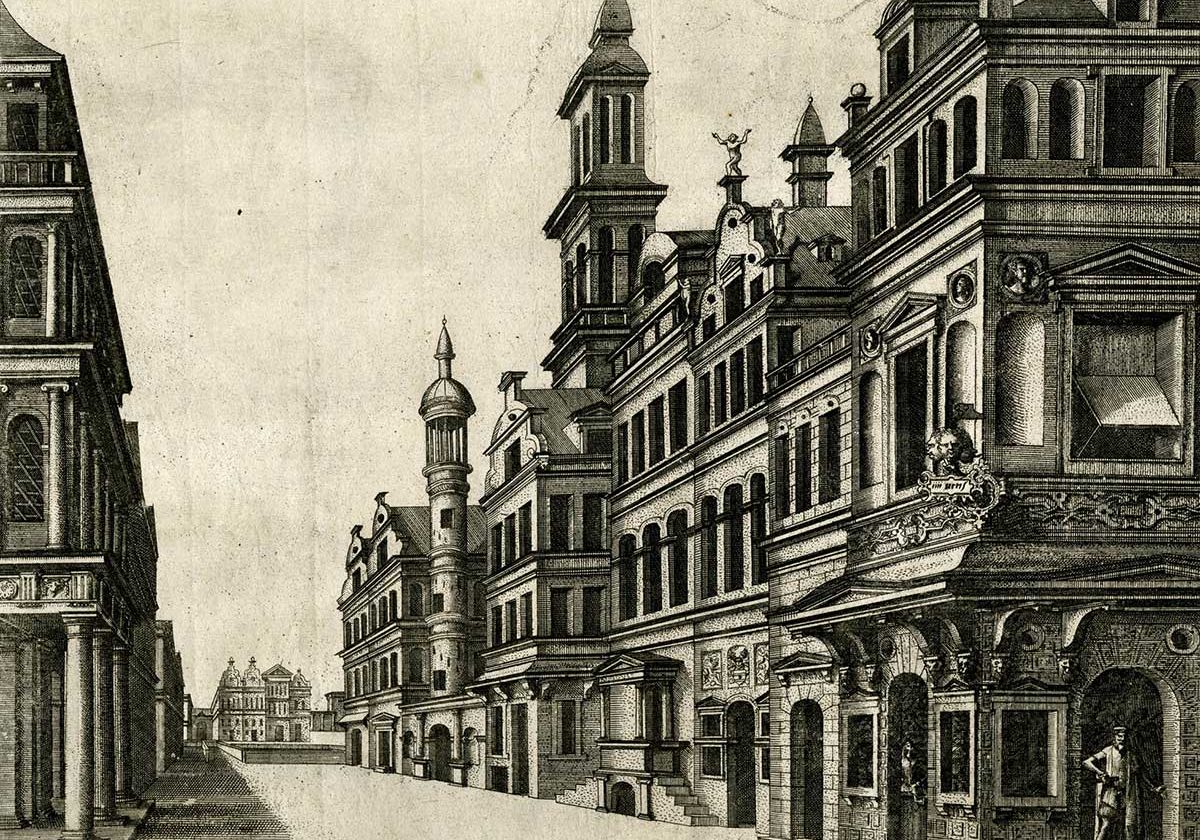 An imaginary visit to The Four Winds, the house and shop of Hieronymus Cock and Volcxken Diericx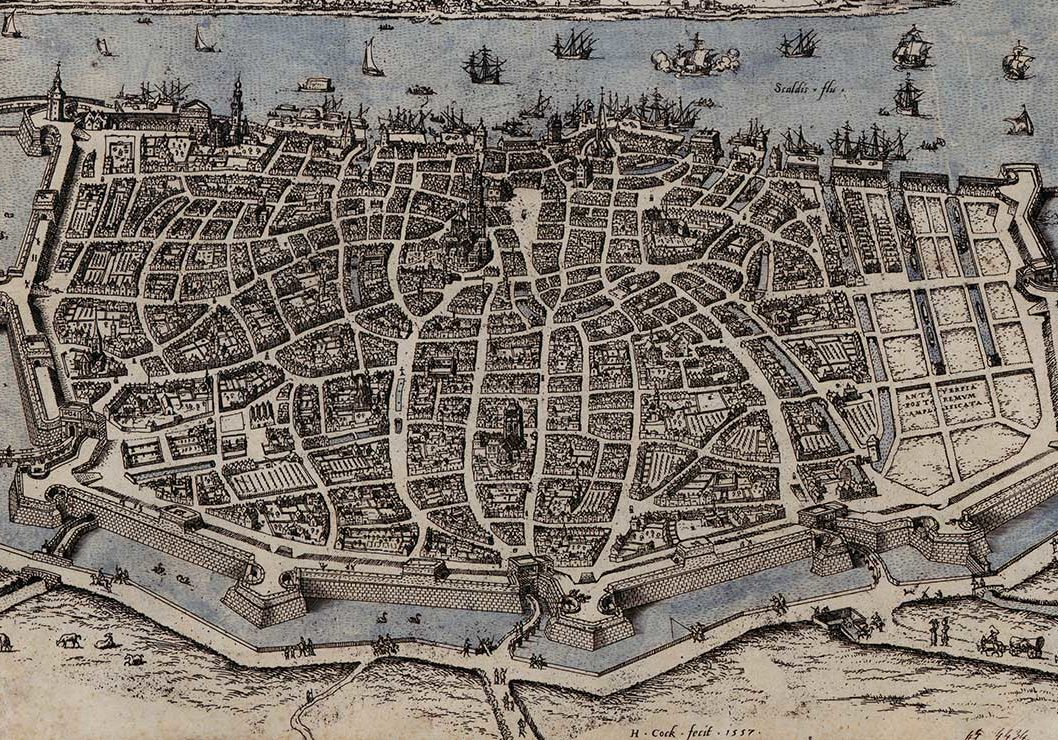 Hieronymus Cock's view of Antwerp (1557): its genesis and offspring, from Antwerp to Italy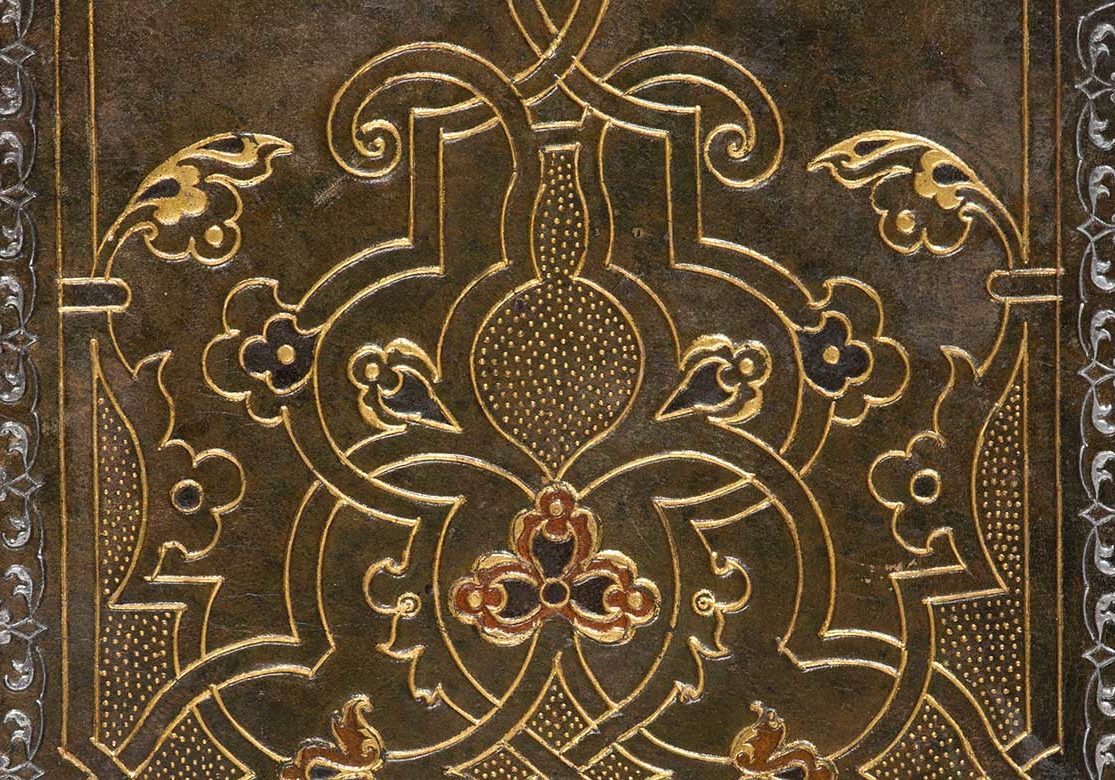 Maurusias & Co.: the influence of Hieronymus Cock's print series on bookbinding in sixteenth-century Paris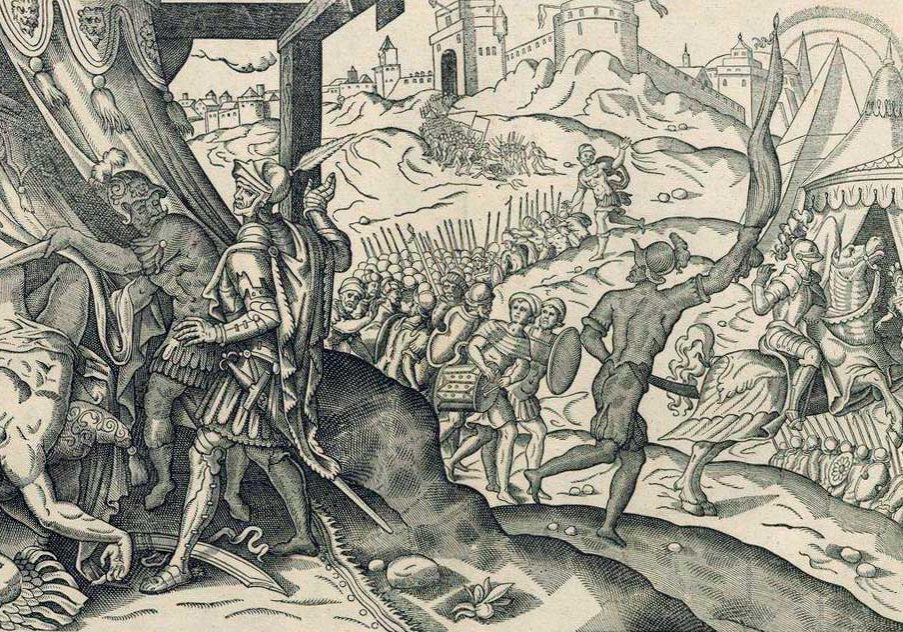 The production of prints in France at the time of Hieronymus Cock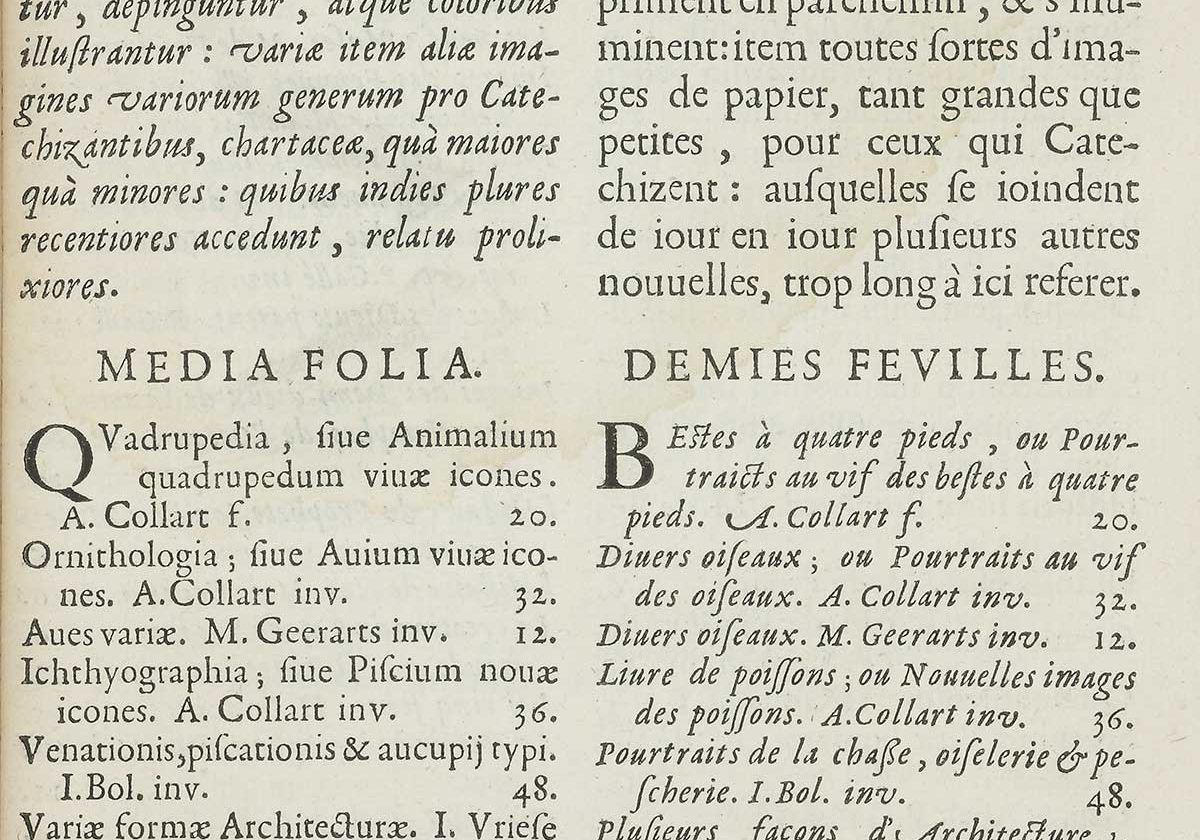 The stocklist of Joannes Galle, print publisher of Antwerp, and print sales from old copperplates in the seventeenth century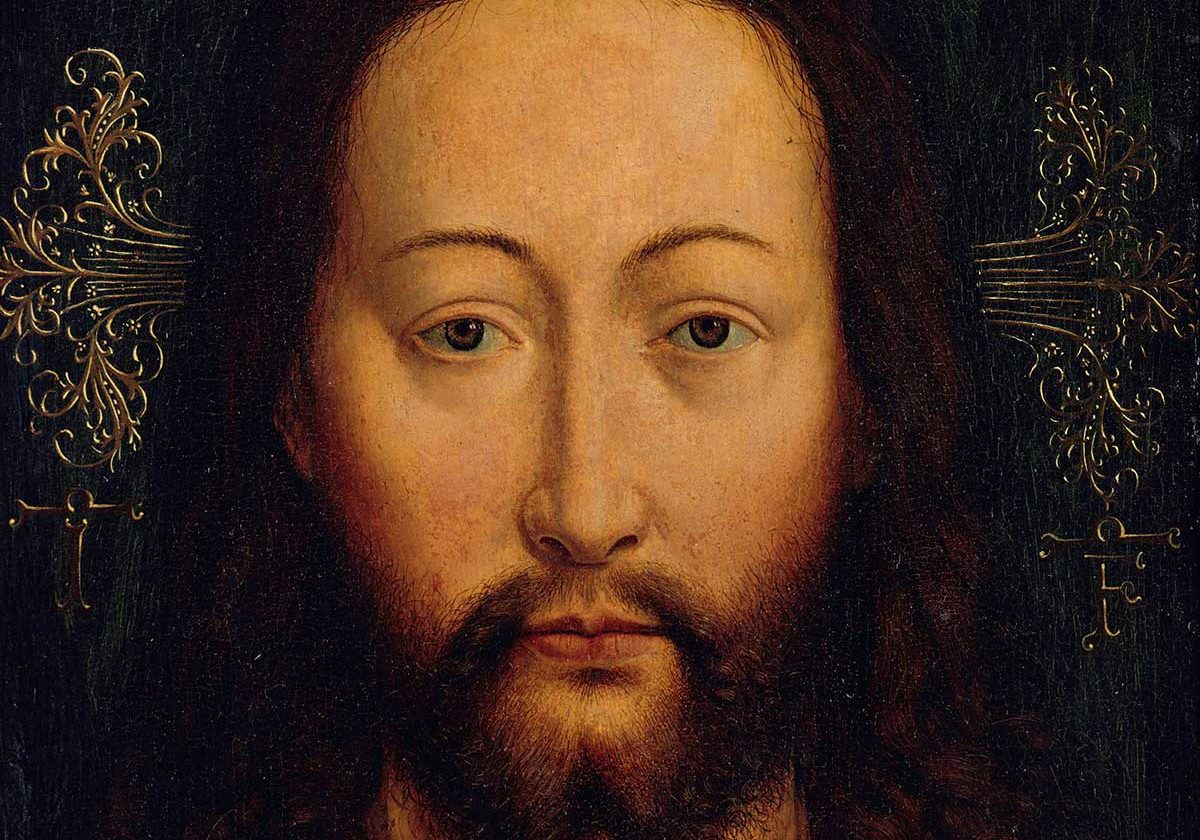 Replicating the sanctity of the Holy Face: Jan van Eyck's Head of Christ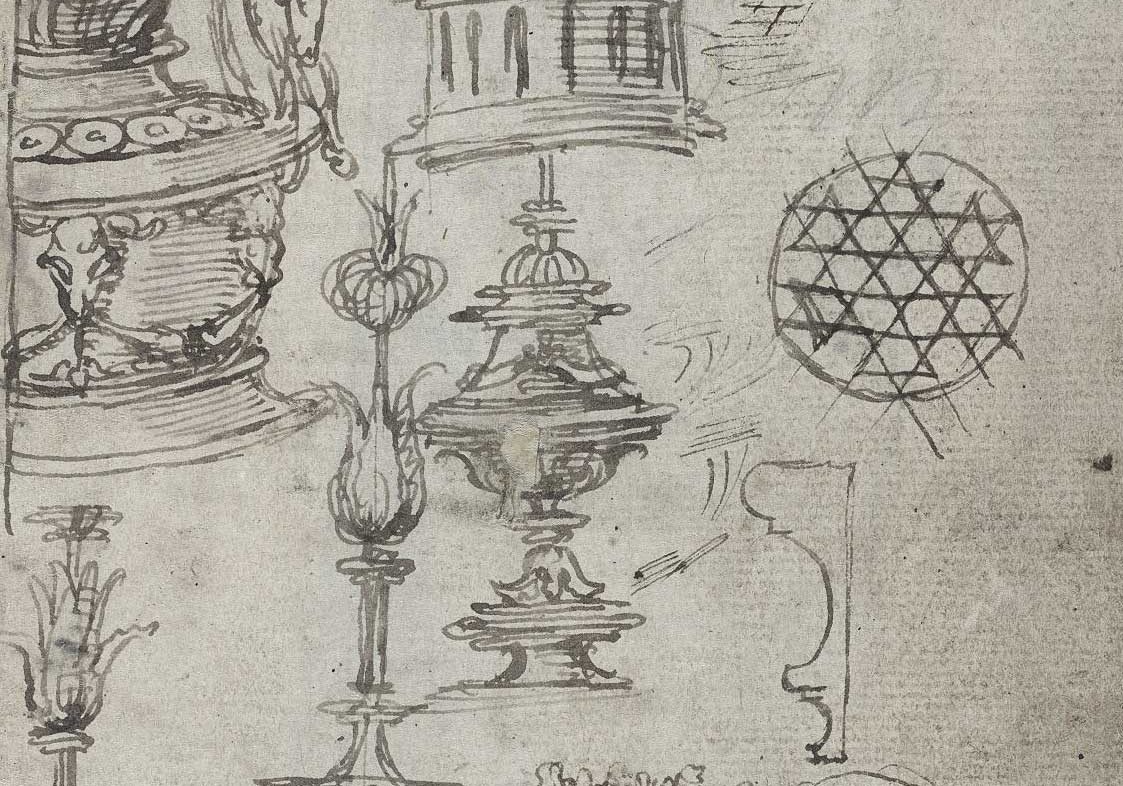 Attributing the Berlin Sketchbook to Cornelis Anthonisz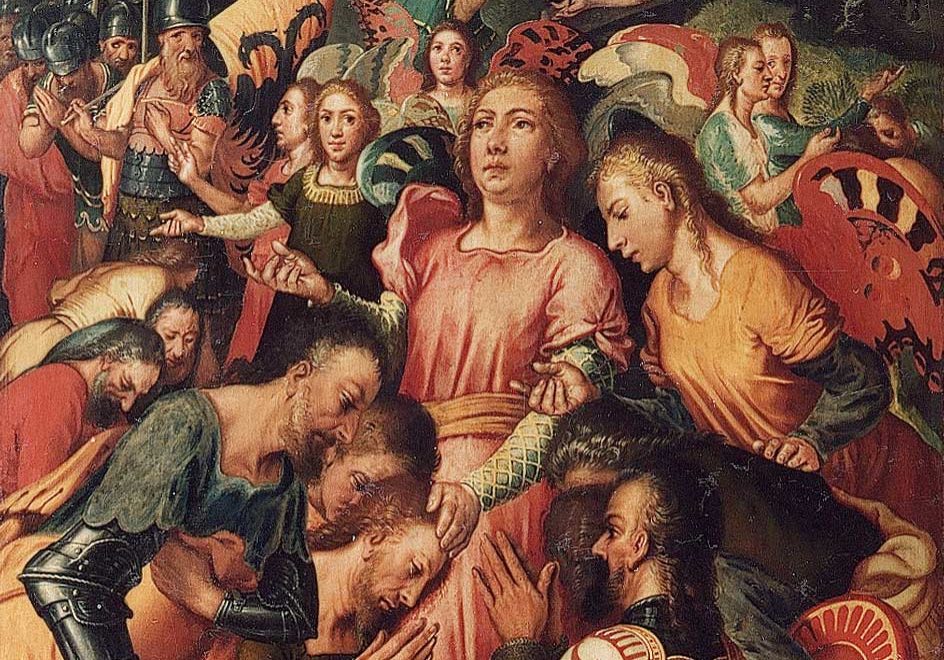 Reformation, renovation and commemoration: the religious patronage of a Brabantine lord (Zoutleeuw, 1548–58)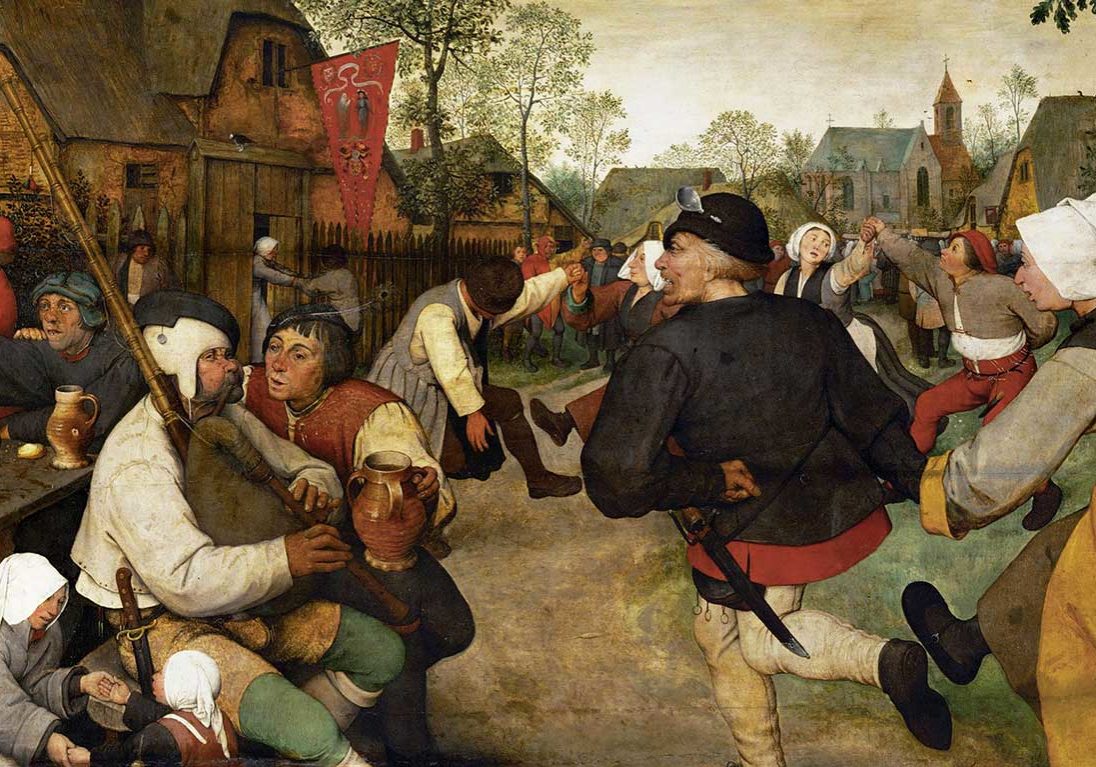 Pieter Bruegel, Bernard van Orley, realism and class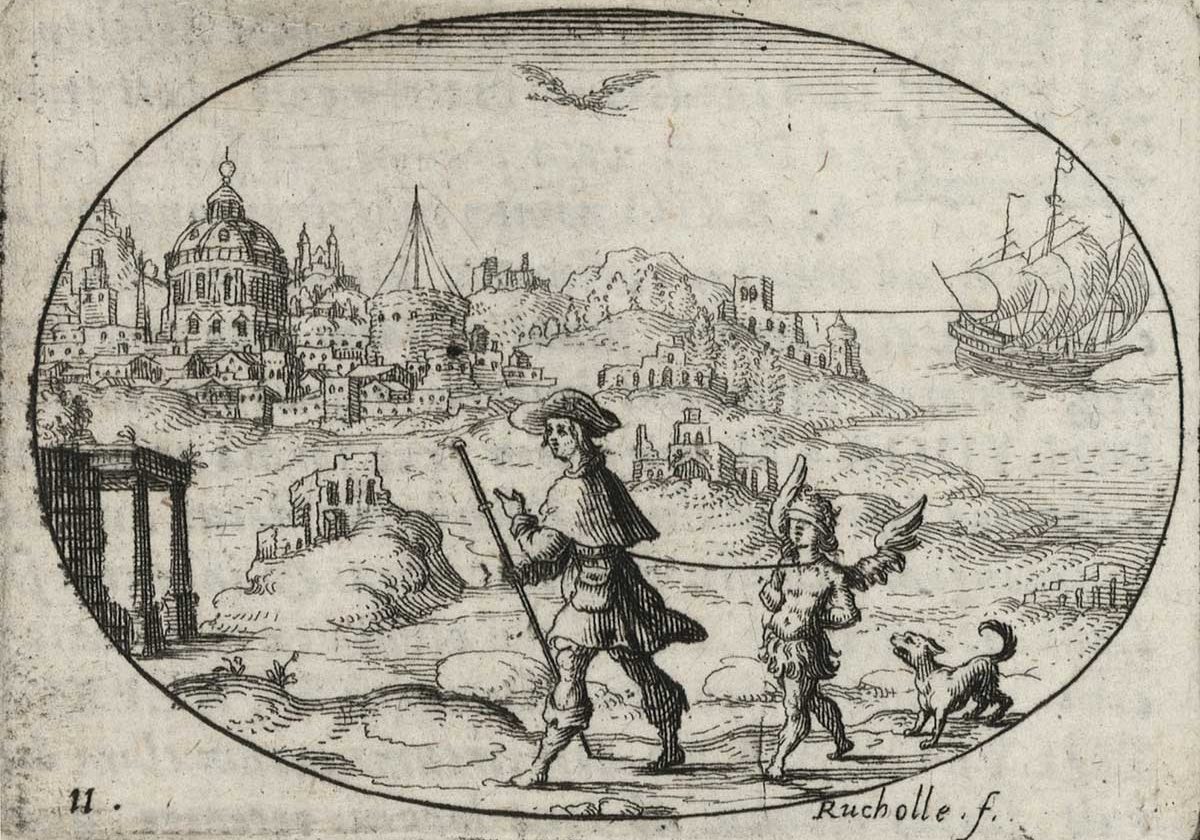 Tobias or not Tobias: a Jesuit visual pun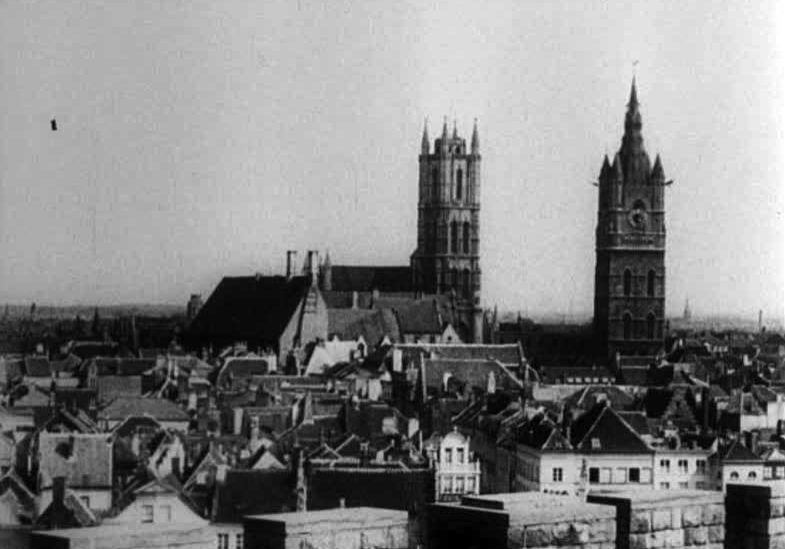 The silence of the mystic lambs: Jan van Eyck and André Cauvin's film about The mystic lamb (1939)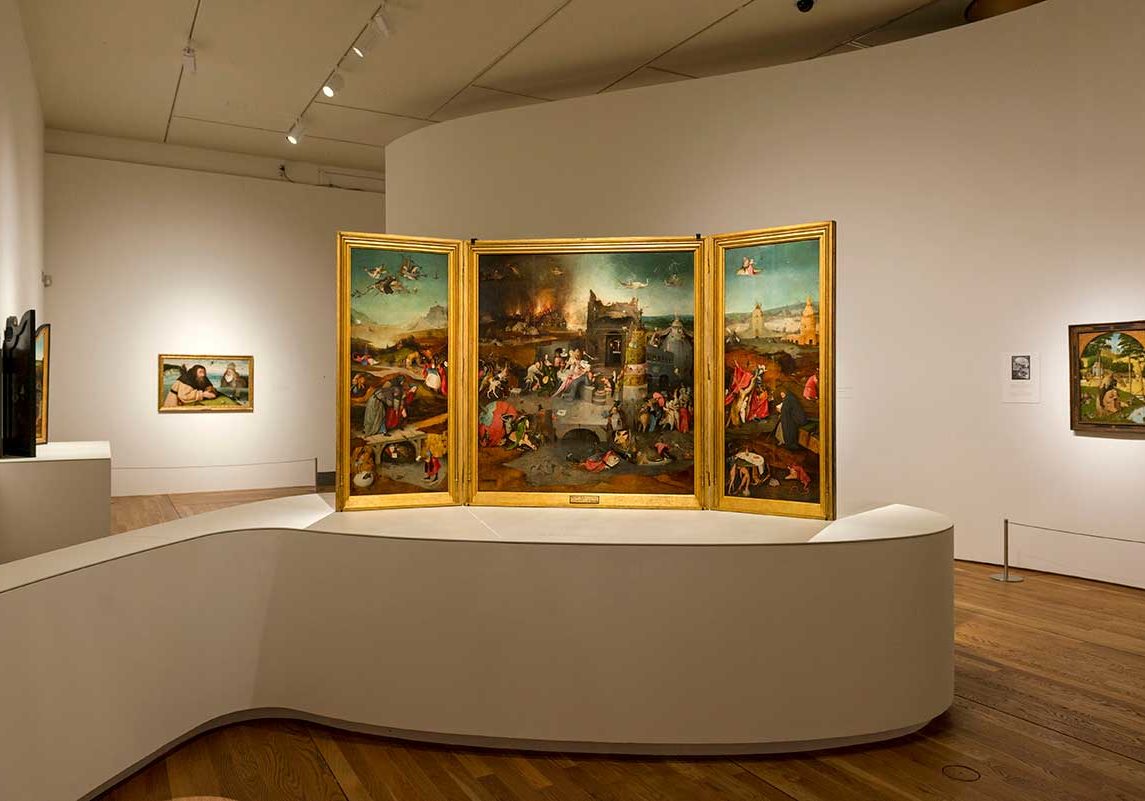 Hieronymus Bosch after 500 years: exhibitions and publications in 2016