Simiolus has become a journal of record for studies in Netherlandish art. Over the past decades, we have had the privilege of publishing many of the most influential and exciting papers in the field. We are therefore interested in all original contributions on the history of Dutch and Flemish art especially, and if accepted, offer to pay for the cost of translation into English of manuscripts submitted in Dutch, German or French.
Volume 41 made a confident start with a double issue containing five papers on topics ranging from the idiosyncratic response of Paulus de Kempenaer to the art of Hieronymus Bosch at the time of the Dutch Revolt to a note on Cesar Domela's role in the circle of Mondrian and Van Doesburg and the way in which the artist later tried to capitalize on it. By way of contrast, Simiolus 41-3, which was edited for us by Frits Scholten, is completely dedicated to the sixteenth-century sculptor Johann Gregor van der Schardt.
In it, you will find a comprehensive assessment of the artist's clay models from the collection of his Nuremberg friend Paul Praun, later attributed to Michelangelo and donated to the museum of Vancouver – before being  deaccessioned as anonymous and acquired for a song by the Rijksmuseum. There is also an interesting study on a once famous sculpture of an écorché horse, which has been recognized as the presumably first secure work from Van der Schardt's Italian period.
In the next issue, Simiolus will publish six contributions on topics as diverse as Goltzius and the auricular ornament, Rembrandt's wife Saskia, and the reception of Willem de Kooning in the Netherlands – all for you to read and enjoy.
If you wish to subscribe please send an e-mail with your personal details to info@simiolus.nl. You will then be sent an invoice, on which there will be information on how to make your payment.
Articles in the current issue (41-3)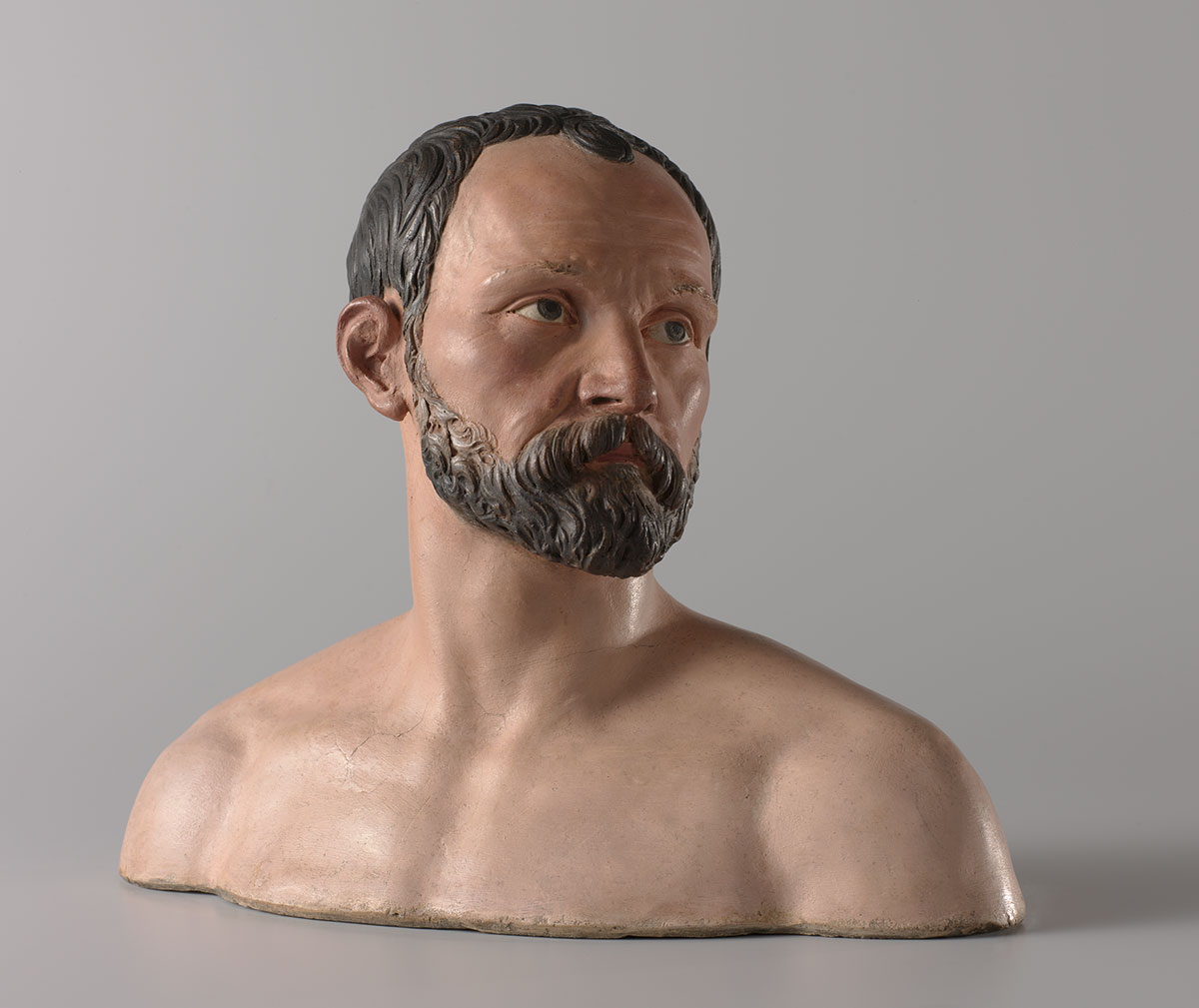 Dusting off terracottas: a critical reception history of Johan Gregor van der Schardt's artistic legacy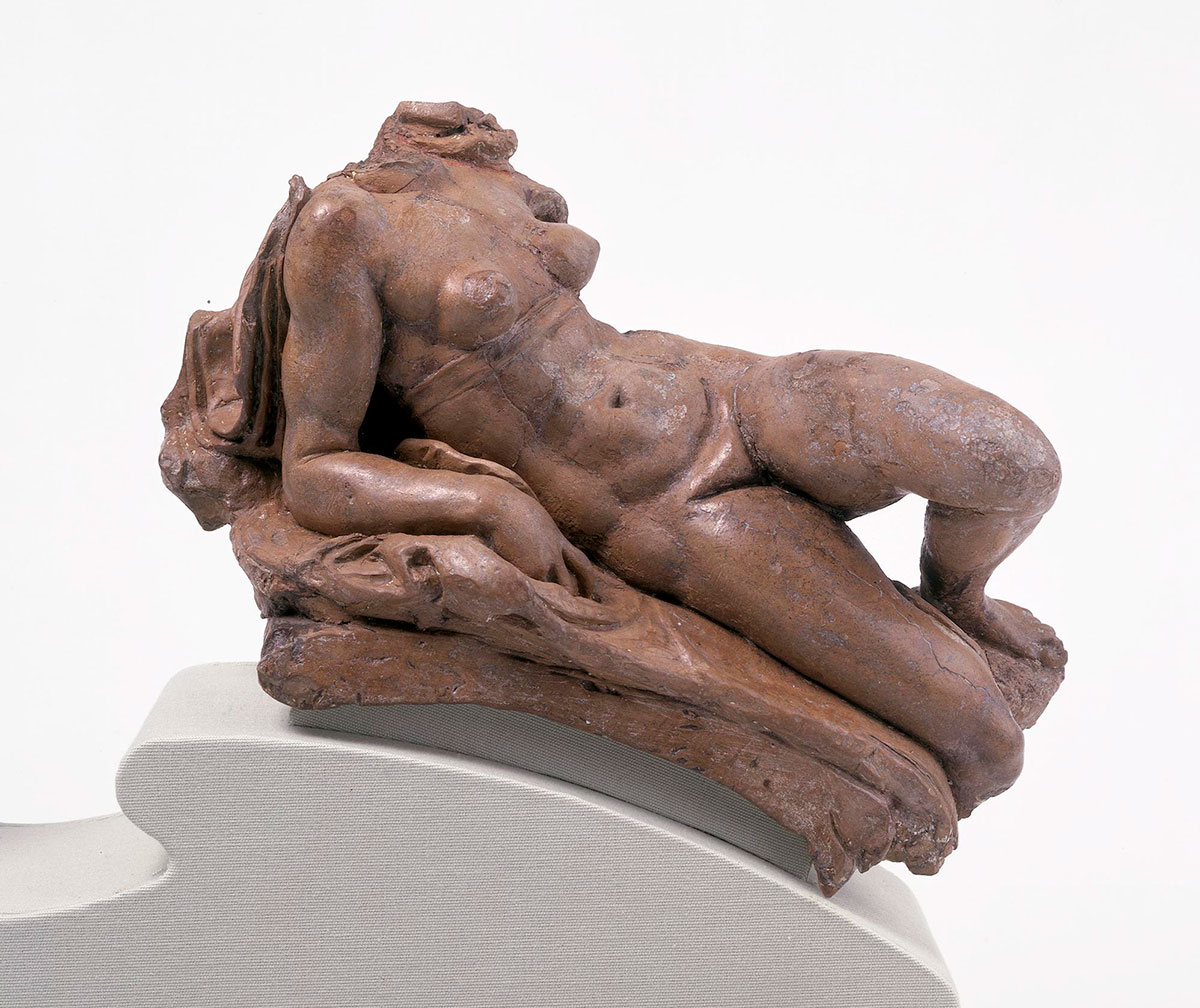 Anatomical study models from the studio of Johan Gregor van der Schardt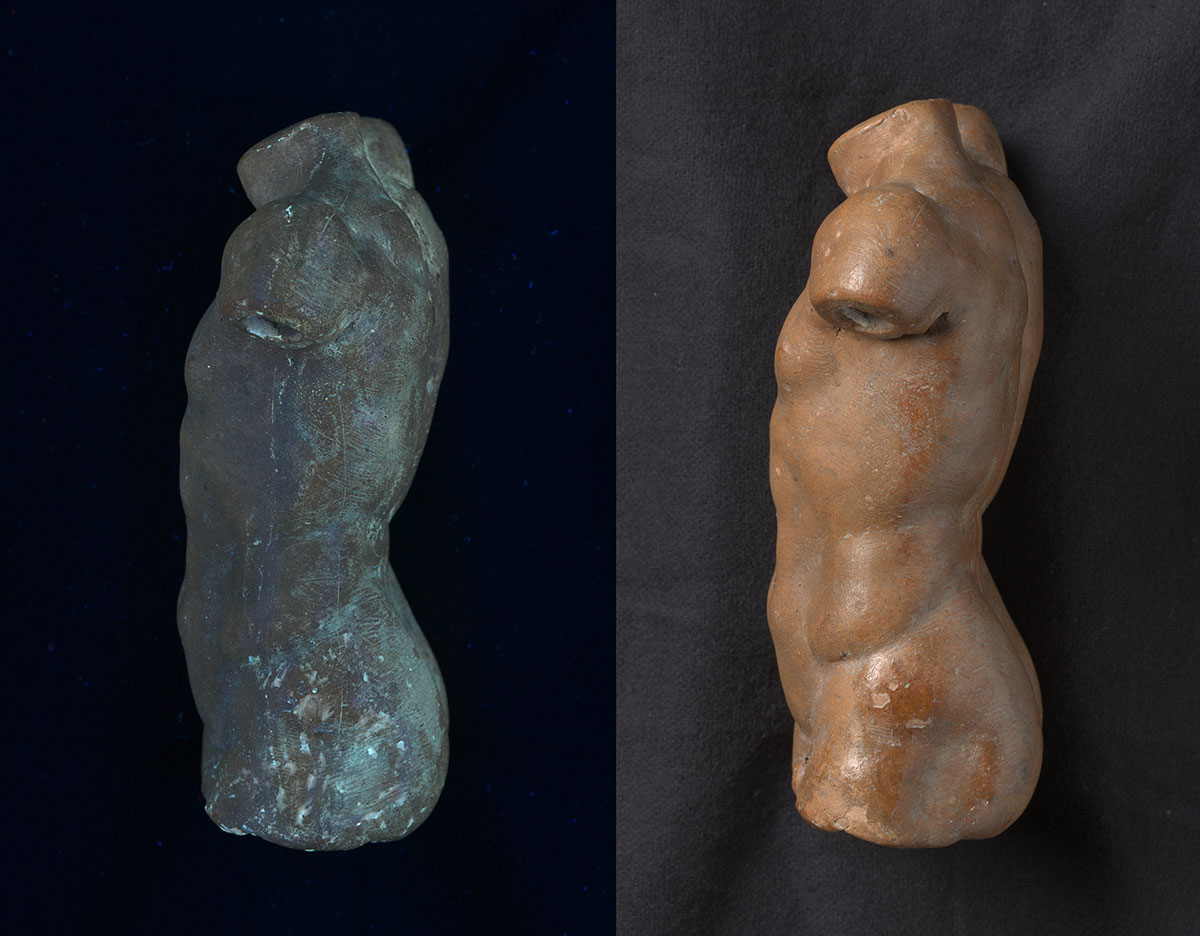 Some technical aspects of the terracotta models from the estate of Johan Gregor van der Schardt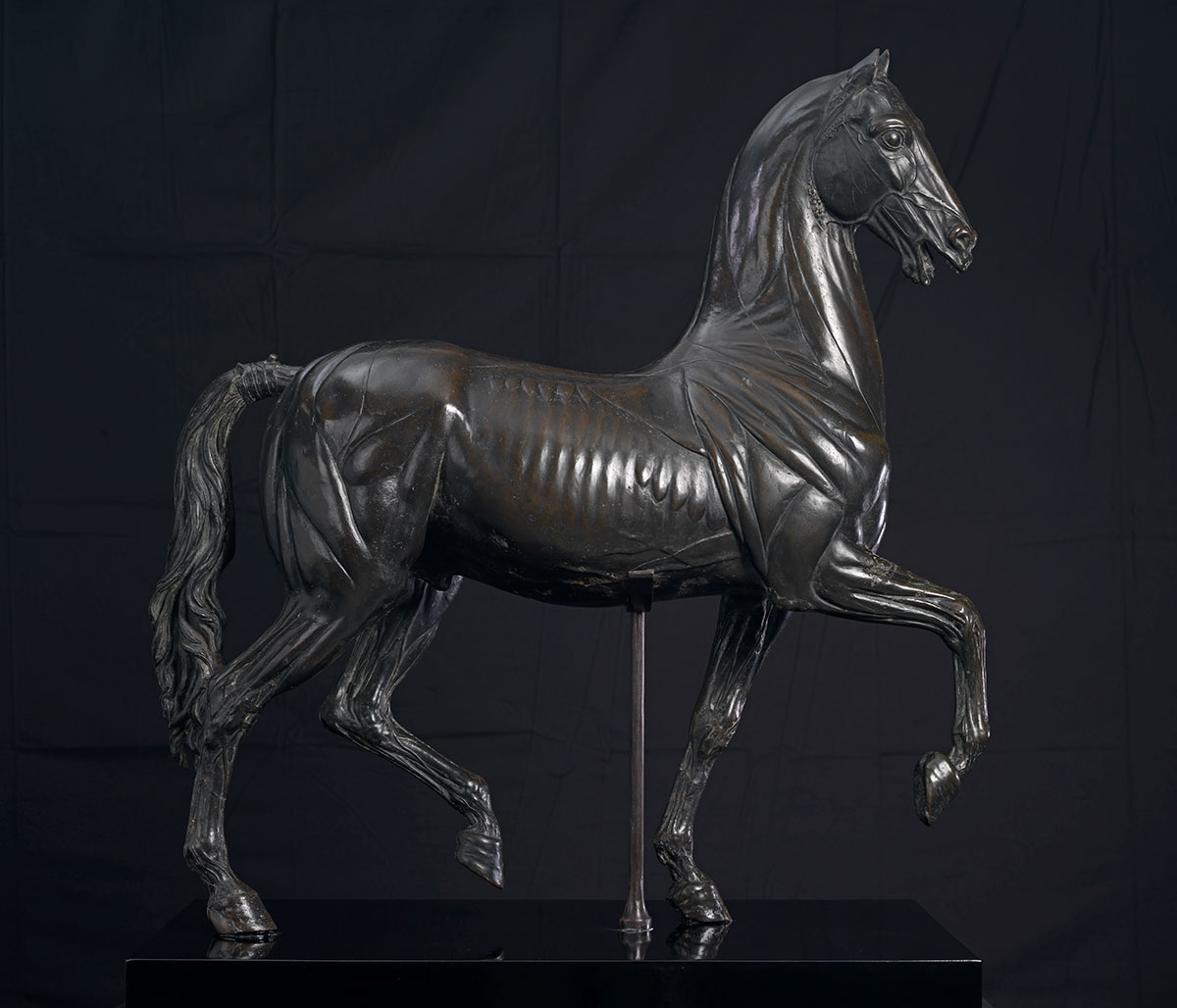 Una anotomia cavallesca: Van der Schardt, sculptor in bronze between Bologna and Mantua