It was odd to produce the first issue of Simiolus 42 (2020) while the institutions where we and our colleagues work were shut down completely due to the Corona crisis. But as you will see: we made it, and it has a lot to offer! To start with, Ruben Suykerbuyk discusses the (now lost) mausoleum of Philip of Cleves in Brussels, and shows how that man's frustrated ambition became the source of a new trend in funerary monuments that was picked up by many who were greater than him. Marieke van Wamel proves that a portrait that was always thought to preserve the likeness of Felipe de Guevara depicts somebody else altogether, James Hall establishes a broad and most interesting context for Michelangelo's nasty remarks on Flemish painting, and Laurens Kleine Deters provides an analysis of the remarks on art and artists in Marcus vanVaernewijck's 1568 Spieghel.
Those notes were the first of their kind to be published in the Low Countries, and we thought it appropriate to publish them in an annotated appendix – in the original and in an English translation by Michael Hoyle. And as if this was not enough, Jane Turner reviewed the Taschen volume of the Rembrandt drawings and prints by Schatborn and Hinterding. Over 150 pages for you to read and enjoy!
In our next issue, one of the papers we hope to publish is the contribution by Elizabeth Rice Mattison from the University of Toronto, which was awarded the first Haboldt Mutters Prize. We are very grateful to Bob Haboldt for enabling us to continue with this tradition of an annual prize for a young and outstanding contributor, and are much looking forward to receiving the papers by new candidates for the prize before the end of January 2021.
Articles in the current issue (42-1/2)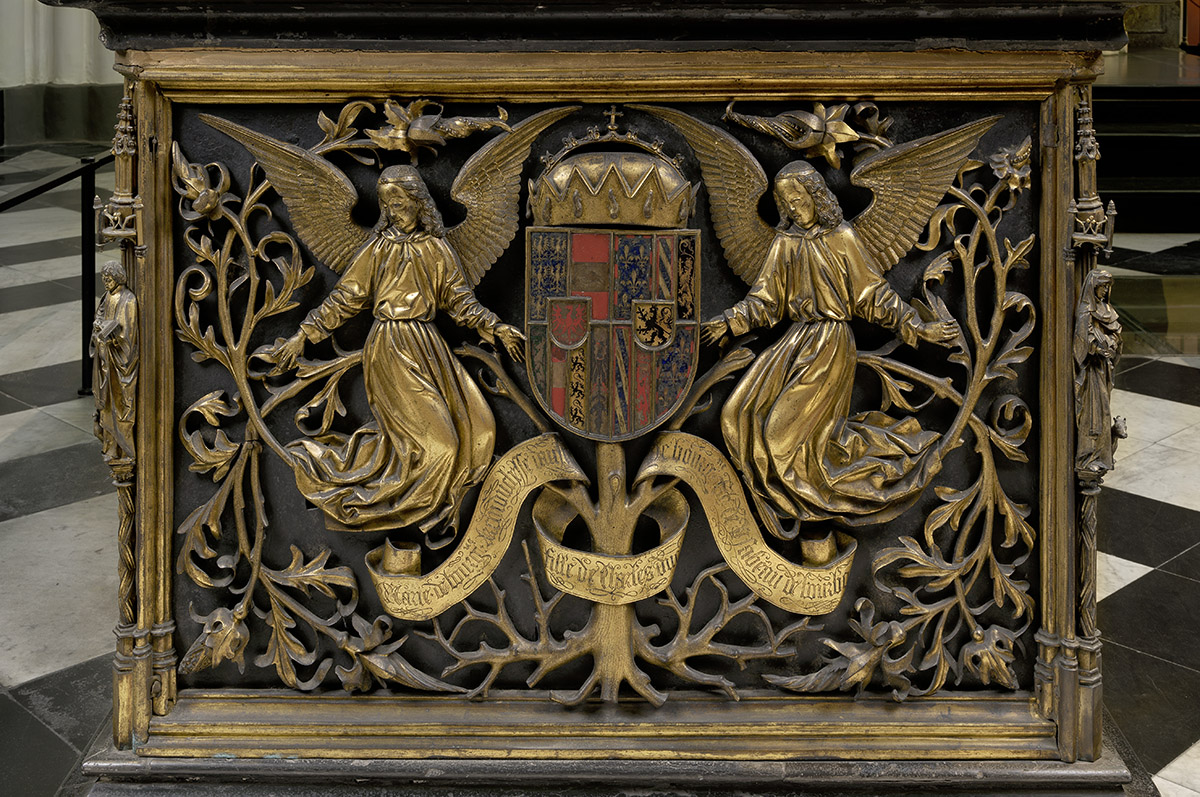 The swan song of Philip of Cleves (1456–1528): innovative tomb sculpture and ducal imagery in the Ravenstein mausoleum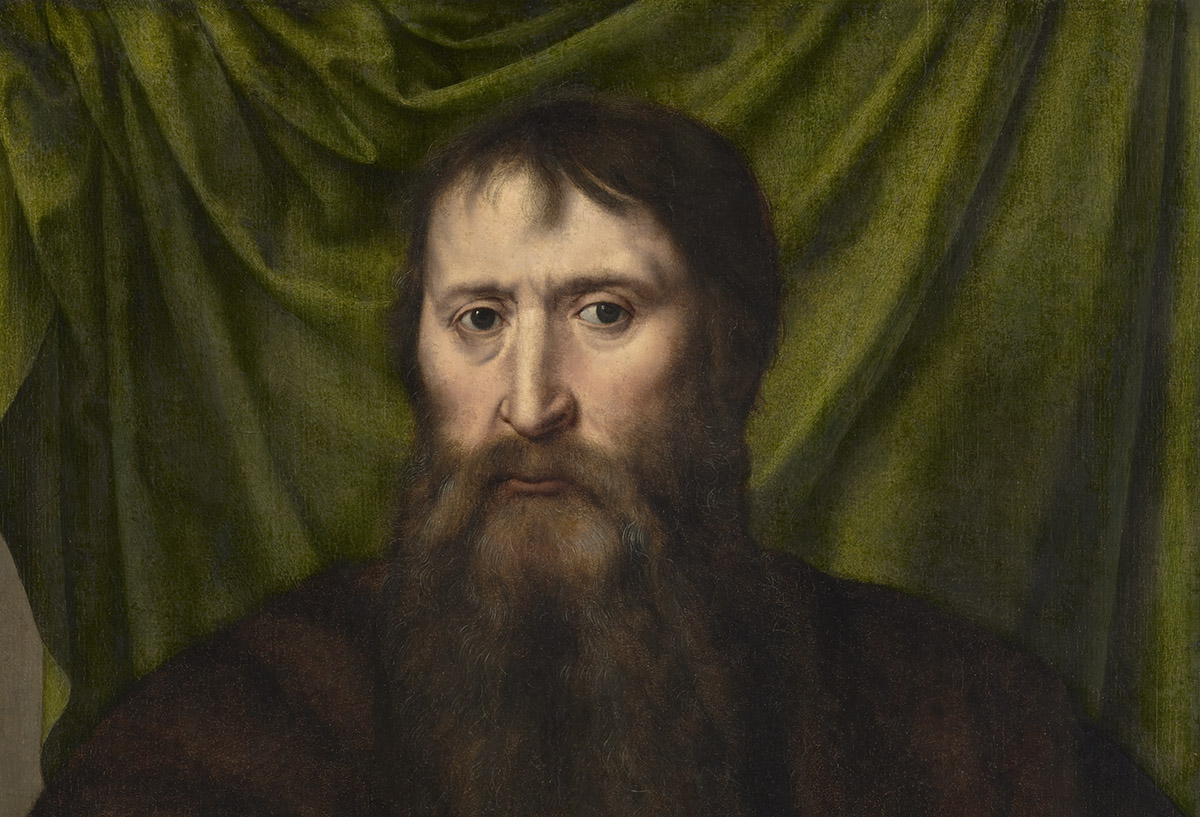 Not Felipe de Guevara, but Wilhelm von Roggendorf: a portrait of a knight attributed to Jan Cornelisz Vermeyen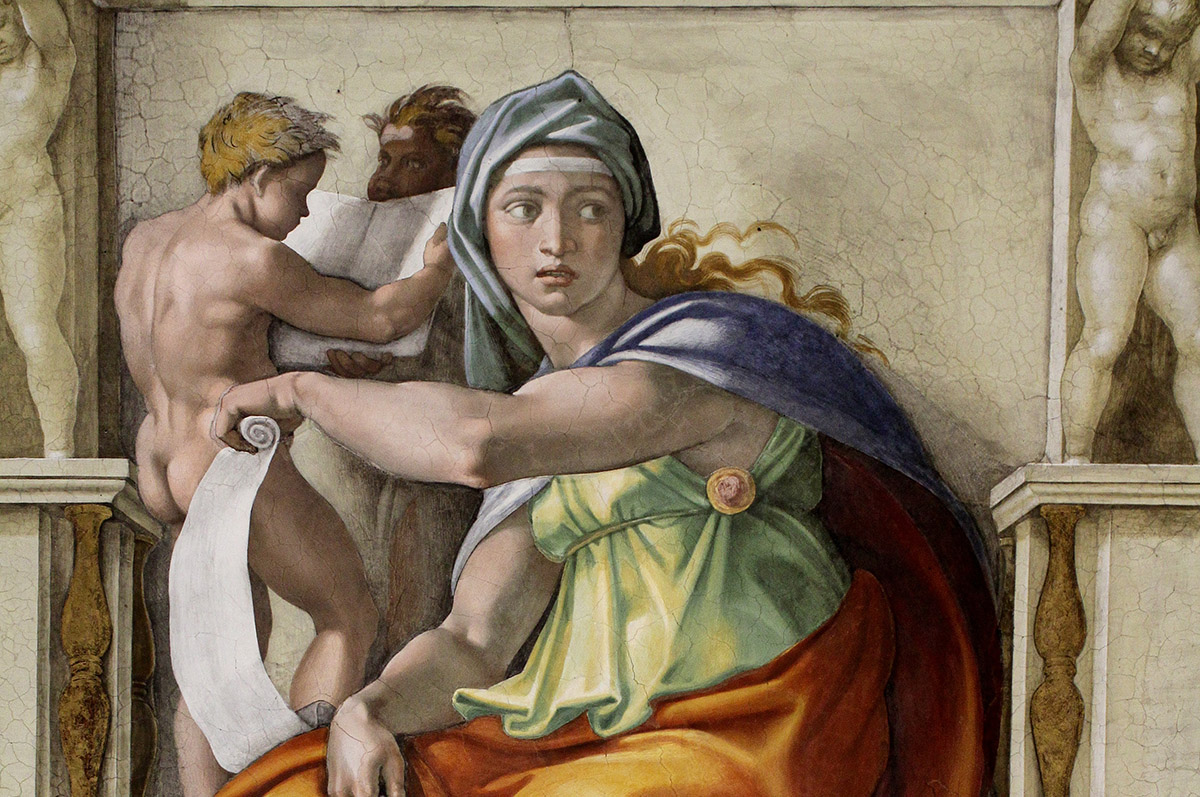 Under siege: the aesthetics and politics of Michelangelo's attack on Flemish painting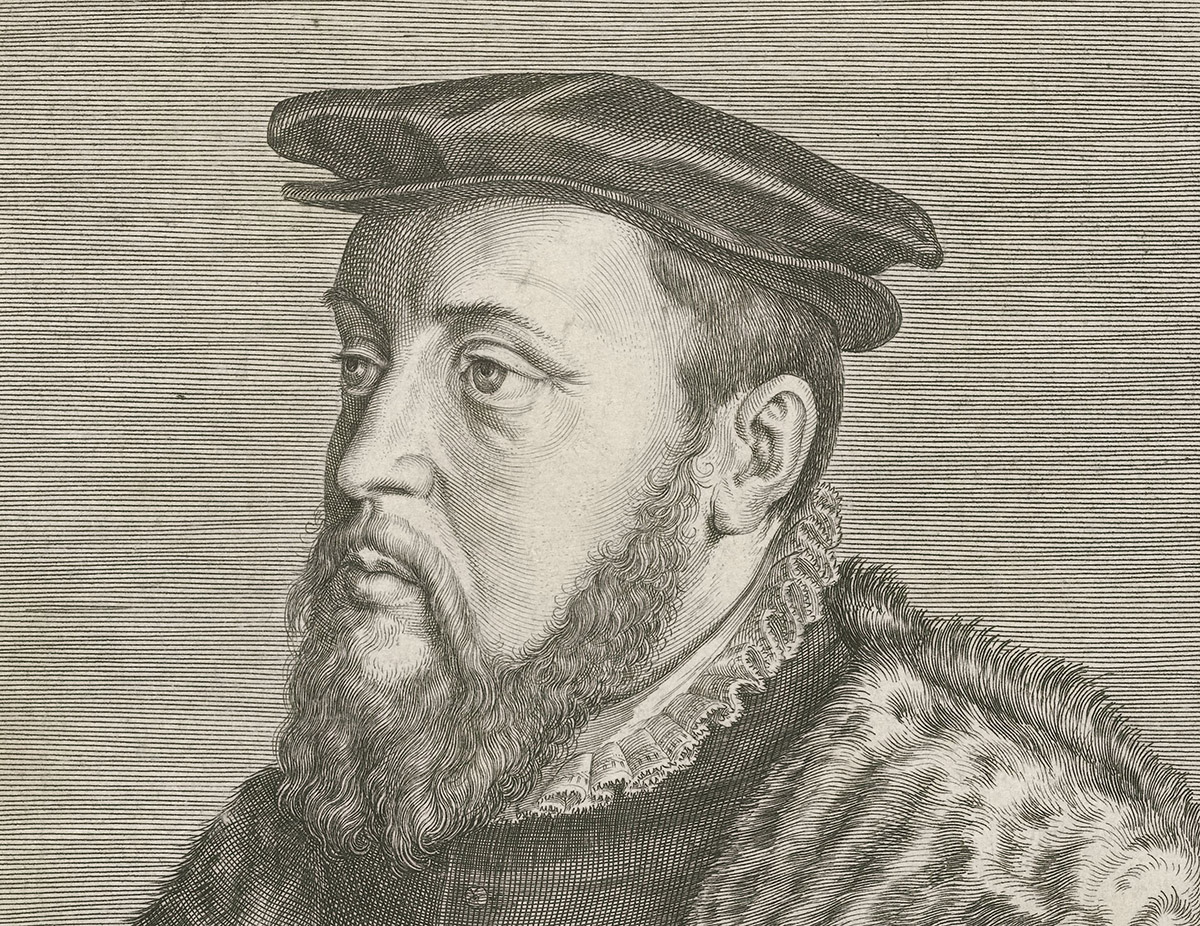 "Paintings that can give great joy to the lovers of art": Marcus van Vaernewijck's notes about art and artists (1568)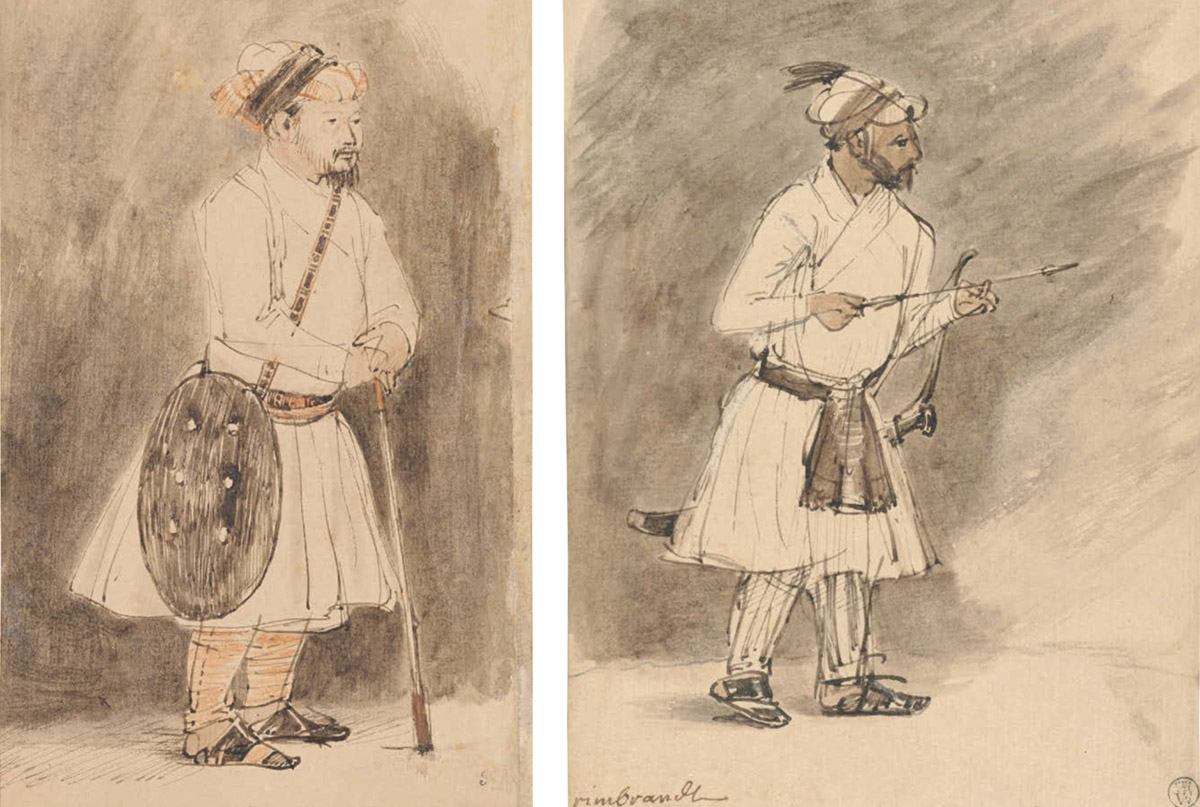 Review – Peter Schatborn and Erik Hinterding, Rembrandt: the complete drawings and etchings