It is with great sadness that we announce the unexpected death of
Ger Luijten
From 1986 until recently, Ger was an energetic editor of Simiolus. Netherlands Quarterly for the History of Art. He had left the editorial board to take up the position of chair of Stichting Nederlandse Kunsthistorische Publicaties, under whose umbrella Simiolus is published. It feels impossible for us to believe that he is no longer with us. So many of our authors have benefited from his extensive knowledge of prints and drawings. His involvement in art history was intense, his enthusiasm and gift for friendship unparalleled. We will deeply miss an active and inspiring colleague, and our thoughts go out to his wife, children, and brother.
Bart Cornelis, Daan van Heesch, Michael Hoyle, Laurens Kleine Deters, Sander Pinkse, Ruben Suykerbuyk, Louis van Tilborgh
The current volume of Simiolus festively opens by publishing the laureate of the 2021 Haboldt-Mutters Prize, established by Bob Haboldt in memory of his mother and awarded to young art historians. It is a pleasure to congratulate Elsabeth Dikkes with winning it, and to share with you her painstaking research into the international career of François de Bray and his lacquer works in the Dutch Republic and Denmark. We are now accepting submissions for this year's competition, the call for which is open until the end of the year. So please have a look at our website for the guidelines, and send us your papers, or encourage bright young minds to do so.
This double issue also includes the first full reconstruction of Jacob Jordaens's Psyche Gallery in his Antwerp house, as well as an in-depth iconological analysis of Jacques de Gheyn II's monumental Preparation for the witches' sabbath. Furthermore, it publishes the rich archive of an early and previously unknown film project by Marcel Broodthaers on the Dutch light artist Livinus van de Bundt. While this might be unfamiliar terrain for our readers, it nicely fits with previously published papers about films on art and artists. And it also underscores our enthusiasm for occasional forays into twentieth-century art.
Articles in the current issue (44-1/2)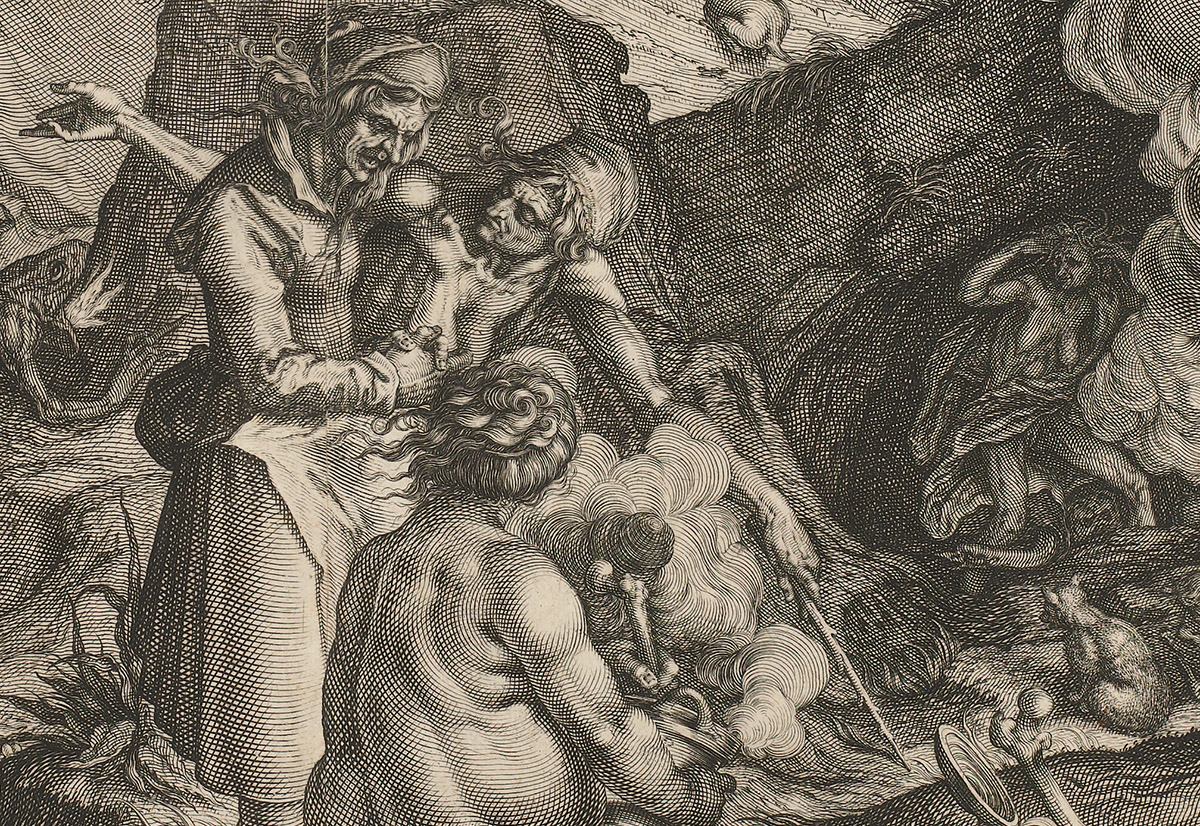 Skepticism and morality in Jacques de Gheyn II's Preparation for the witches' sabbath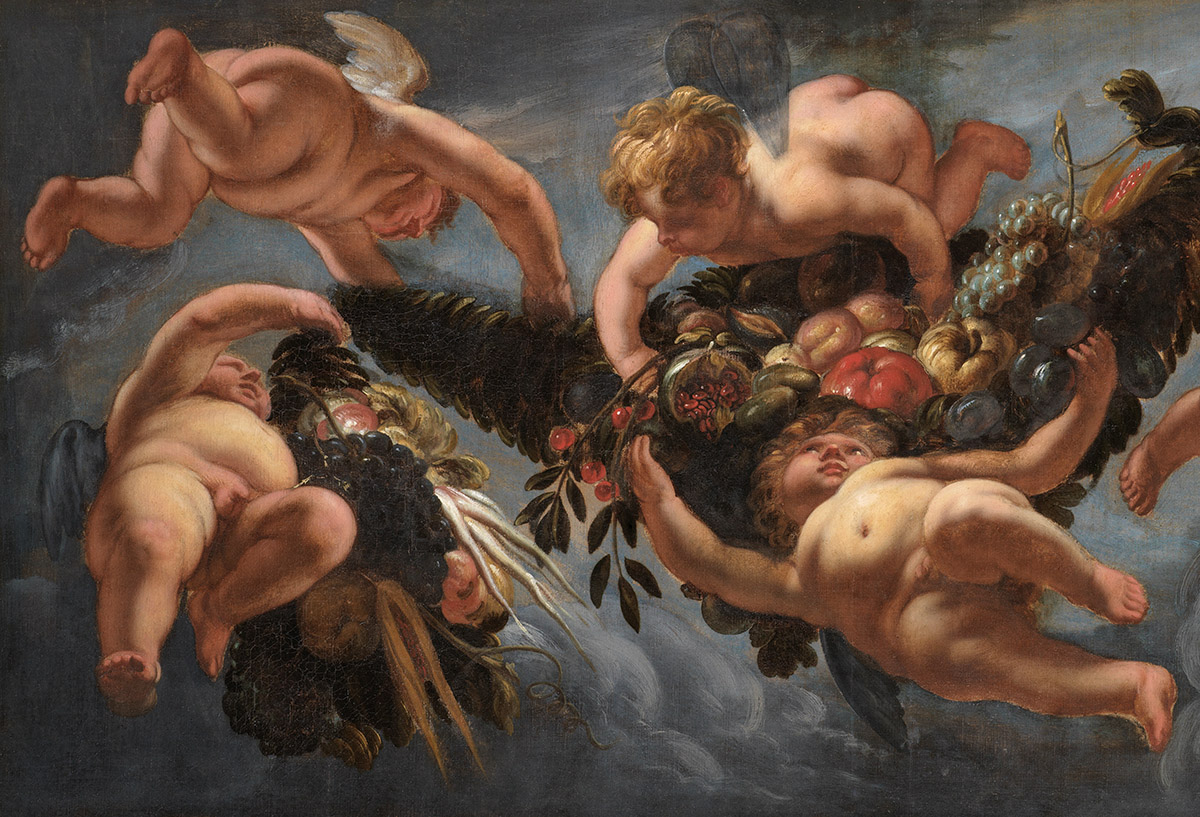 From drawings to comprehensive work of art: a reconstruction of Jacob Jordaens's Psyche Gallery in his Antwerp house
Leen Kelchtermans and Katharina Van Cauteren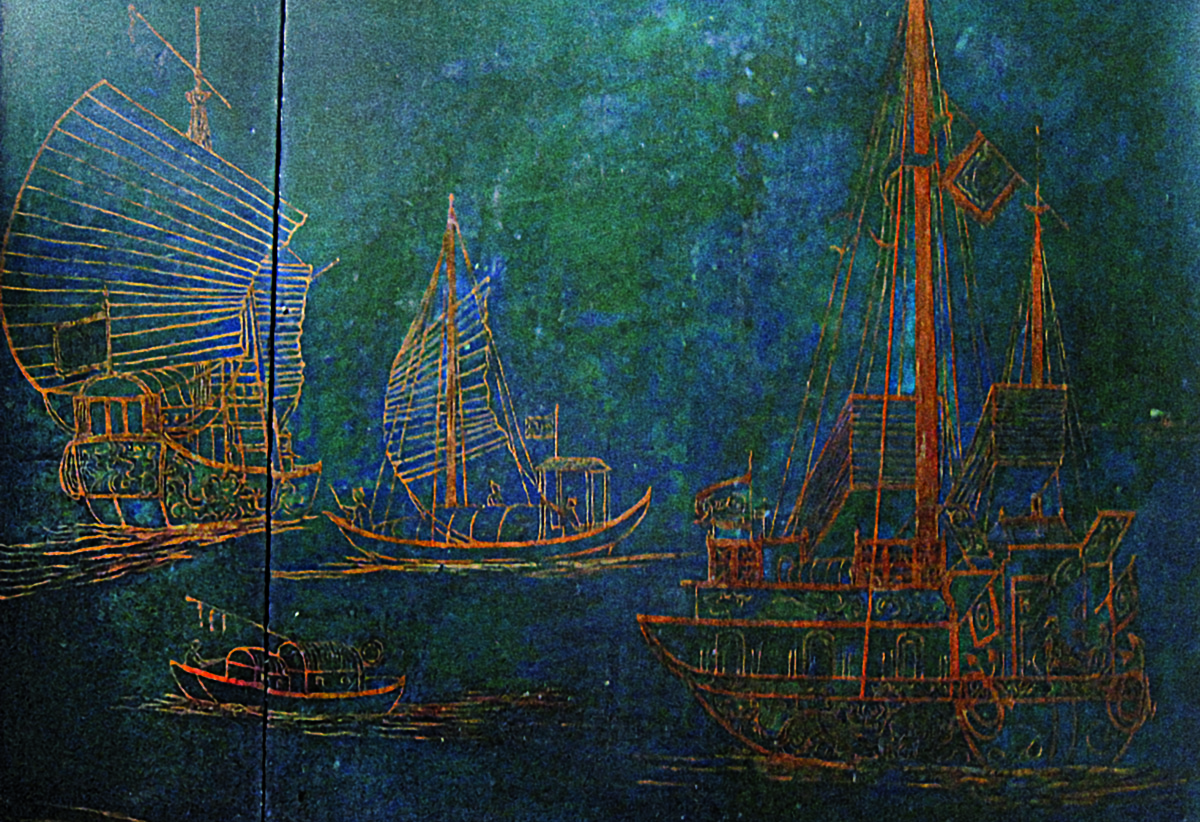 East Asian lacquer in the Dutch Republic and Denmark: the early networks of François de Bray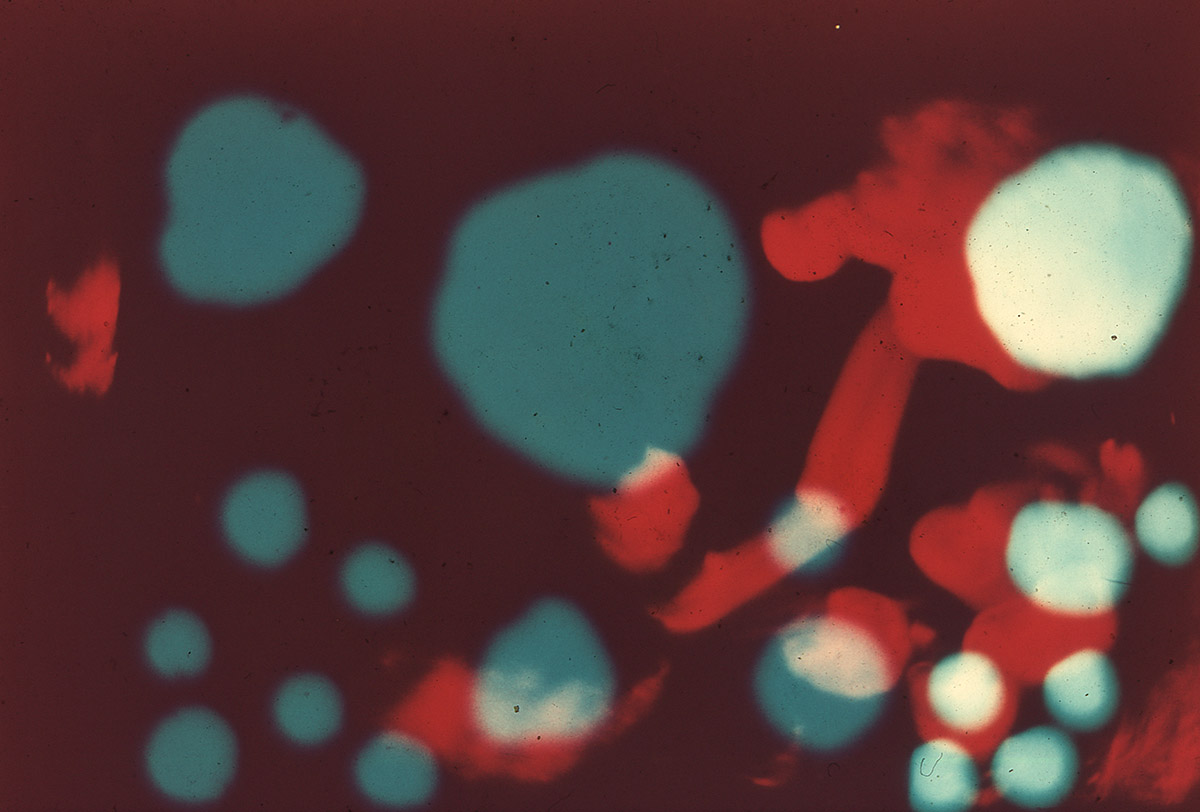 Lumière sur La Haye: exploring Marcel Broodthaers's unfinished film project on Livinus van de Bundt's photo-painting practice (1962)